Gettysburg 2014
Taken (rather unusually) as a pedestrian tramping across the park on a gradually brightening up Saturday afternoon in October. They start from around Meade's HQ on Cemetery Ridge, follow Picketts Charge (in reverse - or retreat I guess), then go along the woos on Seminary Ridge, recrossing towards The Peach Orchard and Wheatfield and up to the Pensylvania Monument back at the top of Cemetary Ridge.
What surprised me a little was how shallow the slope was at Cemetary Ridge that the Union chose to defend, but also just what a bloody long way across the terrain Picketts Charge was too. Big and Little Round Top looked like proper "impassable" hills as well, although I didn't have time to go up them.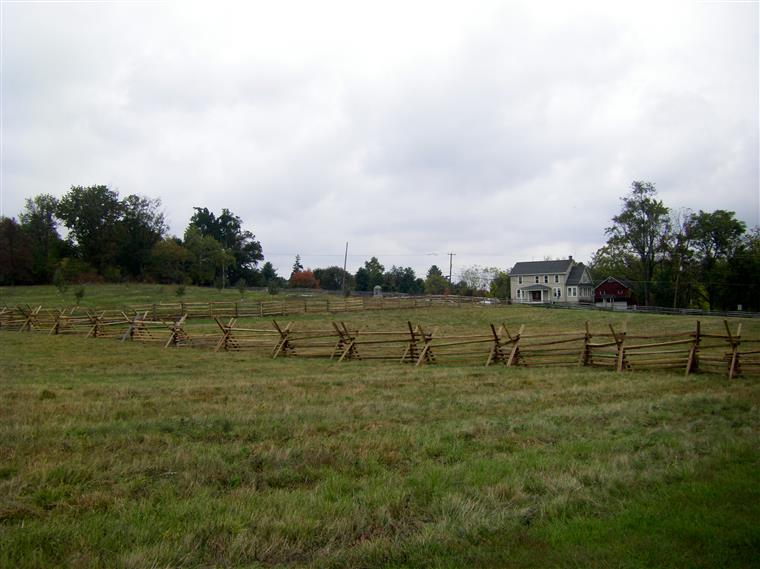 Fences!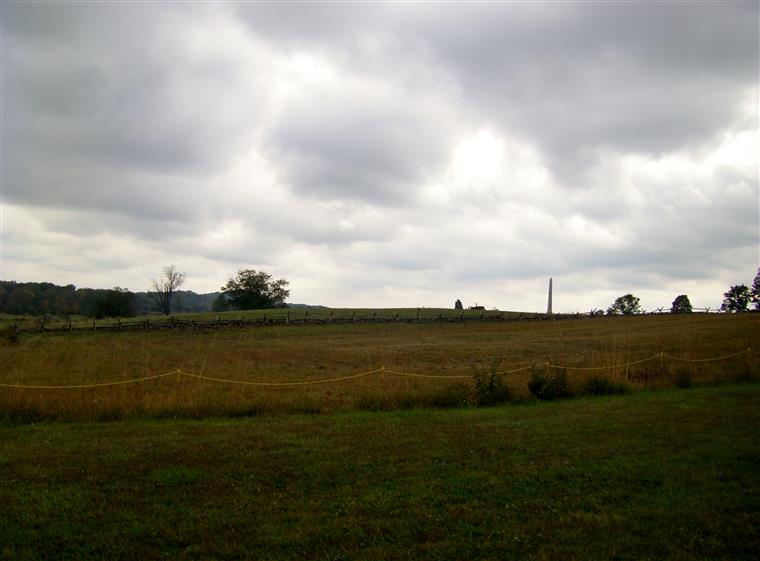 From behind the Union lines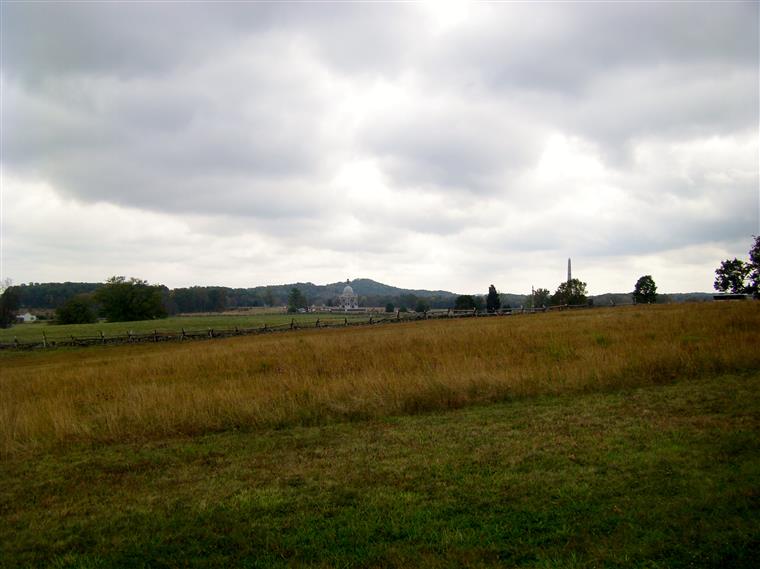 Behind the Unioin lines
Towards the front line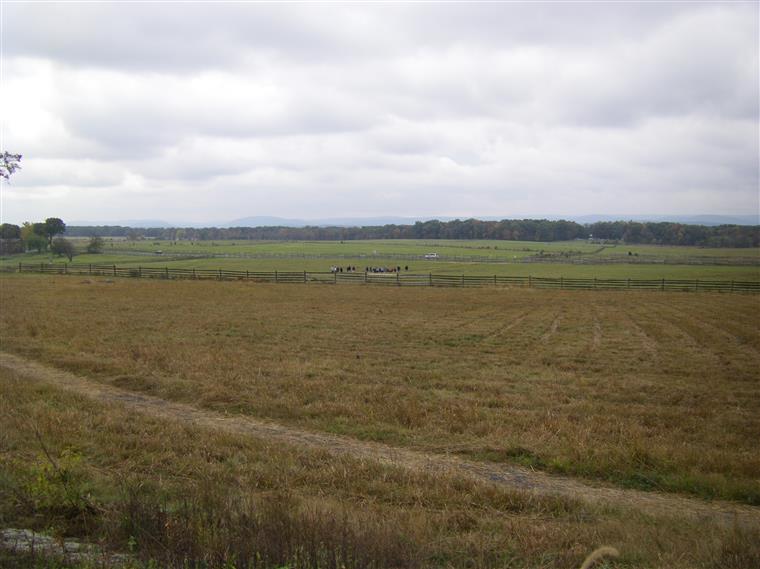 Looking down the Ridge at The Angle, the Copse of Trees and Codori farm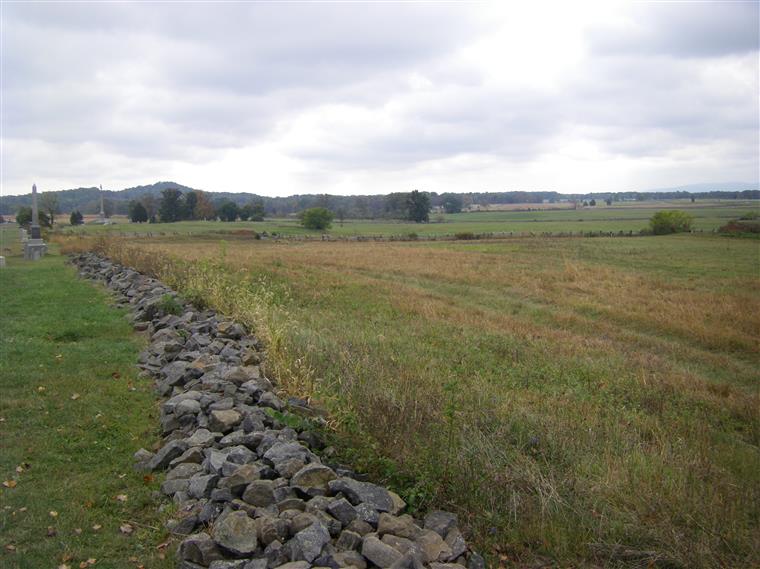 The defensive line on Cemetary Ridge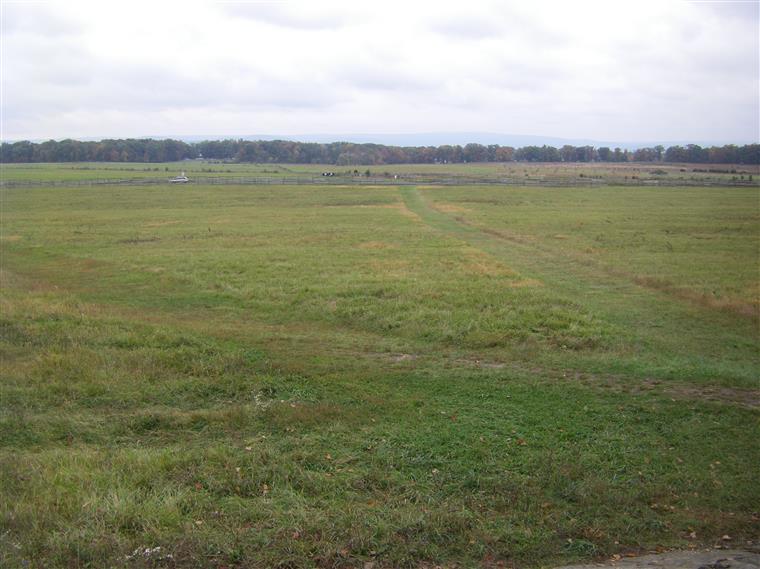 Union view of Picketts Charge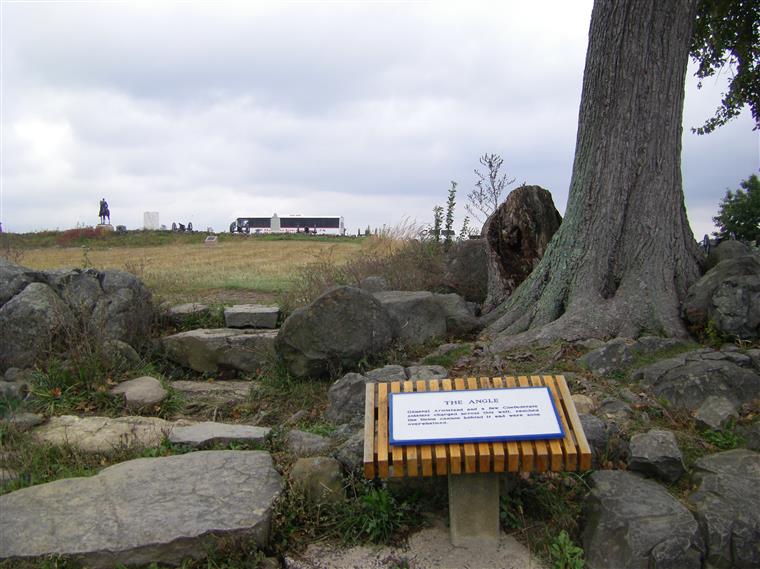 The Angle
The Angle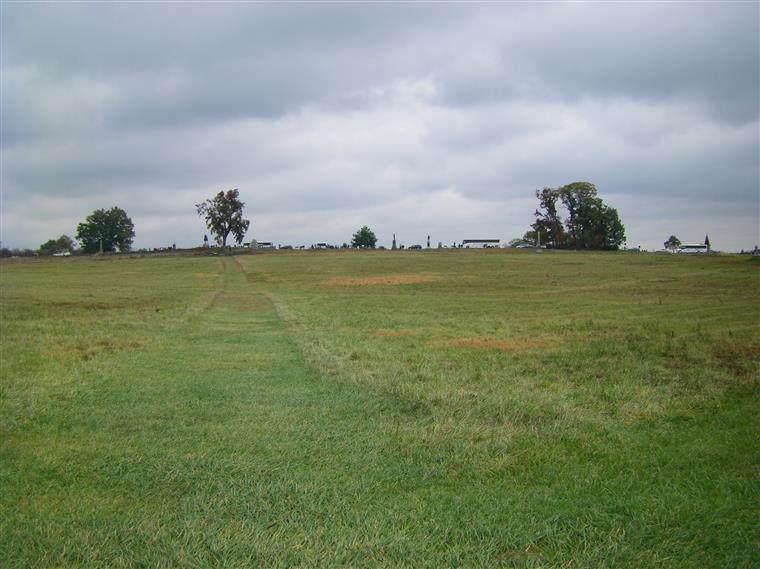 Walking Picketts Charge
Where Lee met the stragglers as they came back from trying to make it all the way to the horizon...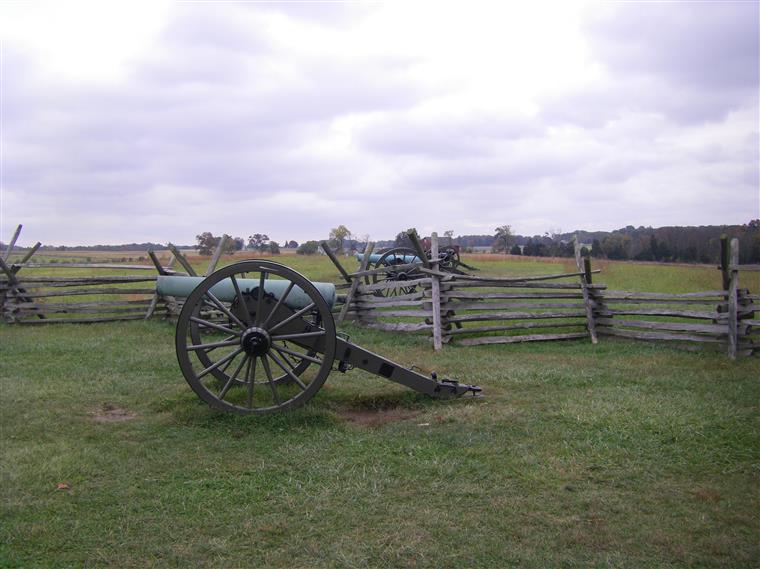 Cannon!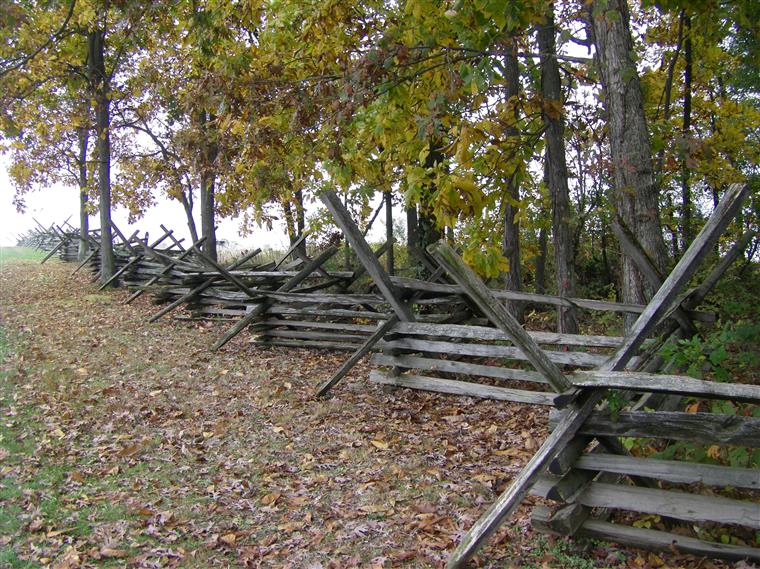 Love that fencing....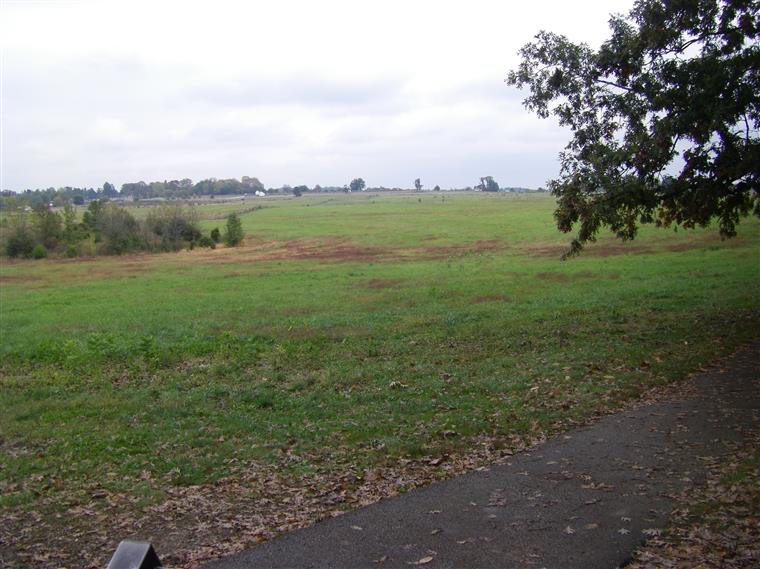 The full Pickett Panorama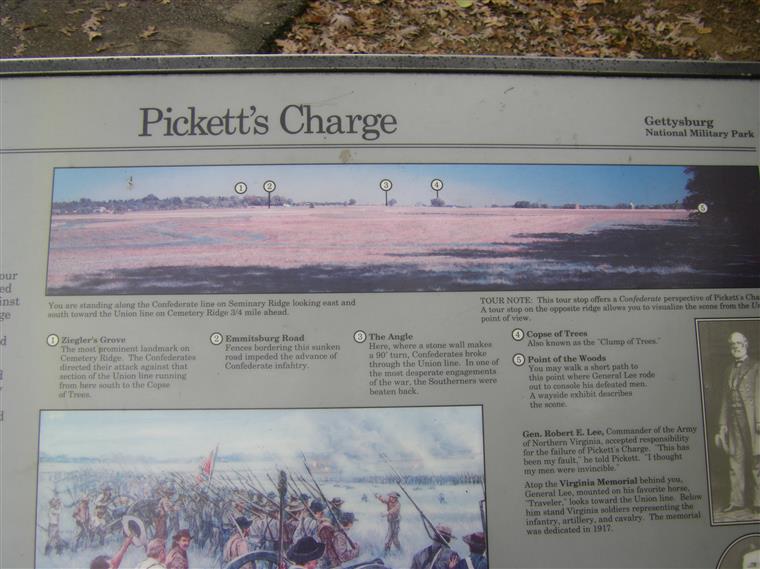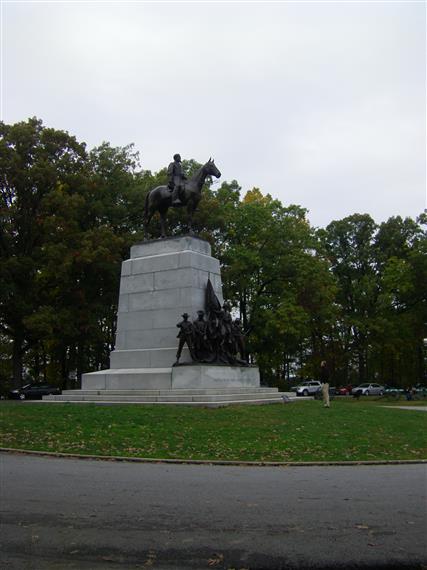 Virginia Memorial
Trail along the front of the Confederate line. Seminary Ridge is more a line of trees than a hill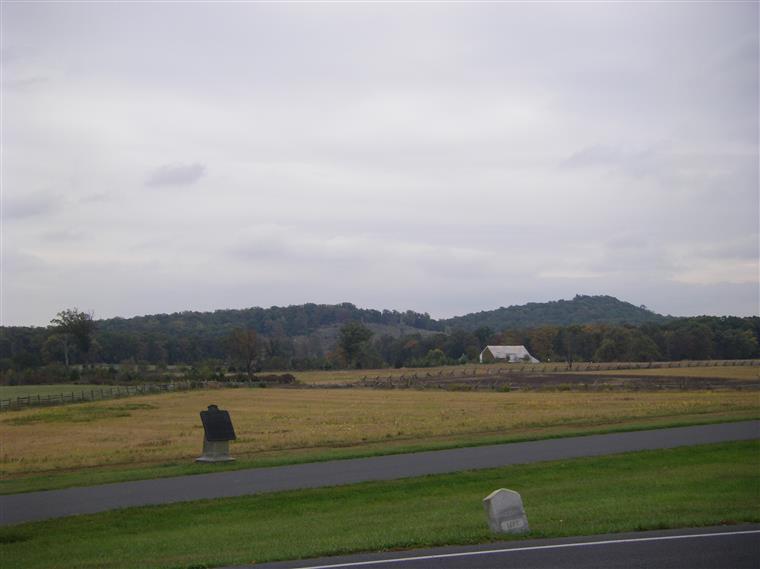 Little and Big Round Top in the distance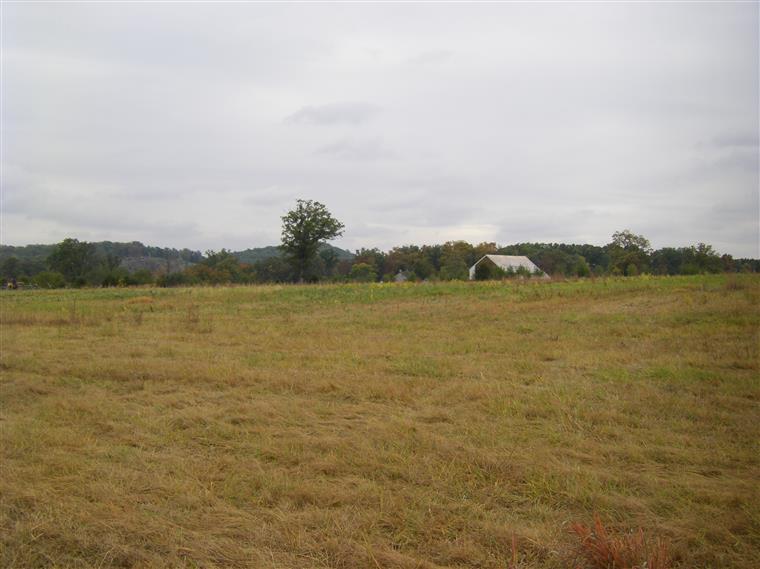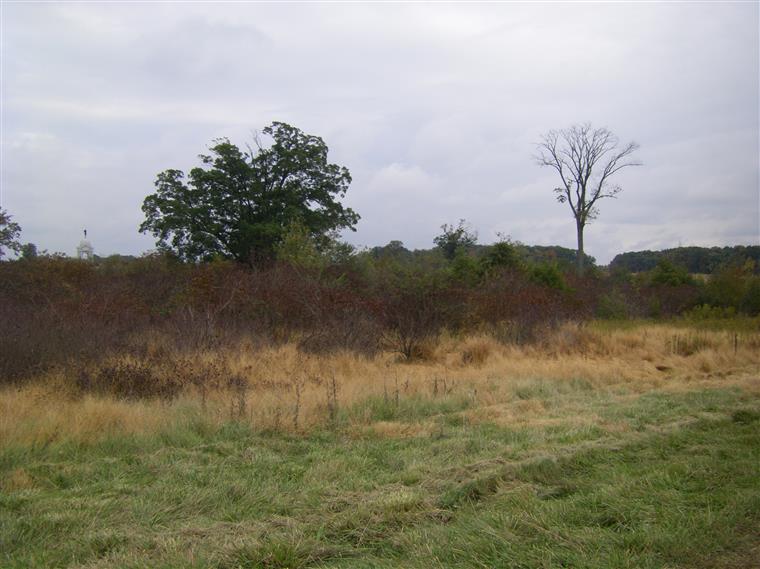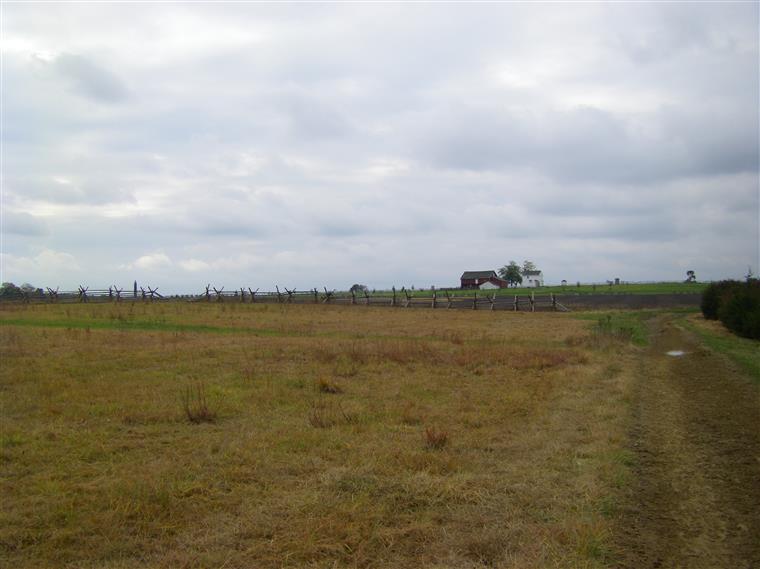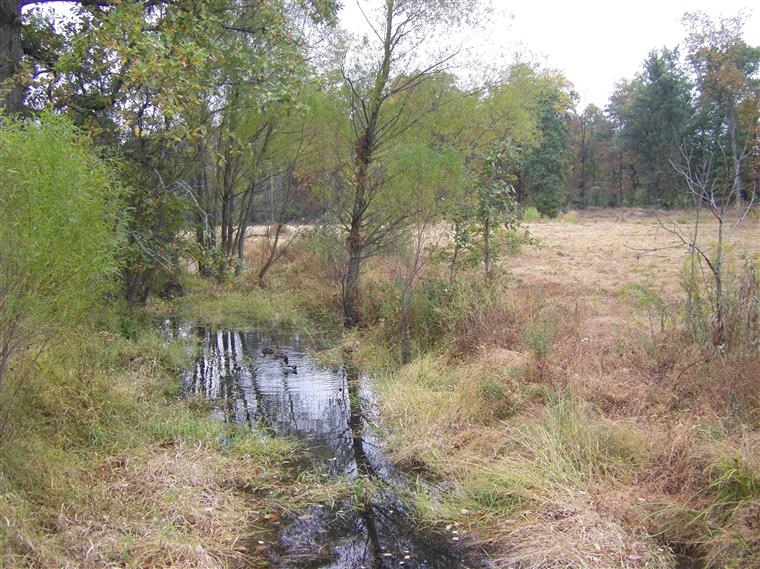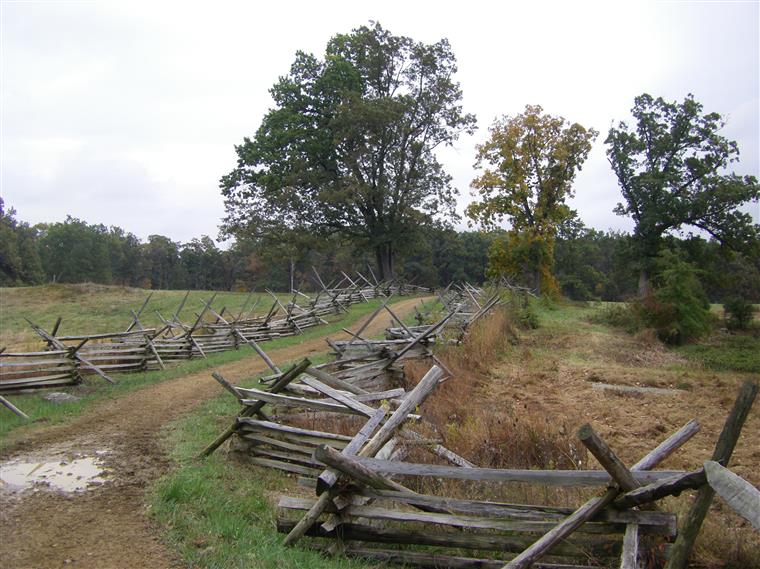 A lane, snake fencing, a muddy track... what's not to like?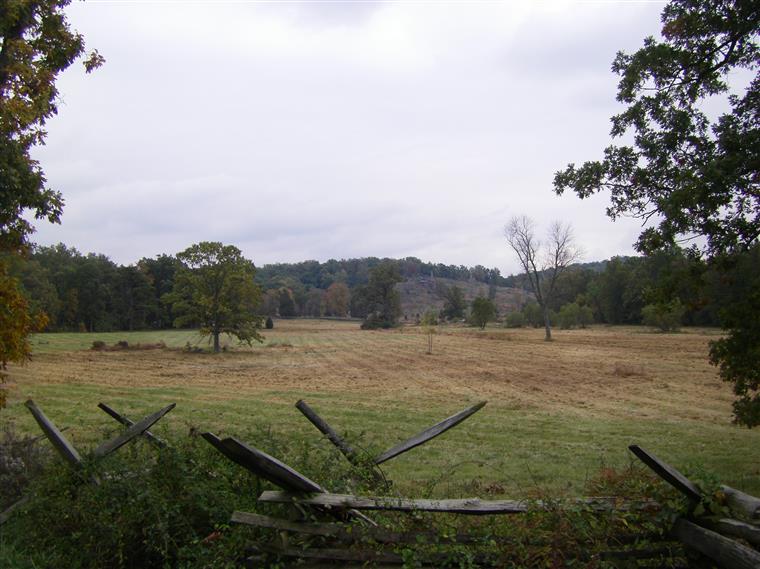 Towards Little Round Top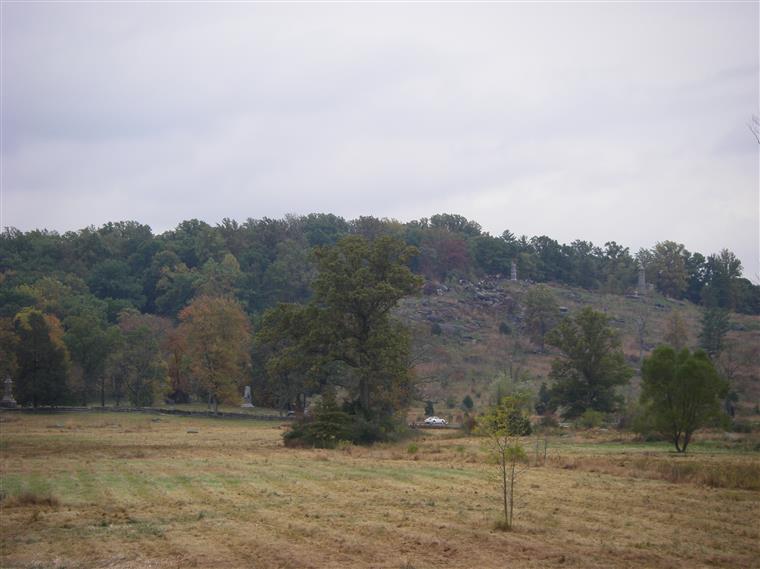 Little Round Top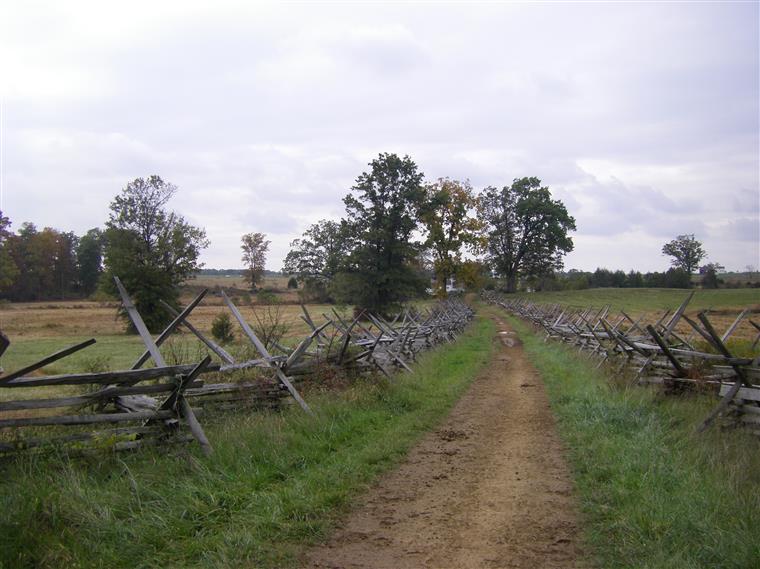 Fences and tracks....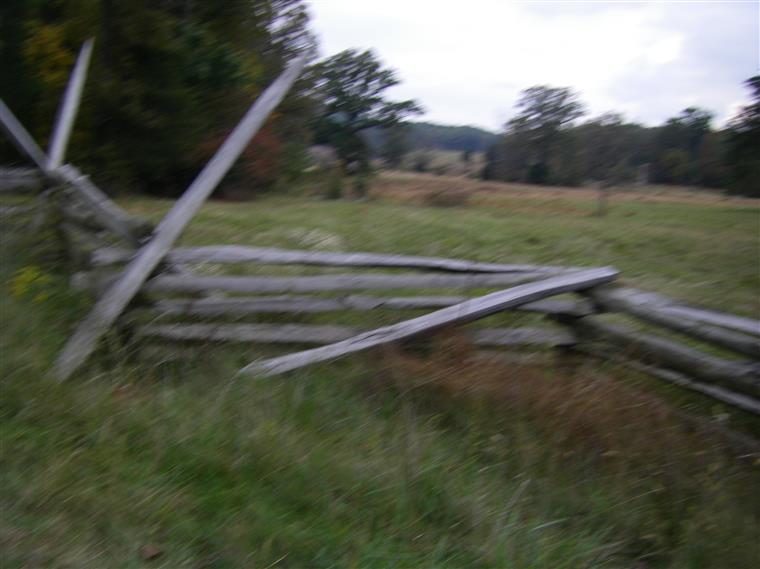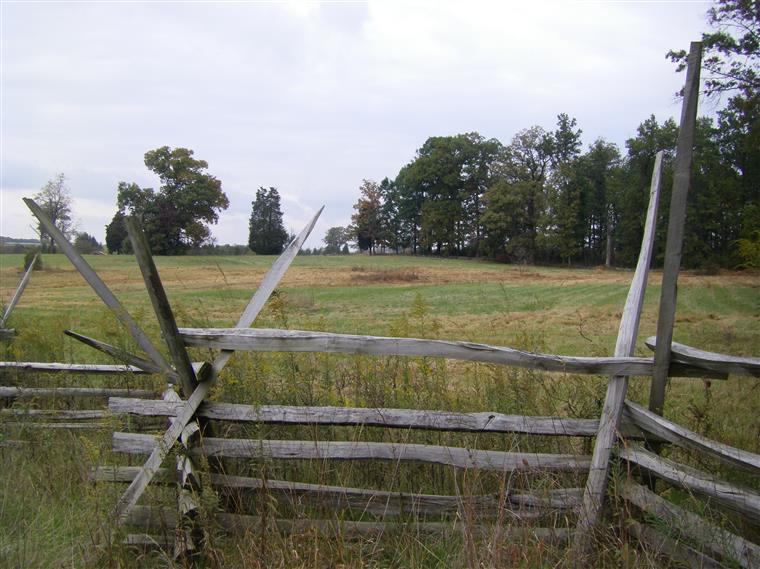 This is definitely not flat open terrain.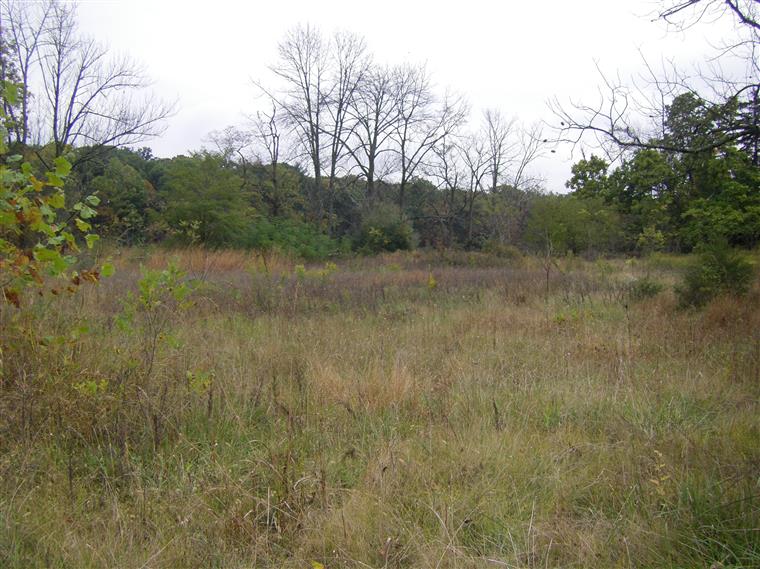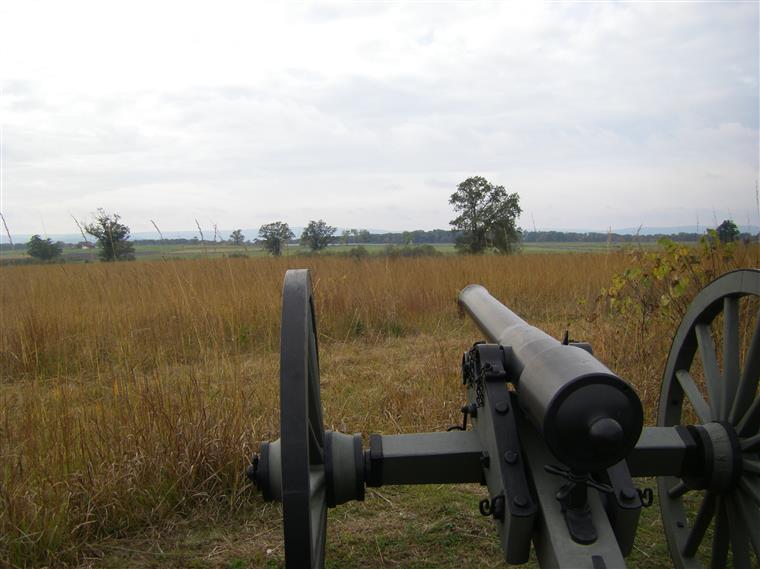 Looking out along the edge of the Union lines from Cemetery Ridge to the right (from a Union POV) of The Peach Orchard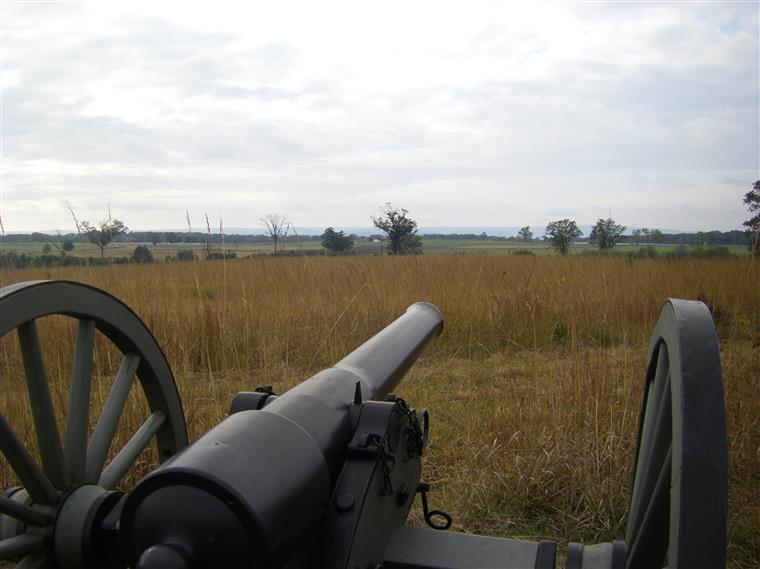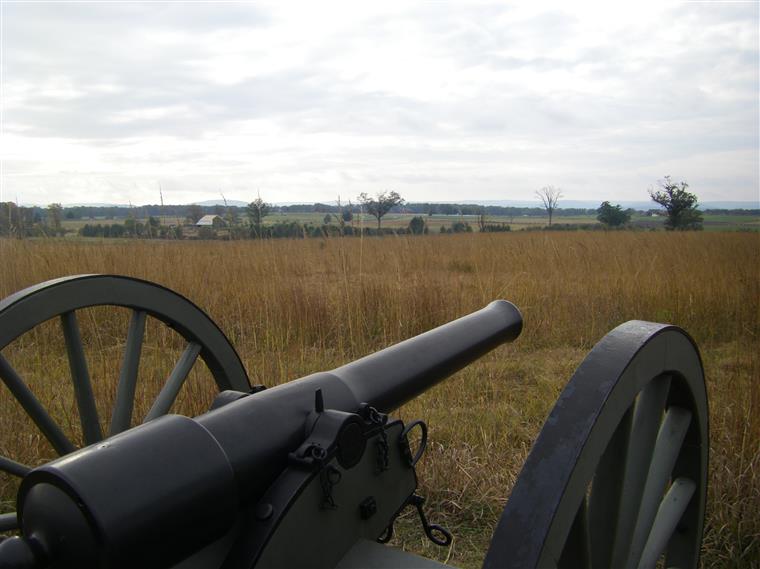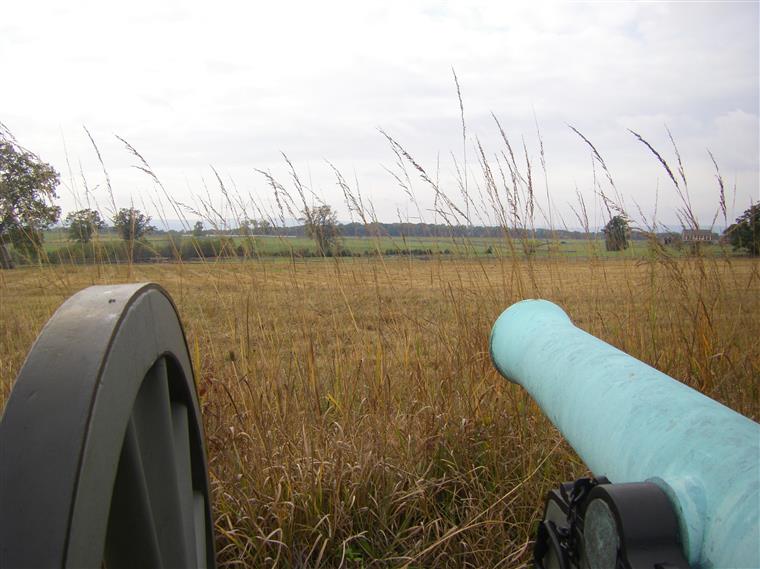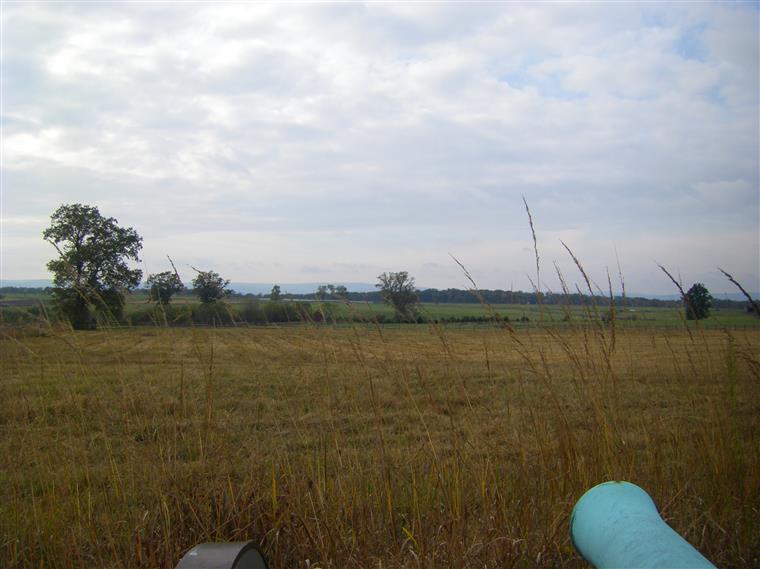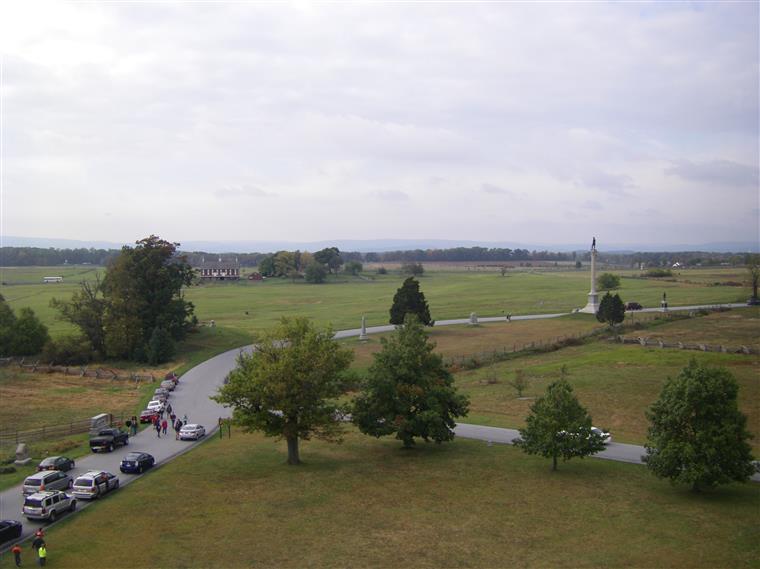 View along Cemetery Ridge from the Pennsylvania Monument