German Motorcyclists for Flames of War
I sold lots of bits and pieces of WW2 mostly (Flames of War) kit on eBay but have been keeping all the pictures here - in case you feel inspired to use them for painting ideas!
If you like the look of any of them, there will be more online soon. Either look up my seller ID - which is "the_lithuanian" - or click here to be taken directly to my ebay listings page and you may be able to buy some yourself!
The full index of what I have painted is here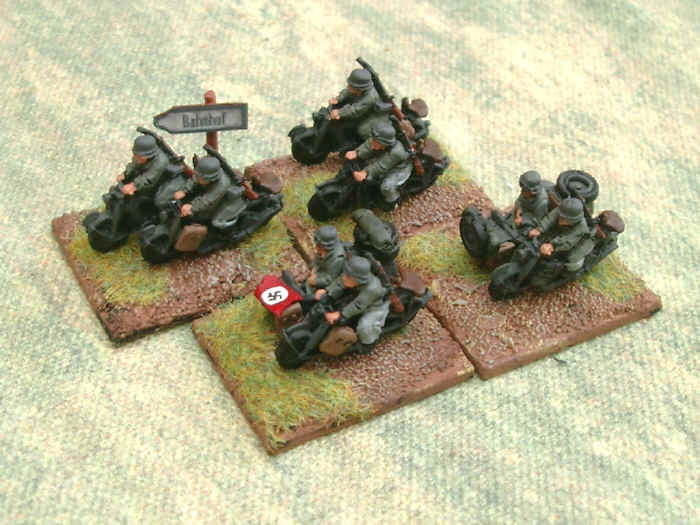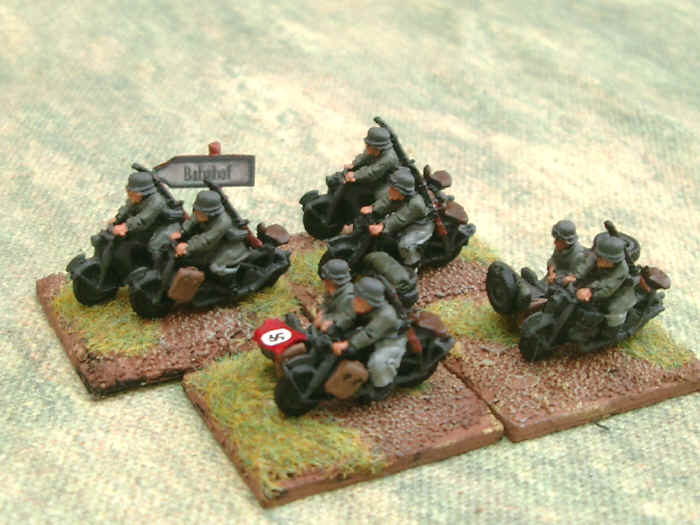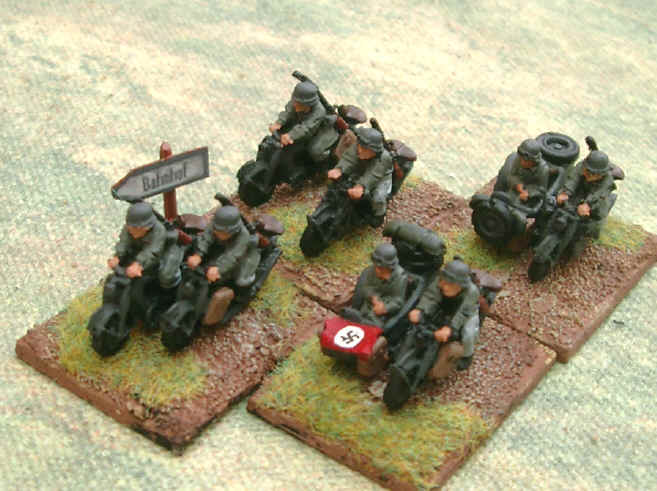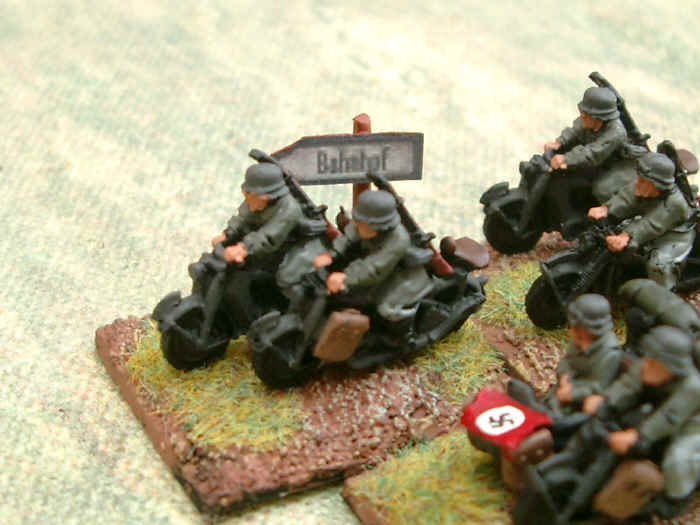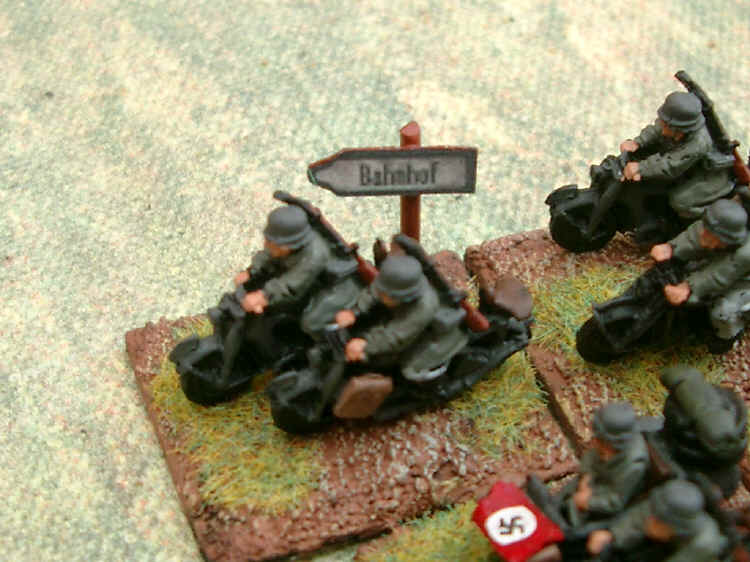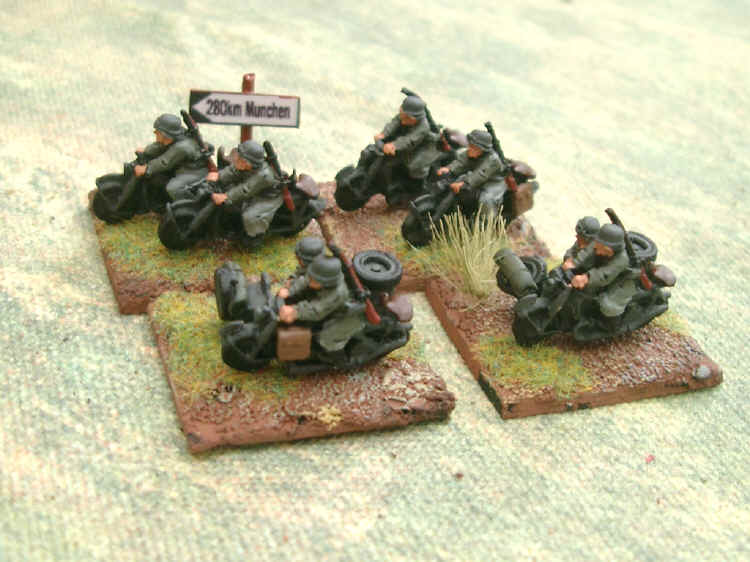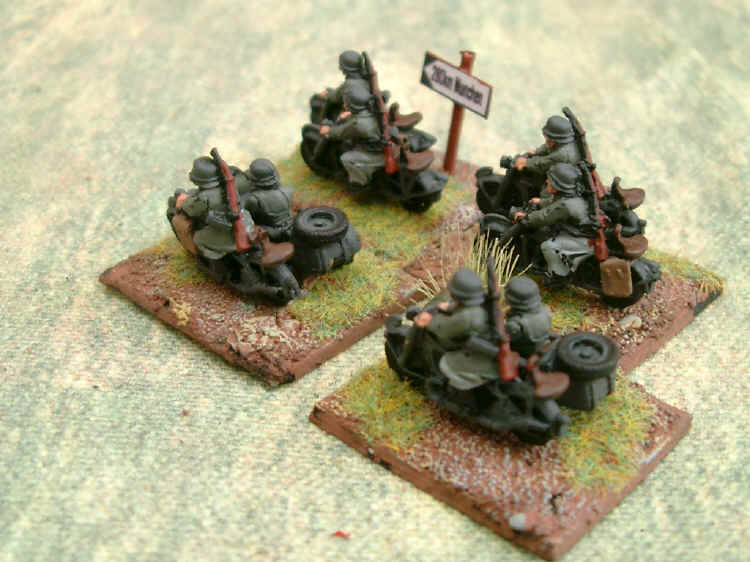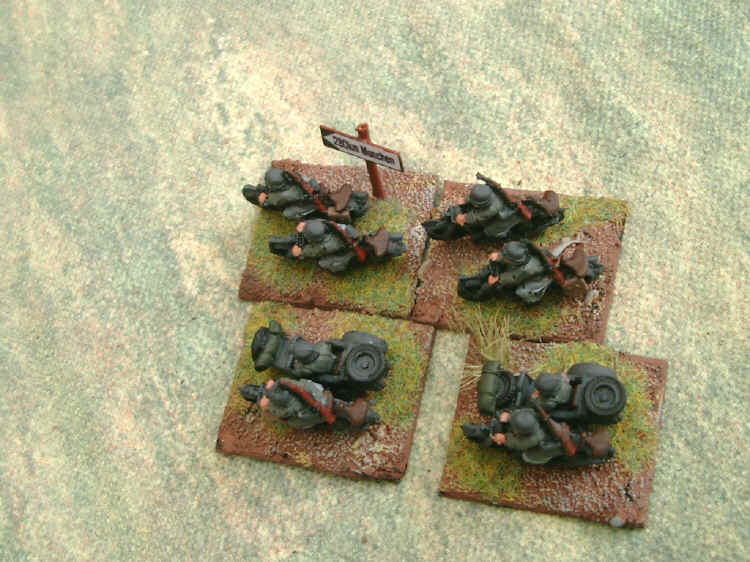 (These are "affiliate links". If you buy something after clicking on them I get a small kickback from eBay)
FoW Troops for Sale
Preview of 30 upcoming listings on eBay.co.uk
[CaRP]
php_network_getaddresses: getaddrinfo failed: Name or service not known (0)
[CaRP]
XML error: Mismatched tag at line 8 - This appears to be an HTML webpage, not a feed.
---
Giant Robot Combat Rules!
There are a number of Battlefront stockists operating through eBay who have eBay shops - which means they are all selling Battlefront FoW stuff on a "buy it now" basis including: