Korean War Memorial Museum, Seoul
Korean War tanks and Ancient History
I was recently fortunate enough to go to the very impressive Korean War Memorial Museum in Seoul, which has an unsurprisingly large amount of Korean War and post-war Korean stuff in it, as well as some pretty solid ancient history, with uniforms, artifacts, armour and some impressive paintings of the Goguryeo and Joseon eras. These are the pictures I managed to take before my phone ran out of juice.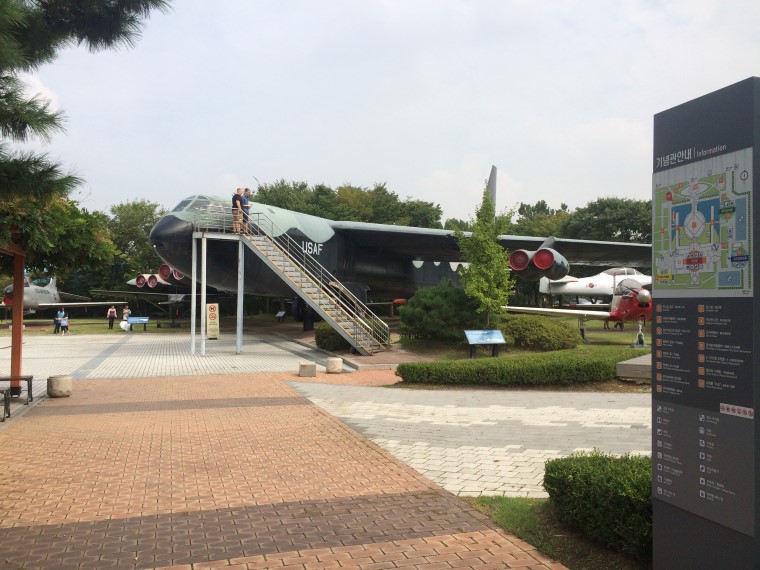 A B52, the whole damn thing in a park in the middle of the city!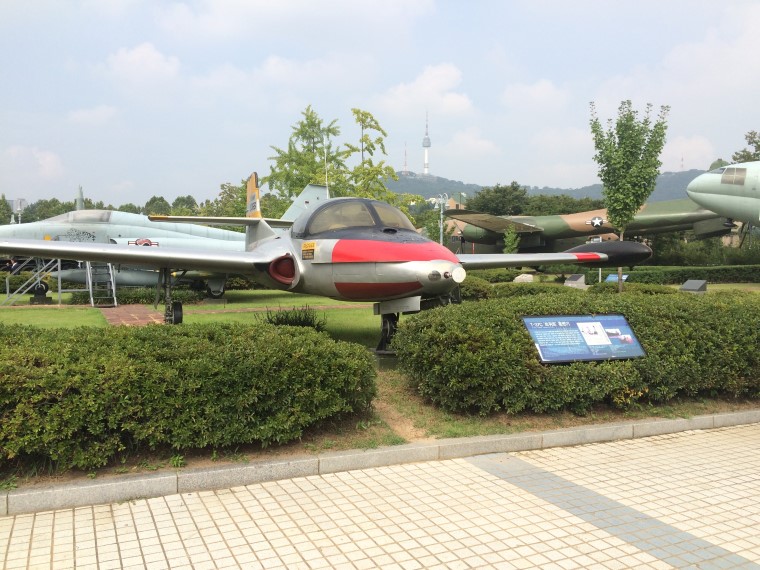 T37C trainer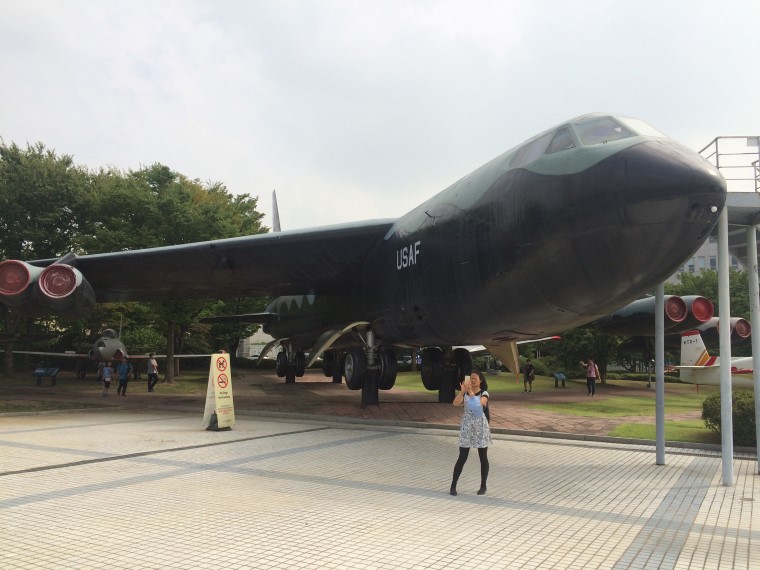 B52 again.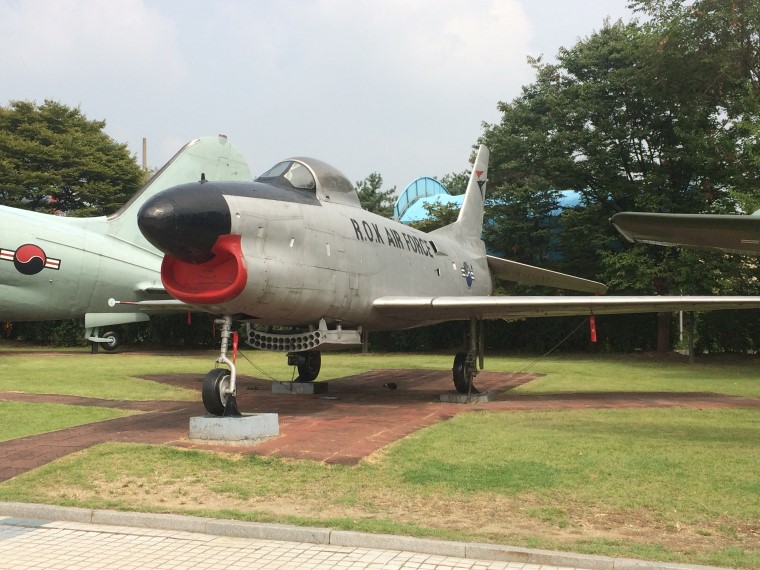 F86 Sabre. One of my favourite fighters of that era, so textbook simple!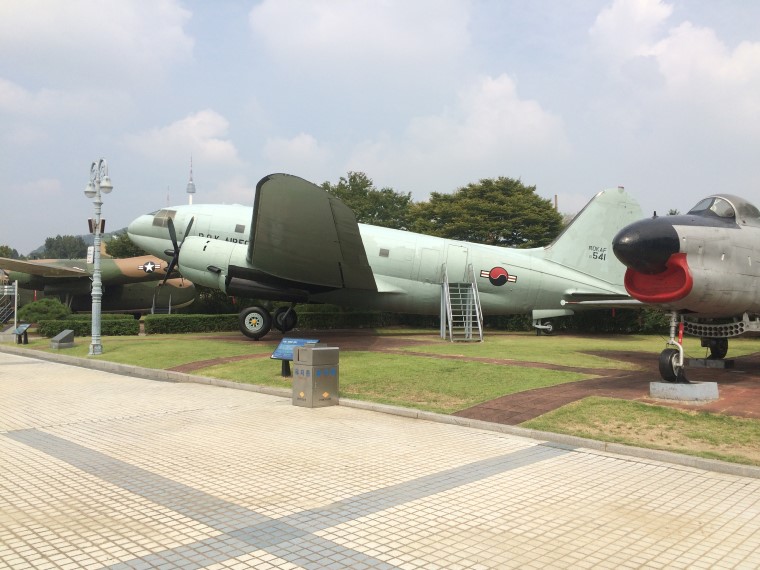 C46 Transport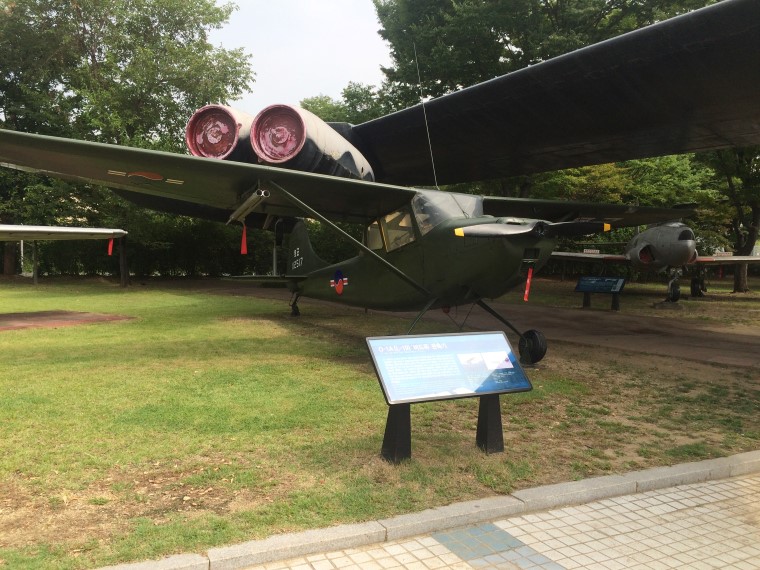 Bird Dog observer plane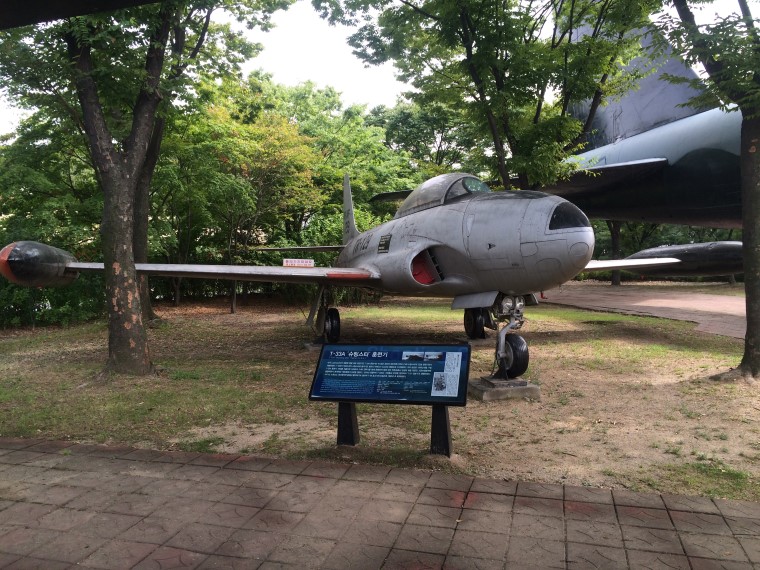 T33A Shooting Star trainer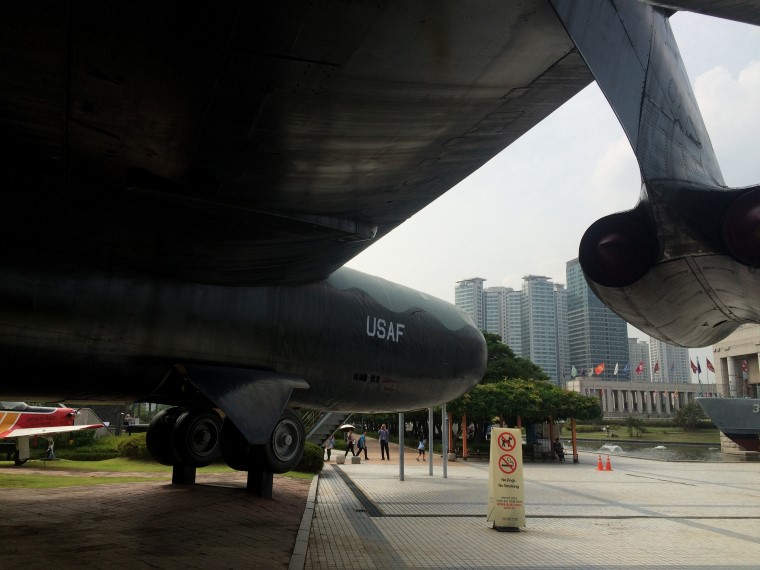 More B52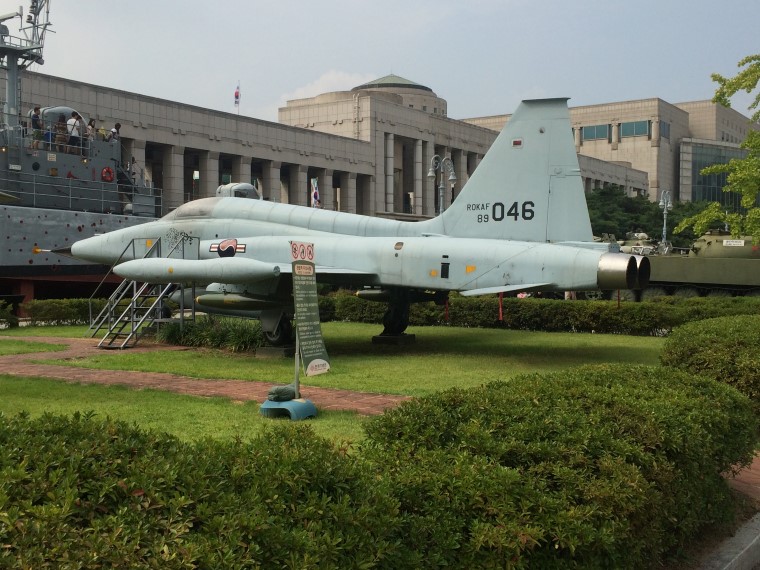 F5 Freedom Fighter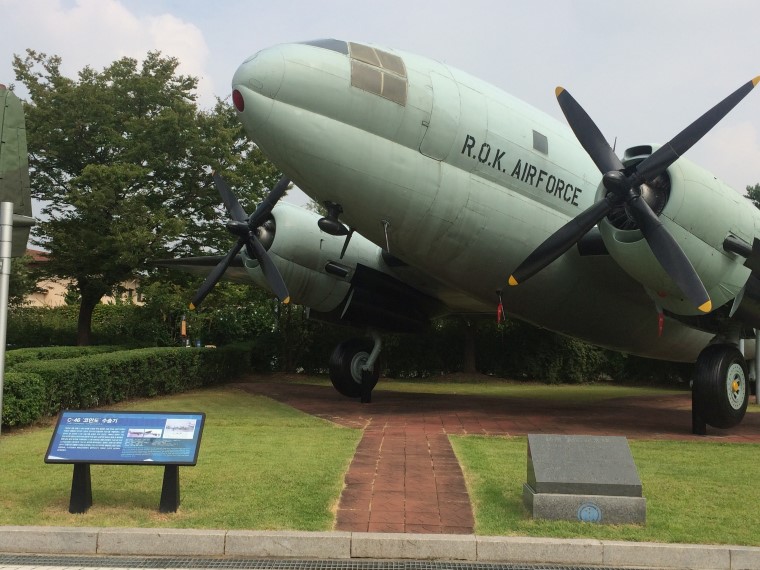 The C46 Commando again.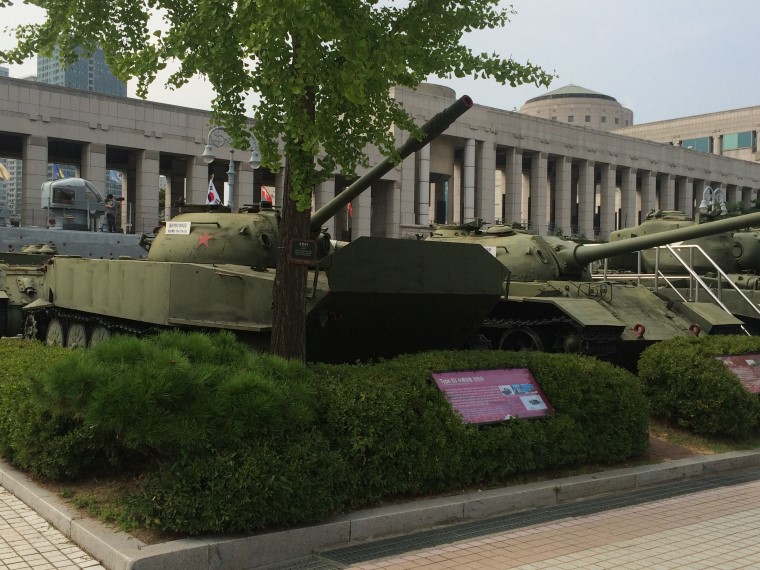 Type 63 North Korean/Russaian tank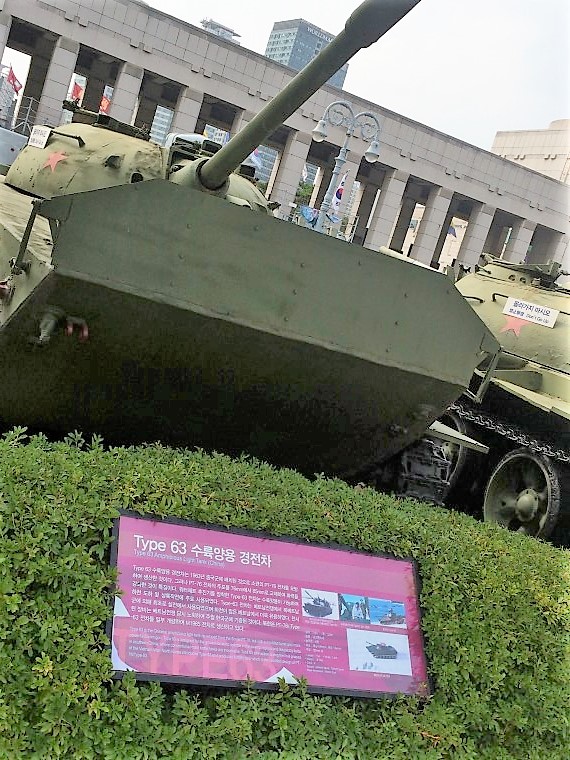 Close up of the front plate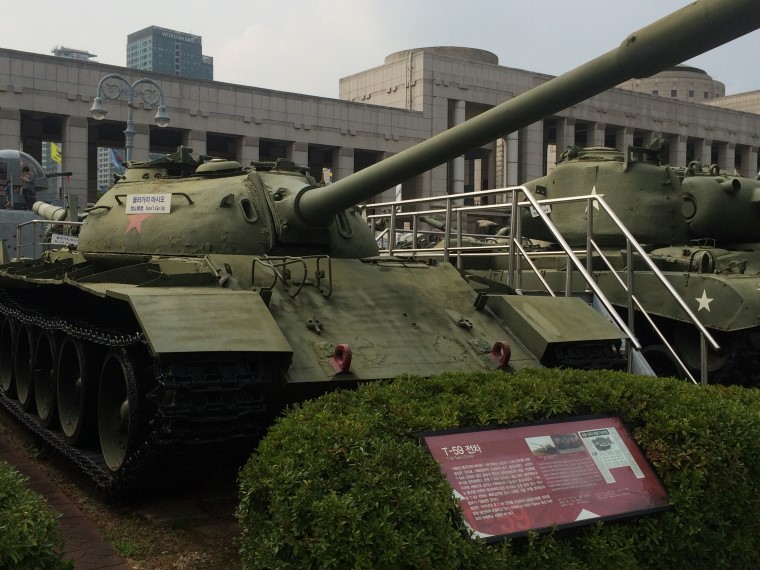 T59 tank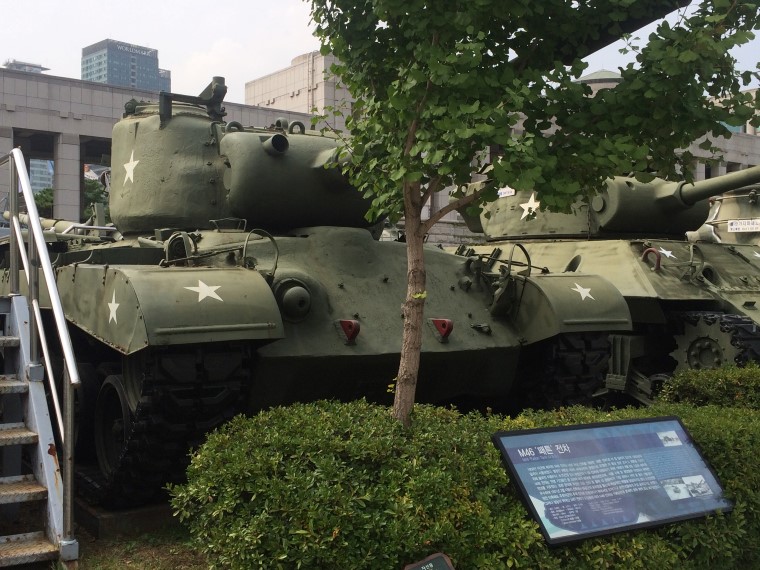 M46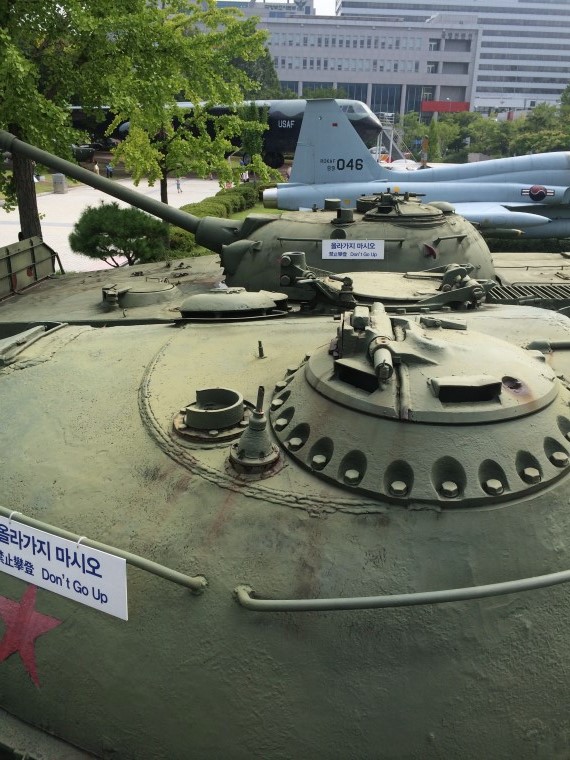 T59 and Type 63 from the top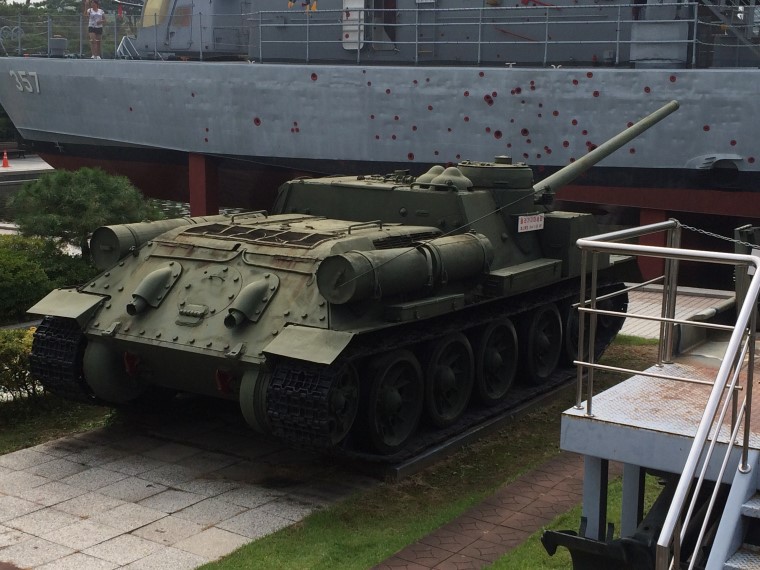 SU 100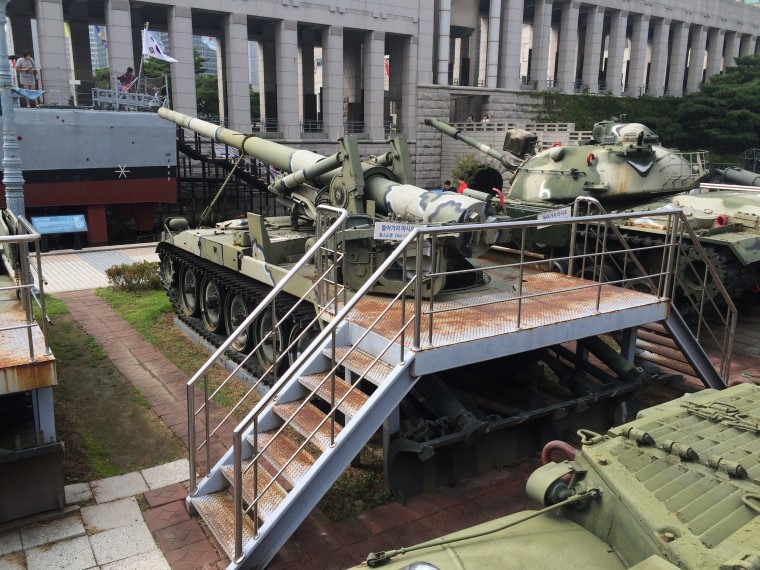 Long Tom style self propelled guns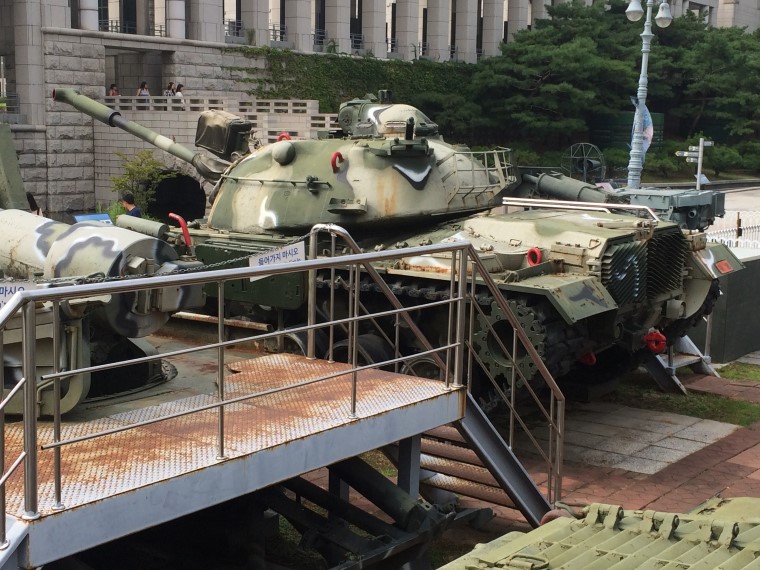 M48 Patton in ROK cammo scheme
Another gun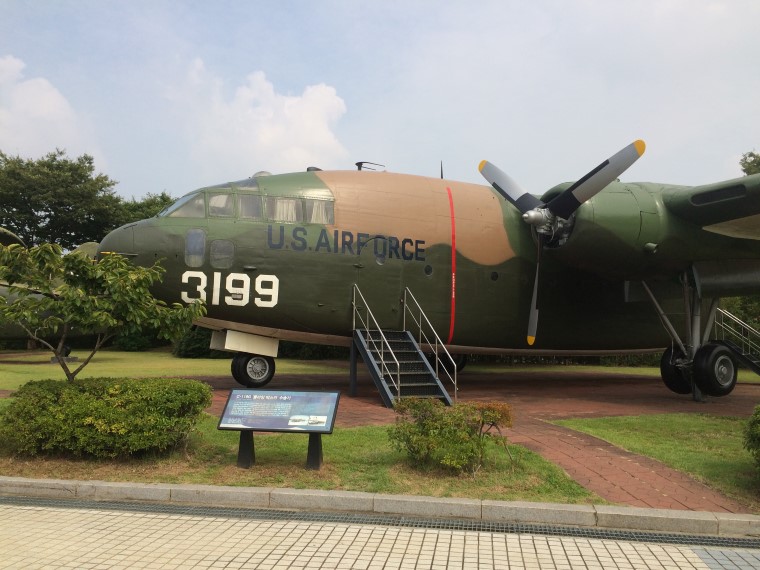 C119G transport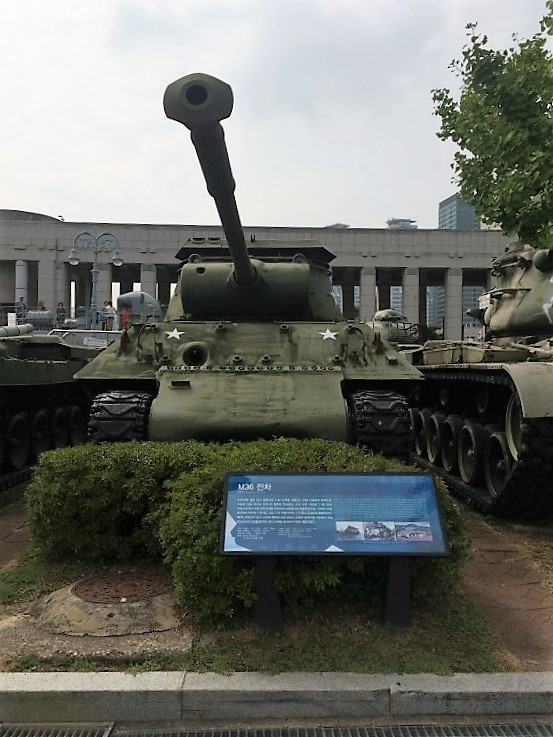 M36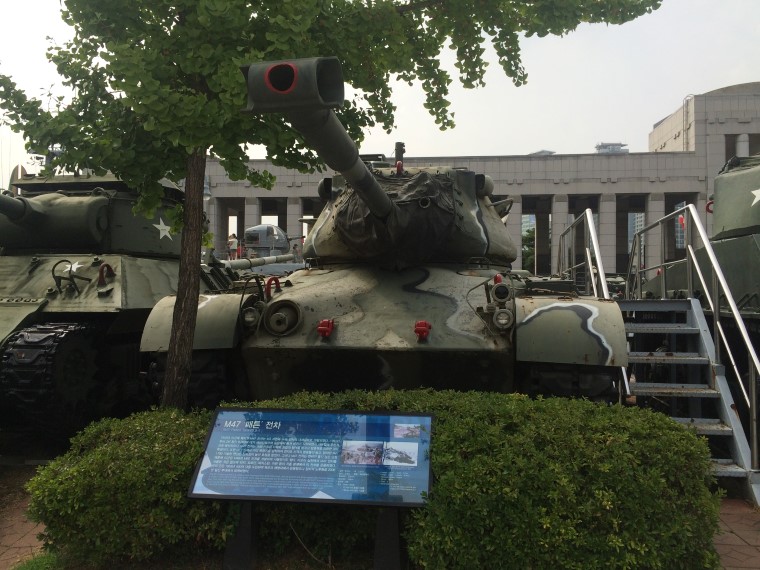 M47 Patton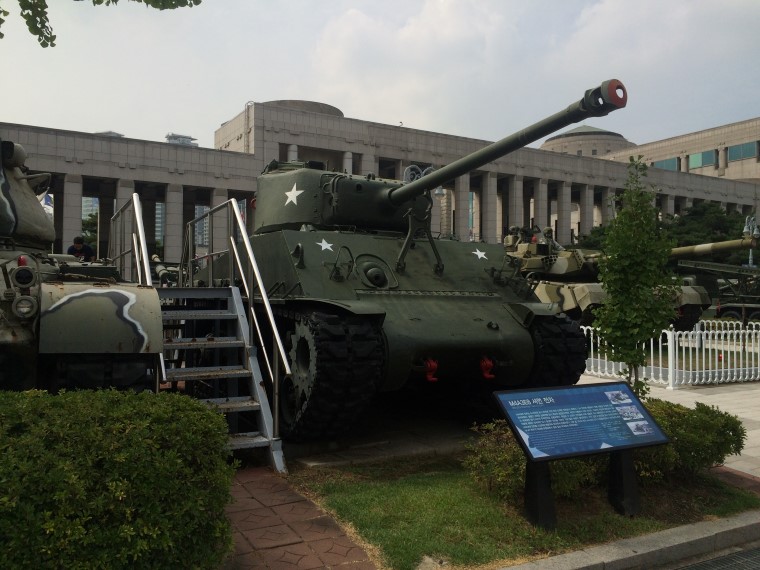 M4A3 Sherman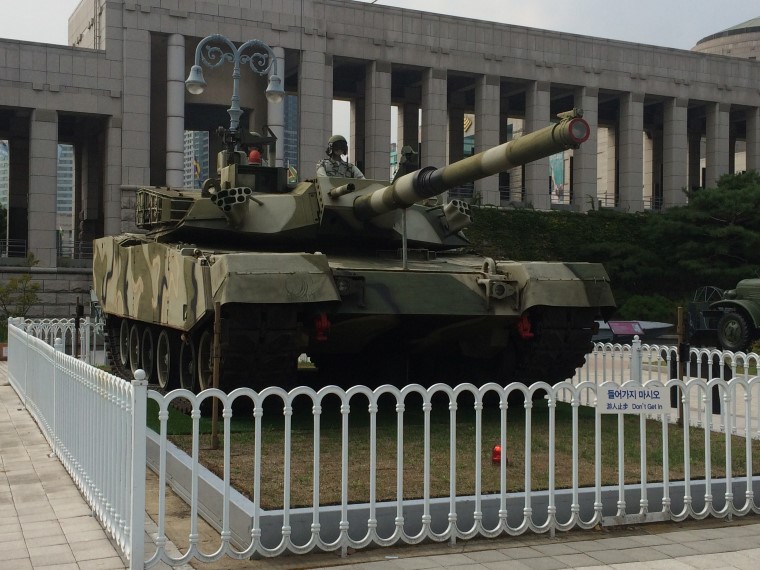 New Korean MBT - K1.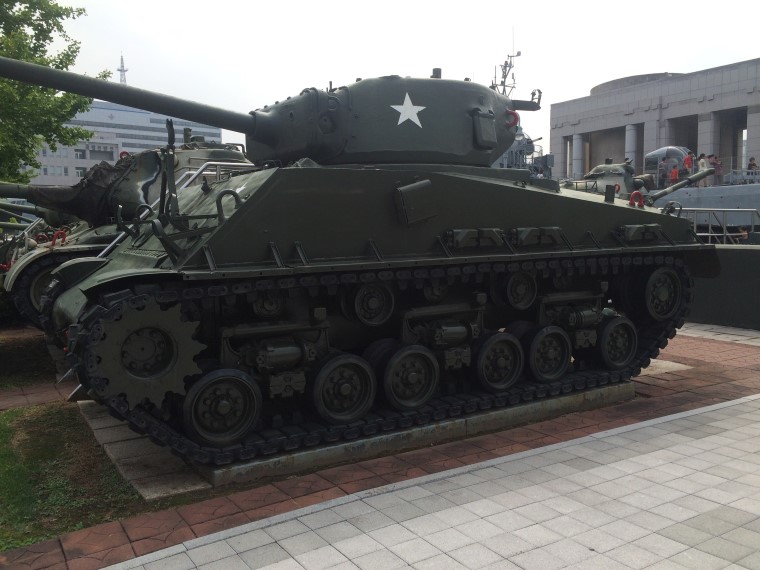 M4A3 from the side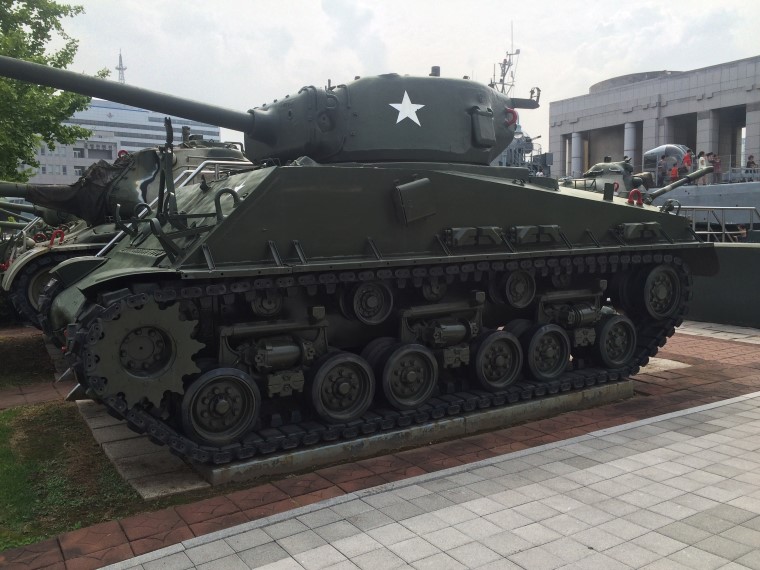 and again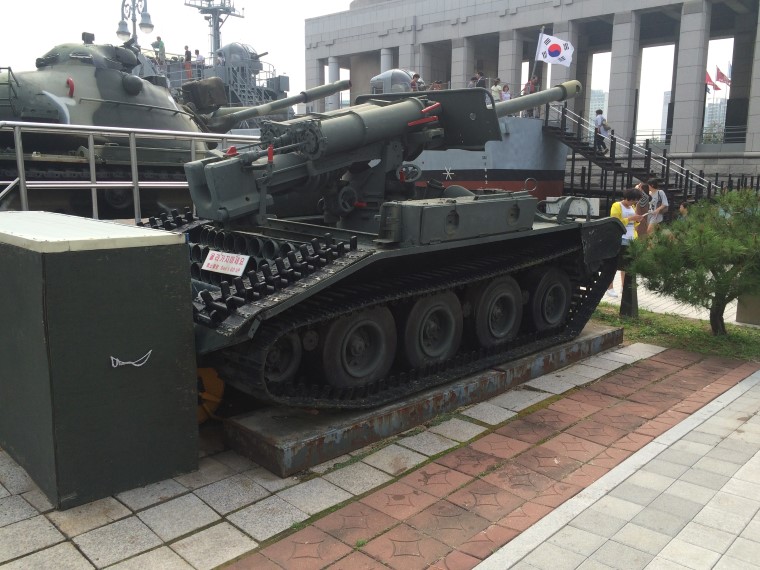 Very cute bit of SP artillery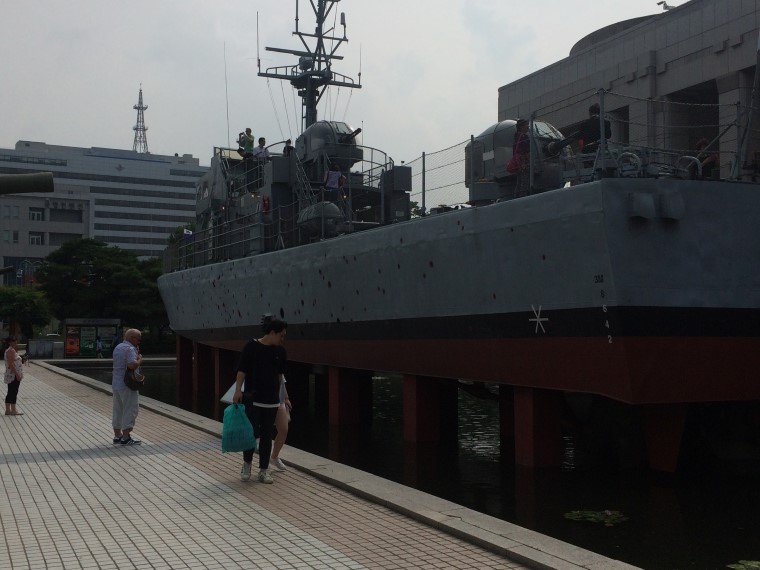 A whole ship. This is a replica of one sunk by the North Koreans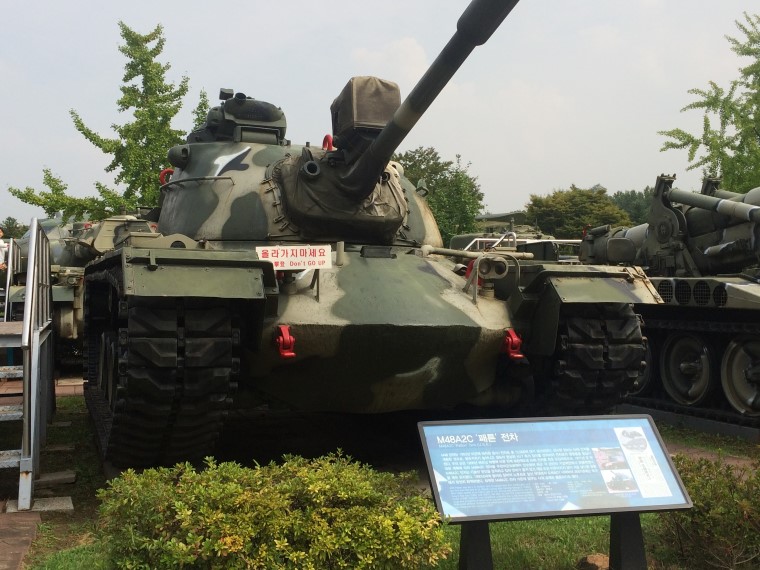 M48 A2C in ROK cammo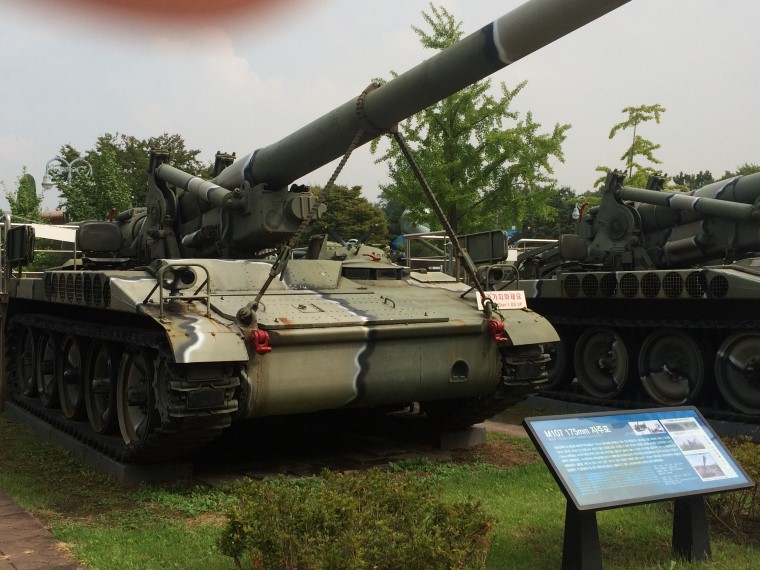 M107 175mm SP gun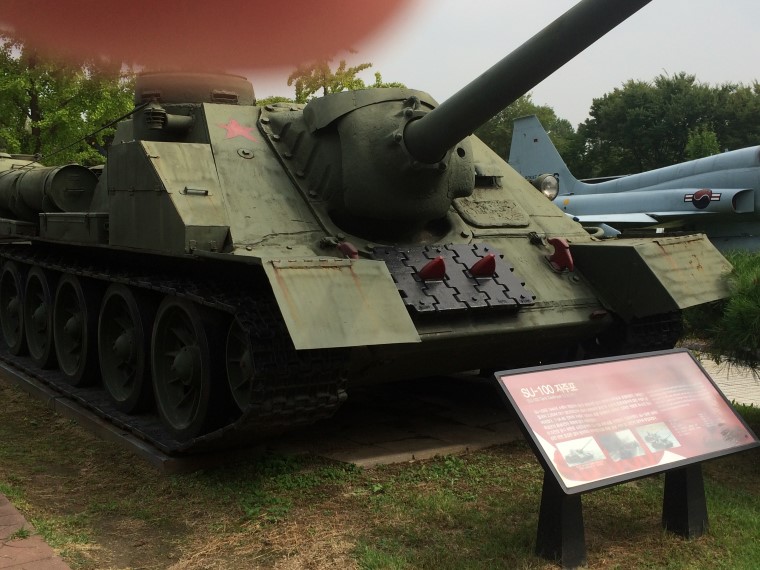 SU100 and my finger.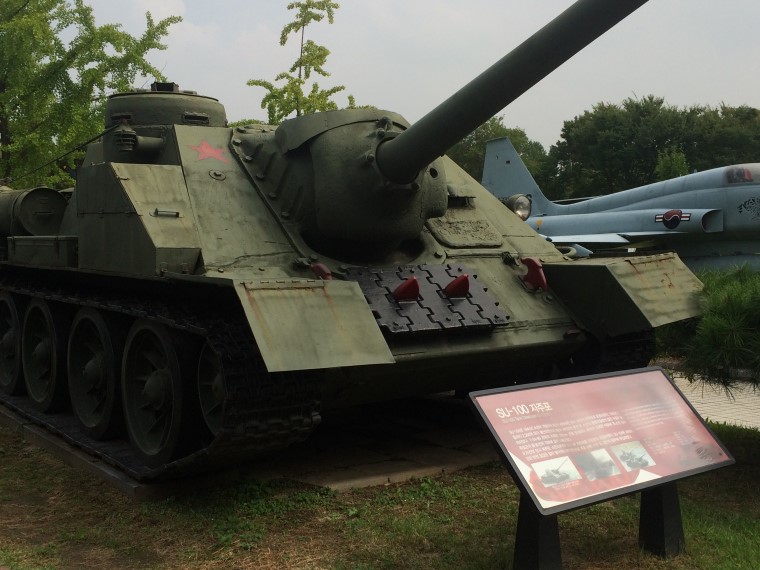 SU 100 on it's own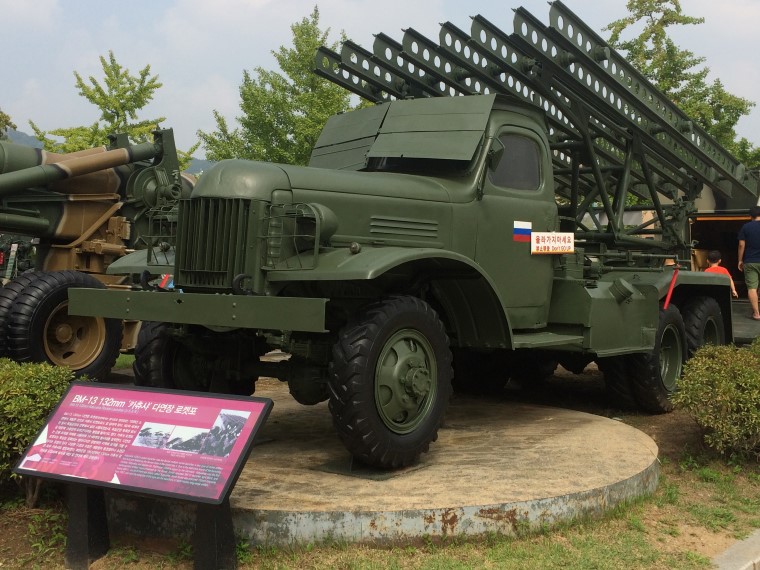 BM13 Katyusha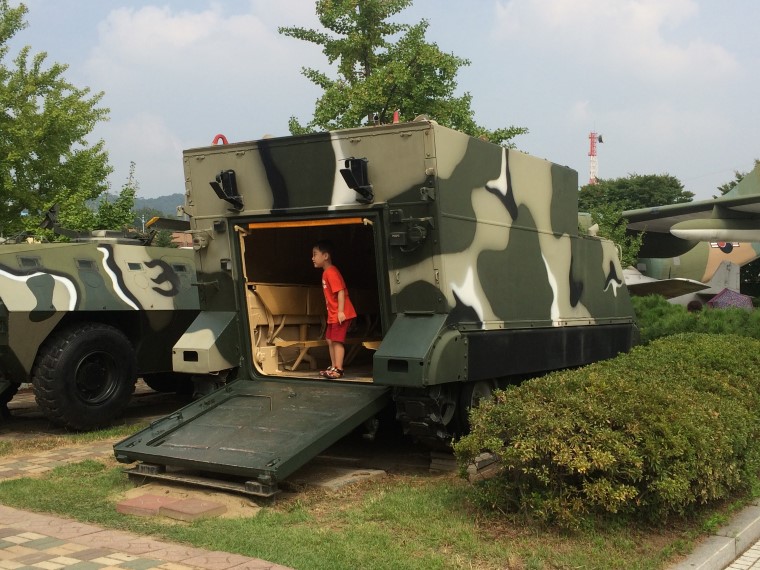 ROK M117 command vehicle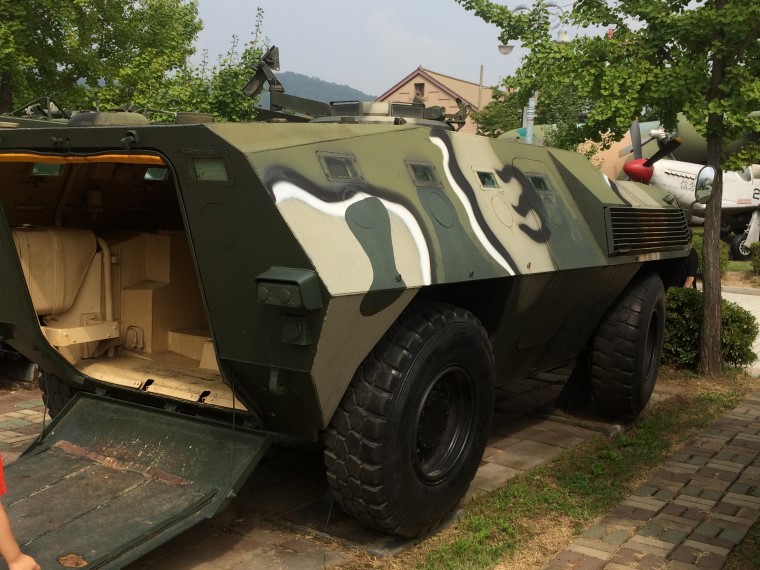 KM600 - looks a bit like a V100 (?)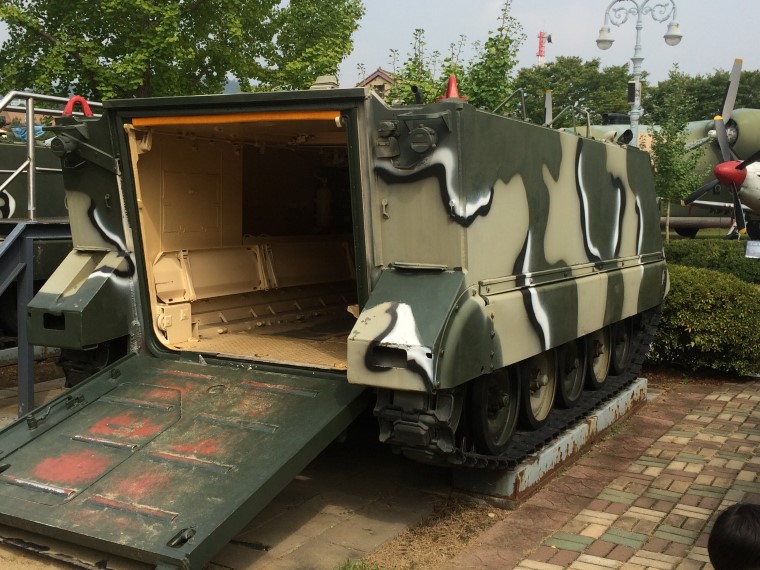 M113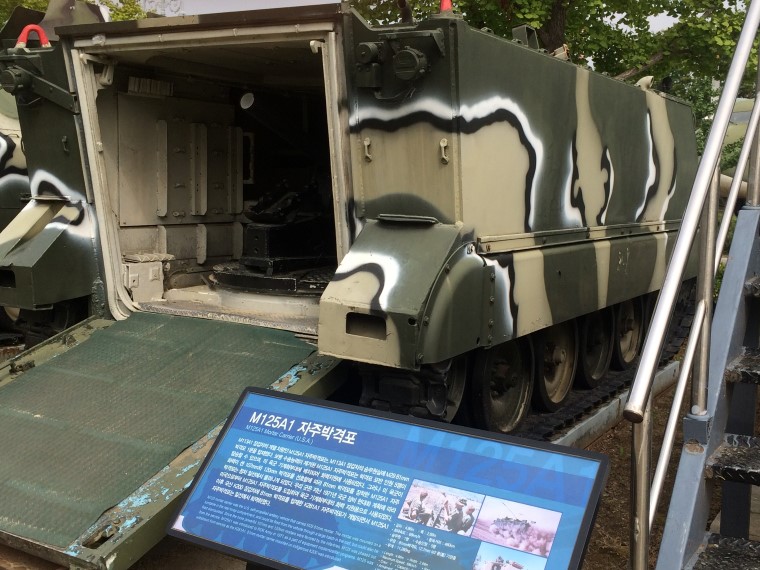 M125A1 mortar carrier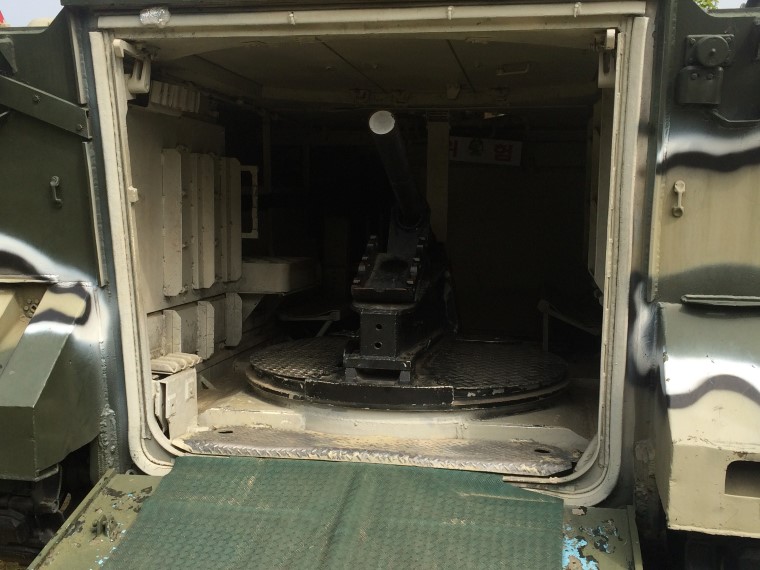 M113 platform M125A1 mortar carrier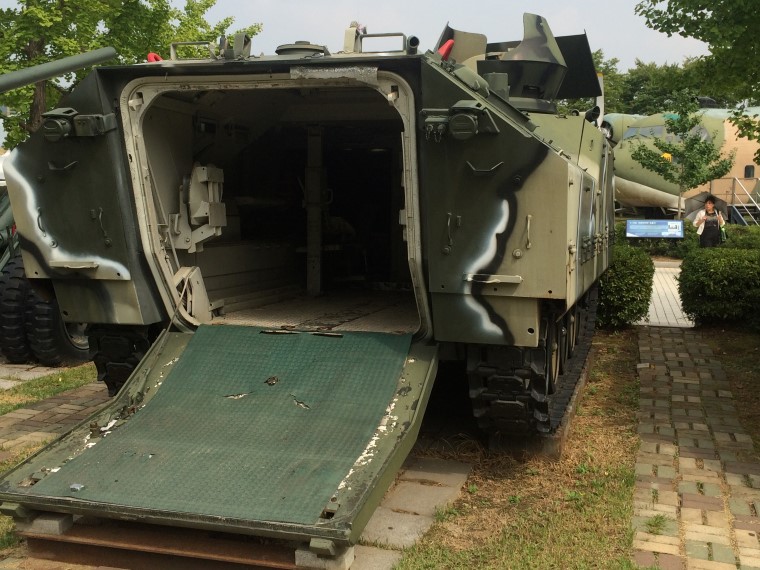 South Korean upgunned M113 evo version - K200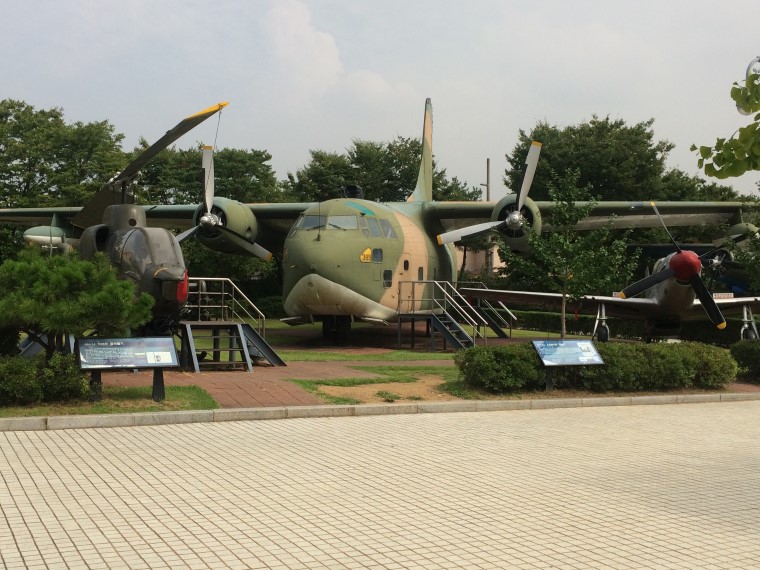 C123J and Huey Cobra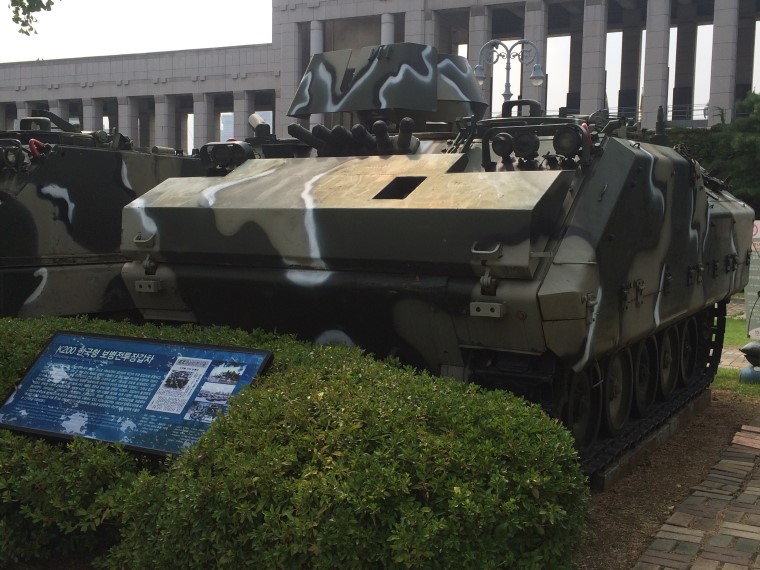 K200 from the front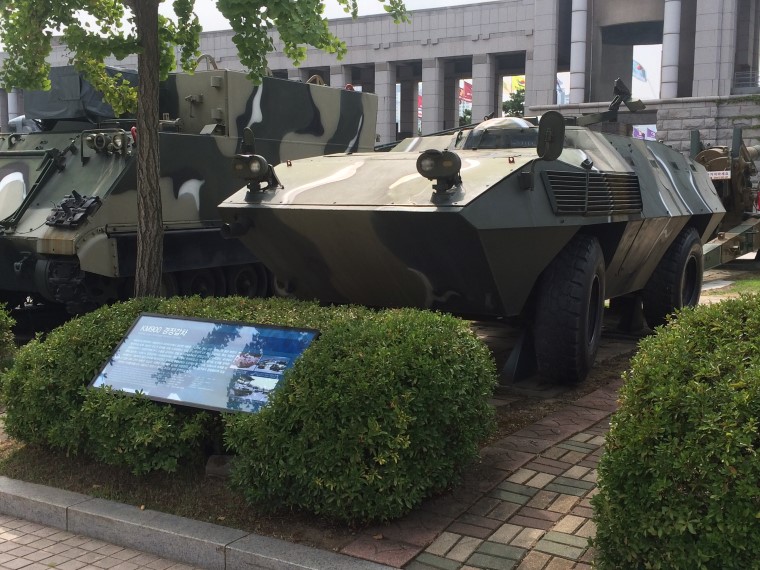 KM600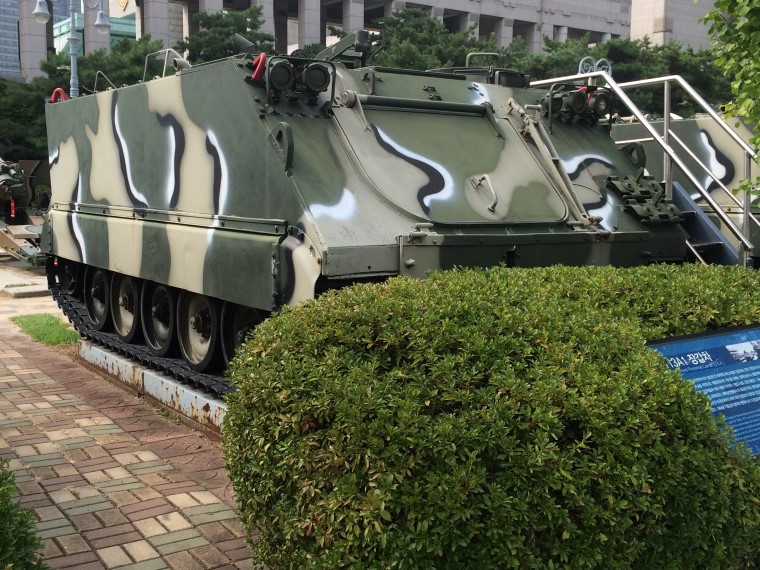 M113 from the front, showing the full cammo job.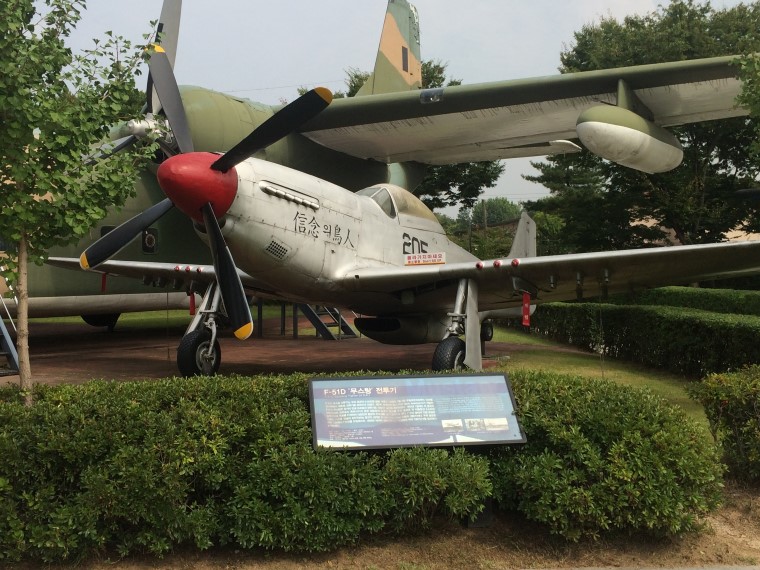 P51 Mustang. The Korean War went from this to the jet age...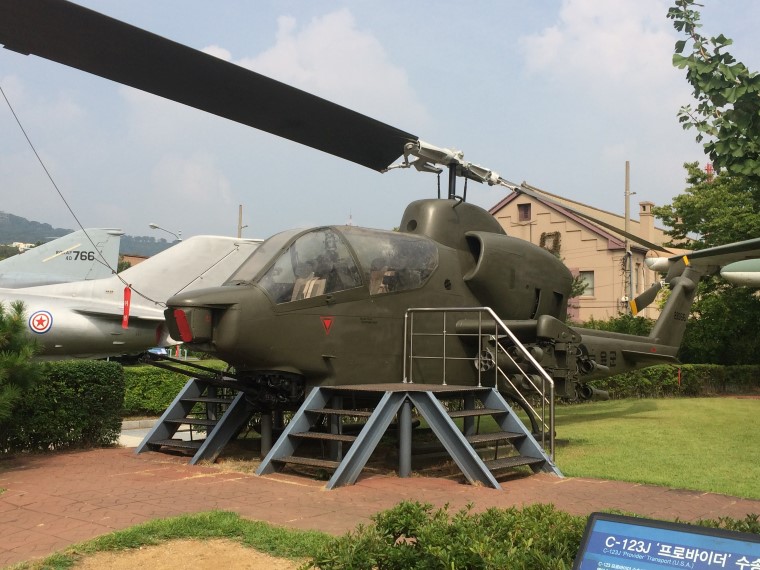 Huey Cobra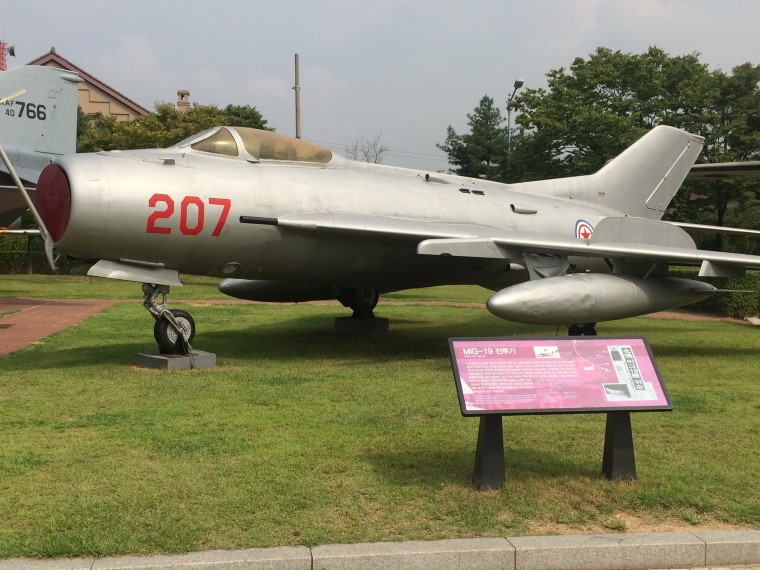 MiG 19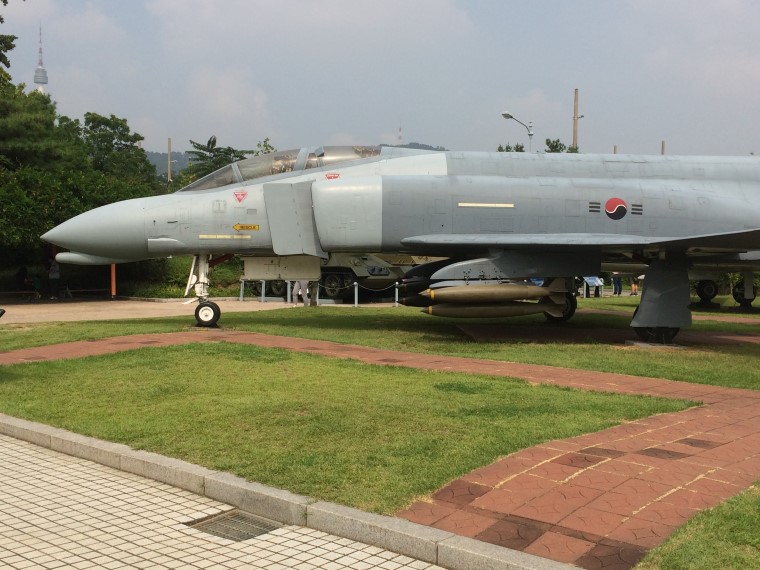 F4 Phantom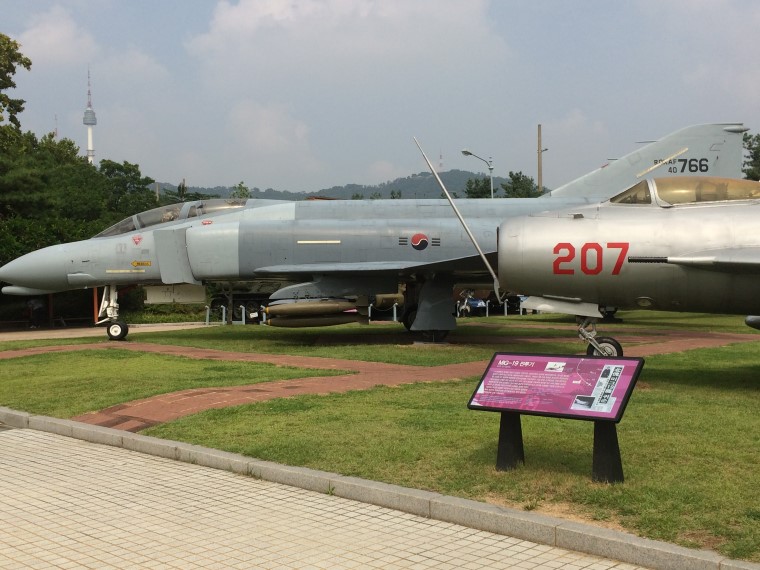 Phantom and MiG 19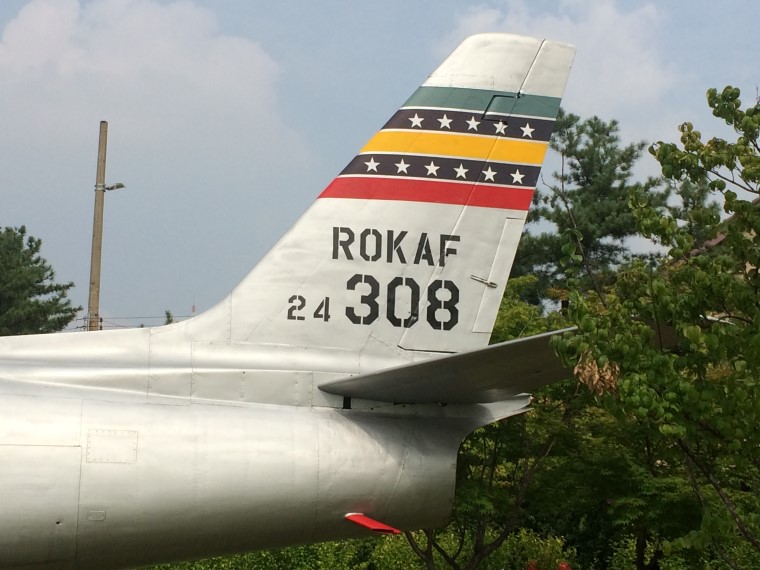 Sabre tail fin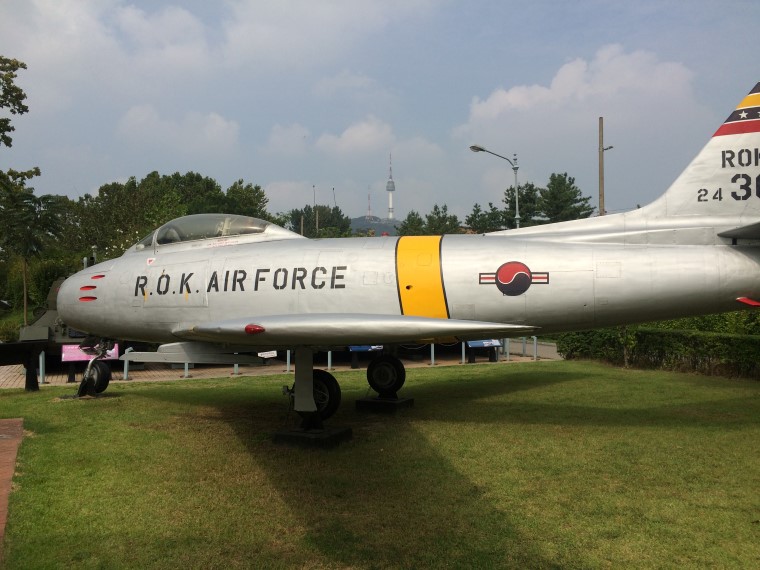 Sabre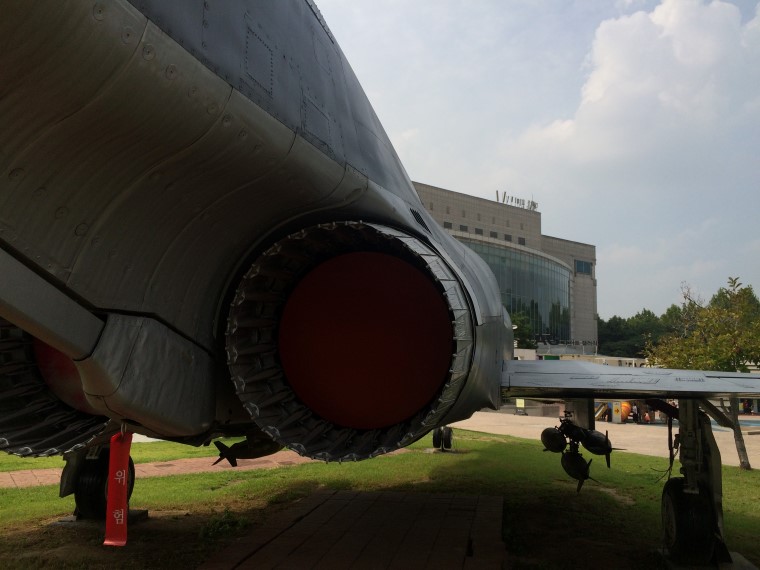 You can get pretty close to the F4 and the rest of the kit-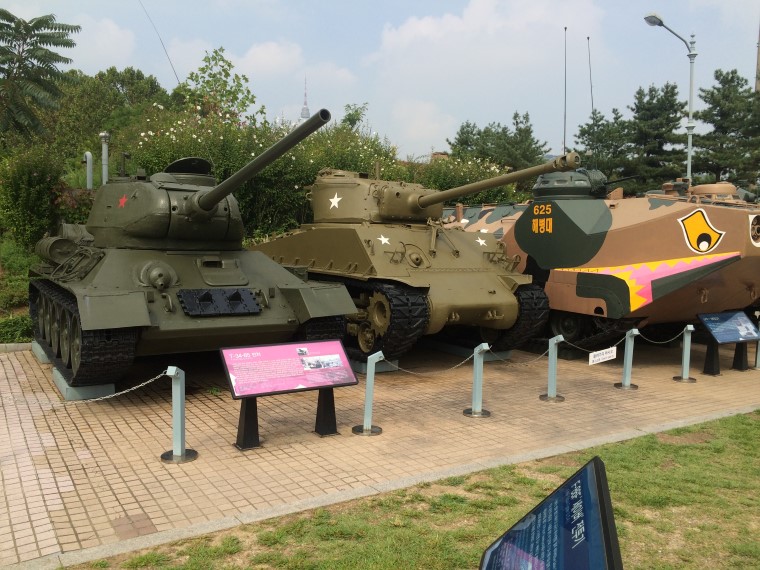 T34/85, M4, and LTVP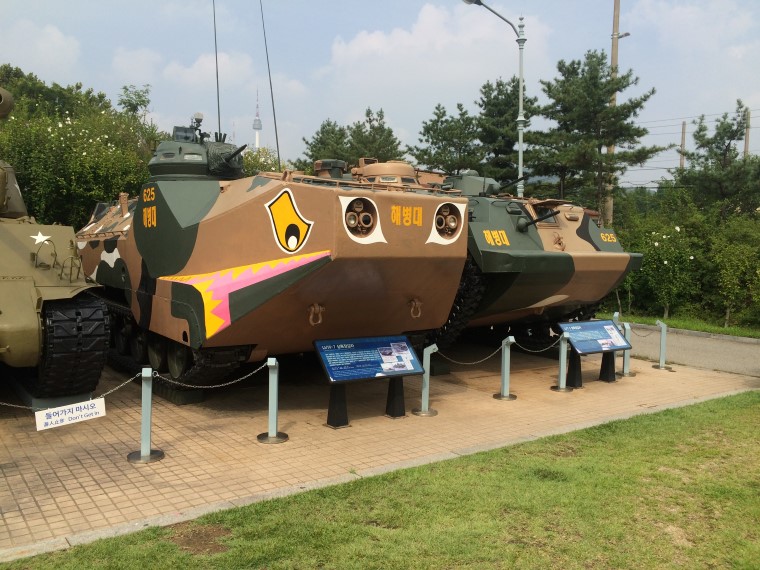 LTVP and its predecessor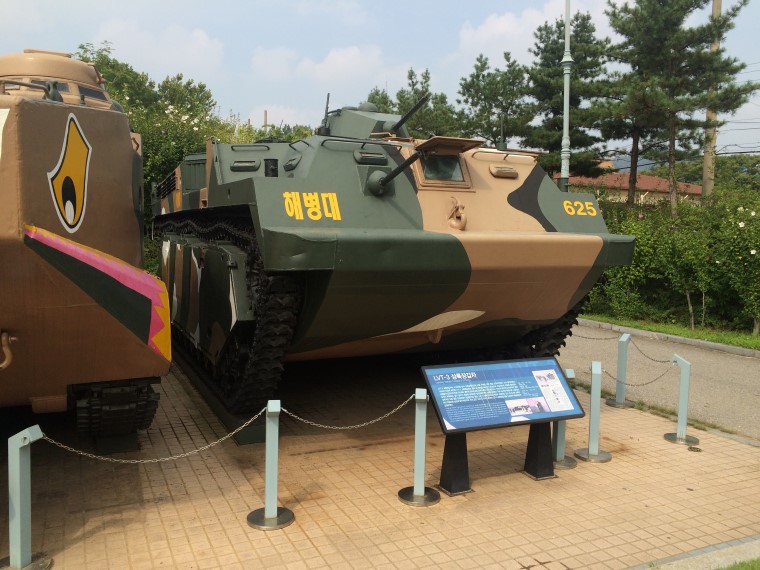 LVT3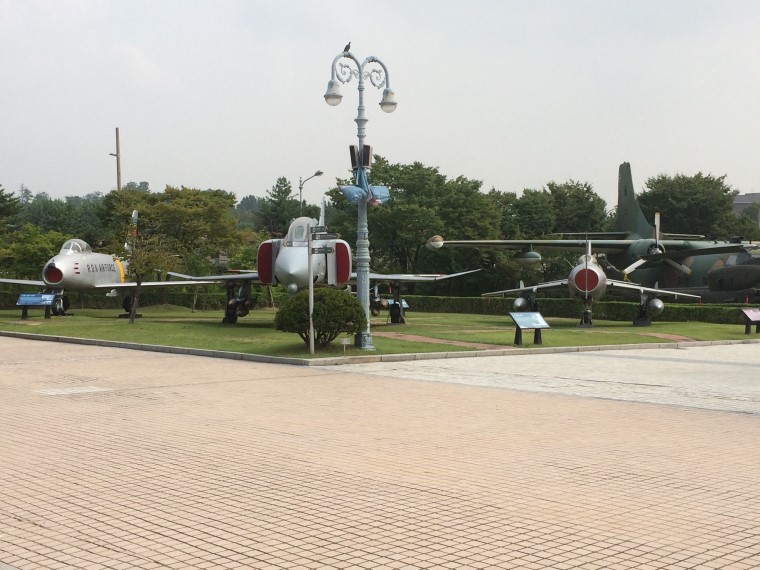 Sabre, Phantom and MiG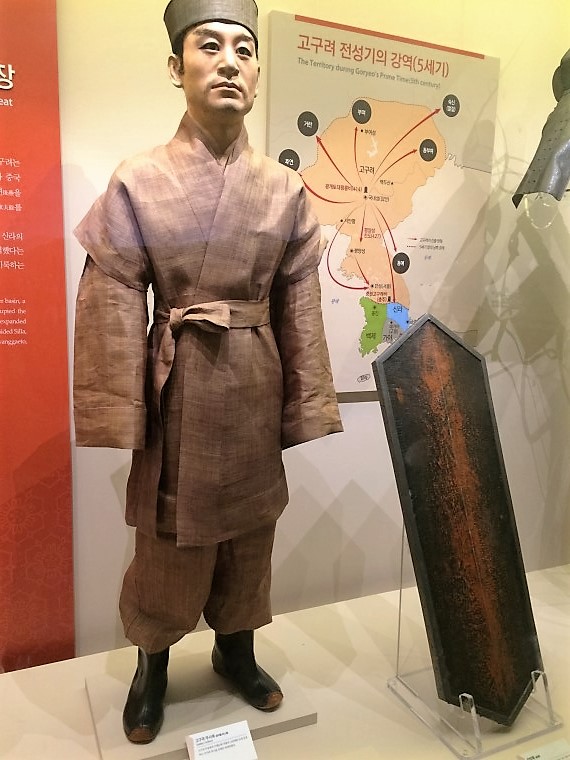 Goguryeo Soldier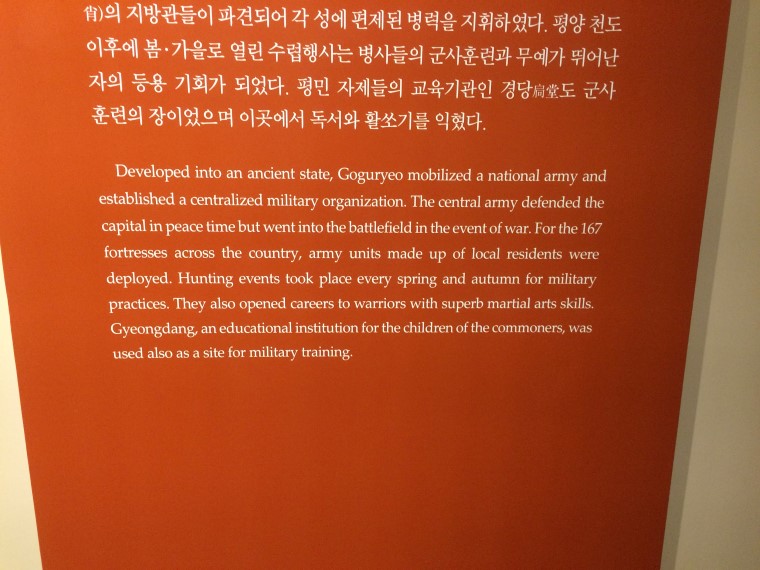 The Goguryeo Empire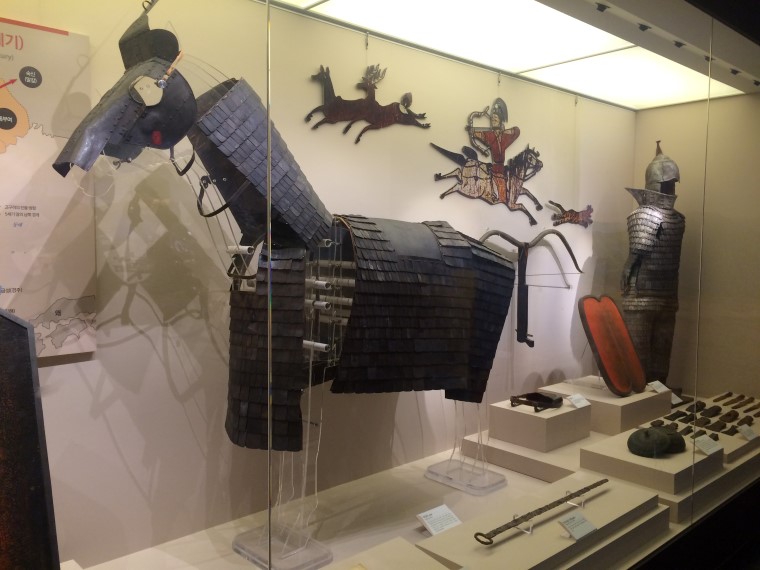 Horse Armour of the Goguryeo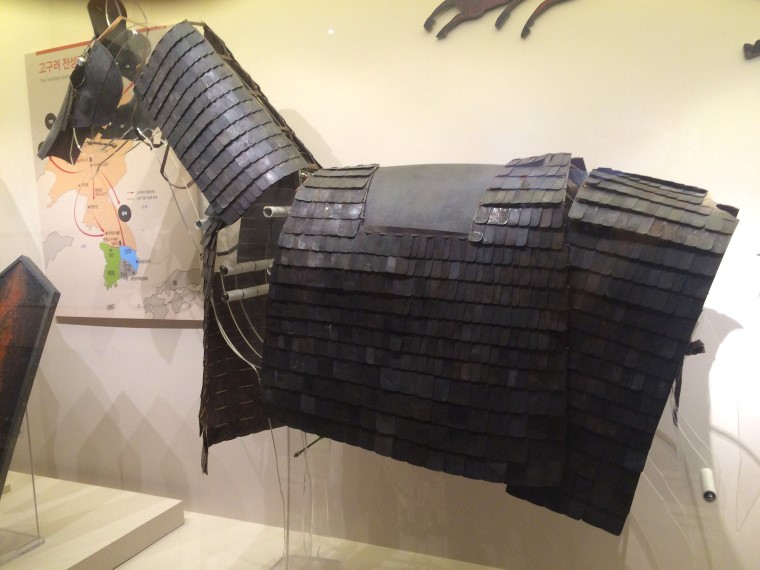 and again...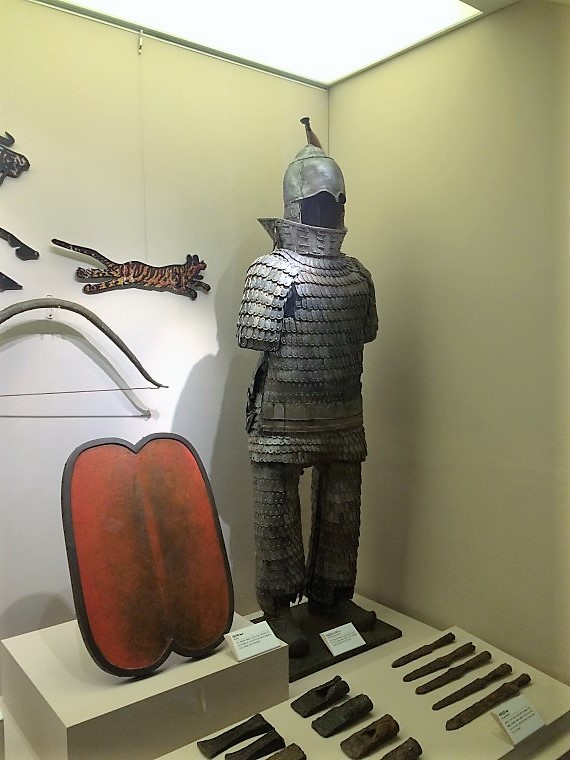 Goguryeo Armour and shield. Not too tough a pattern to copy
text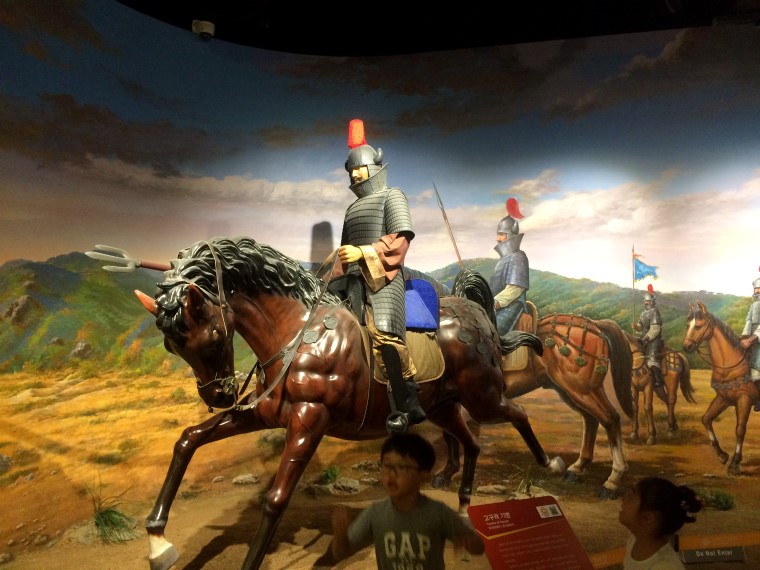 Horsemen in action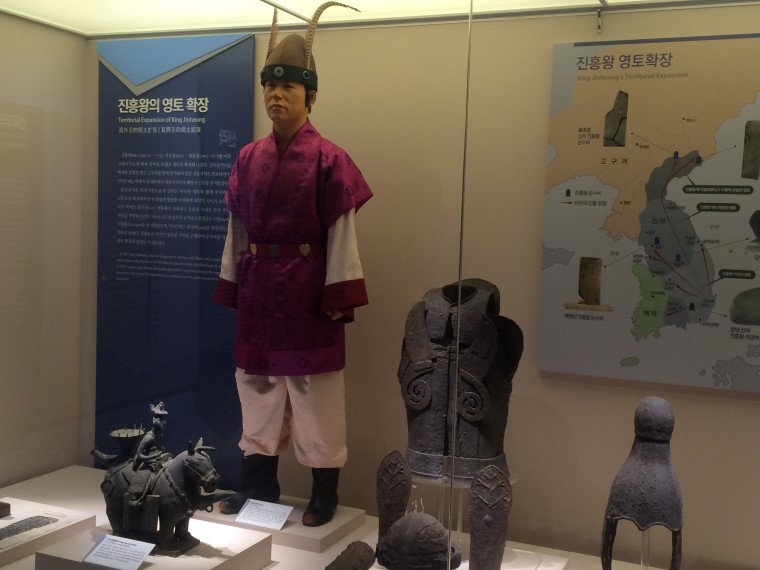 Great hat Sir!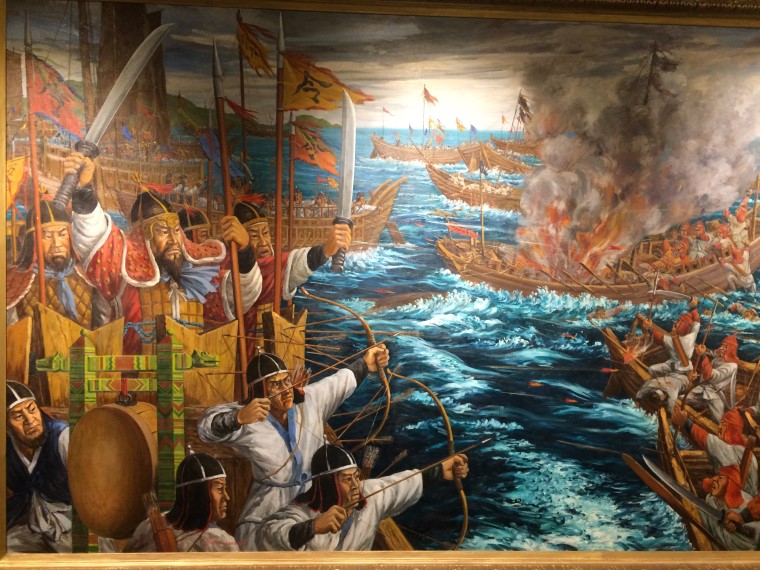 A painting of a naval battle of the era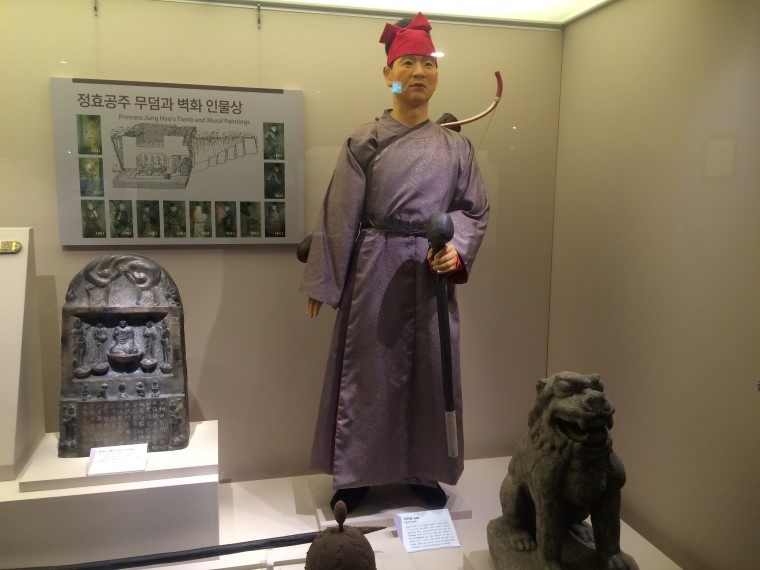 Goguryeo Archer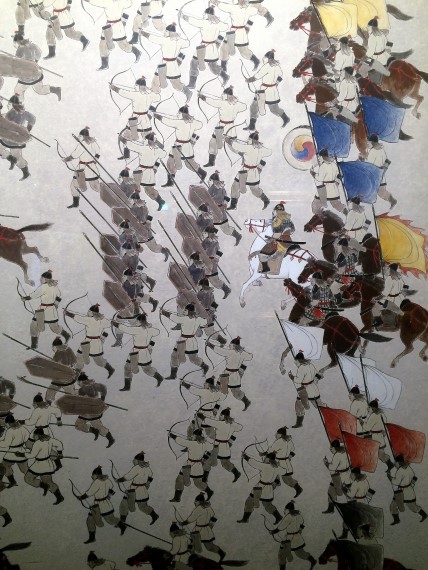 In battle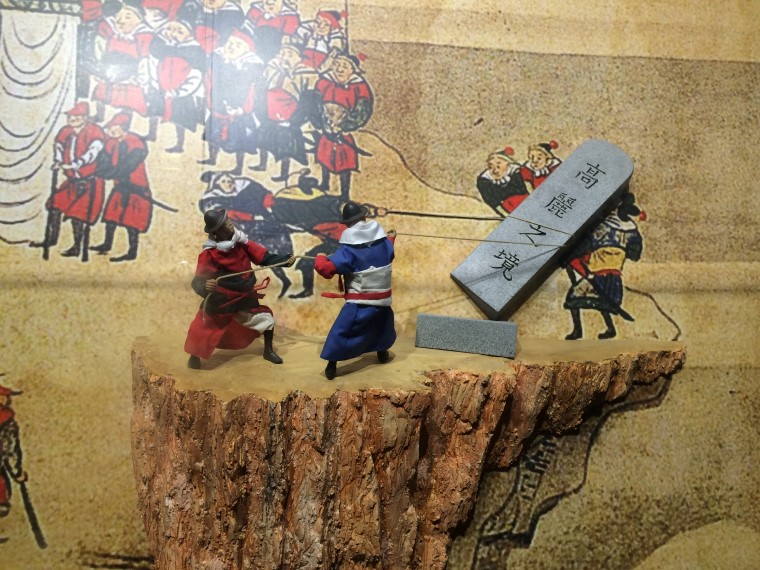 Warriors and sappers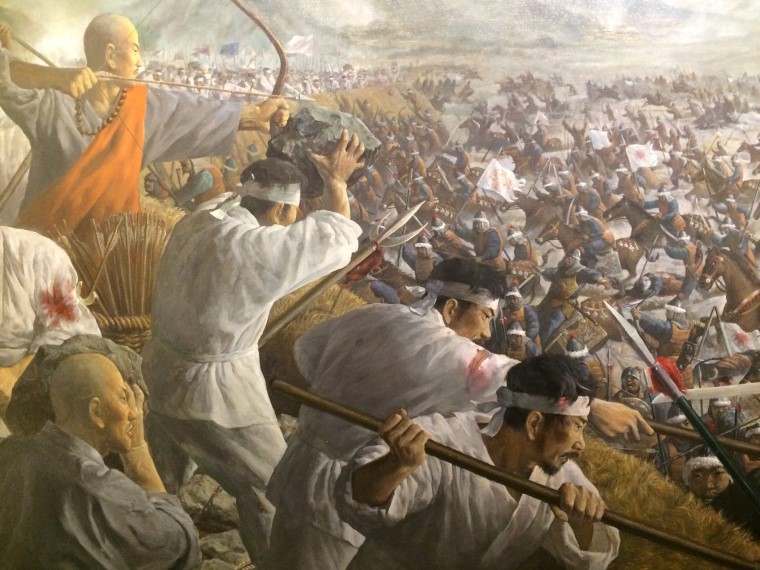 Battles against the Japanese Warrior Monks. Probably.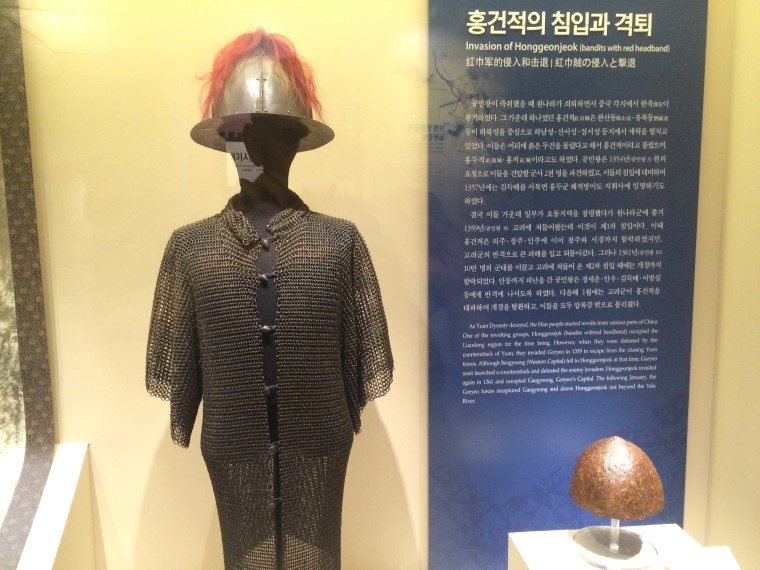 Goguryeo Armour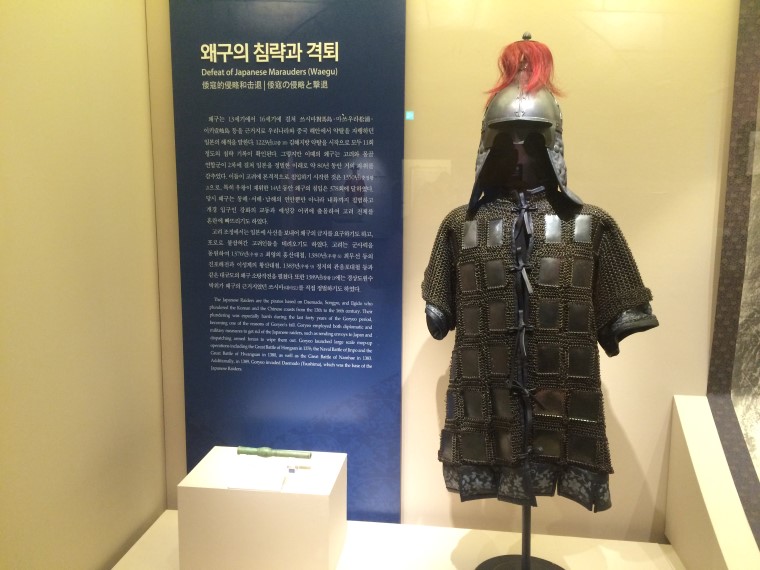 More armour from when Korea beat the Japanese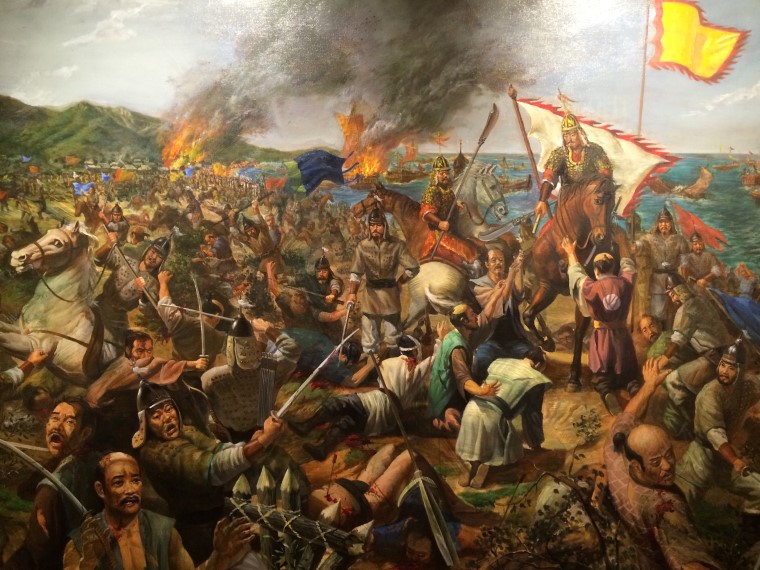 Epic paintings... we have them for you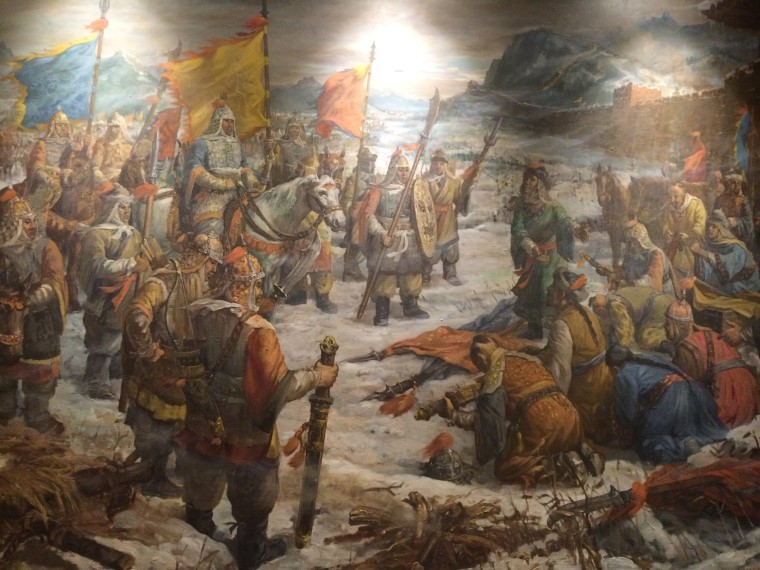 Must have been cold...
Weaponry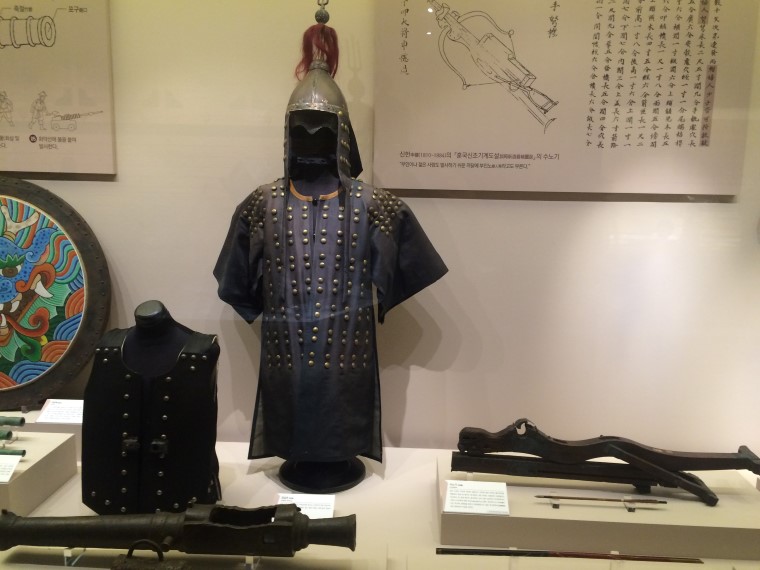 More armour and weapons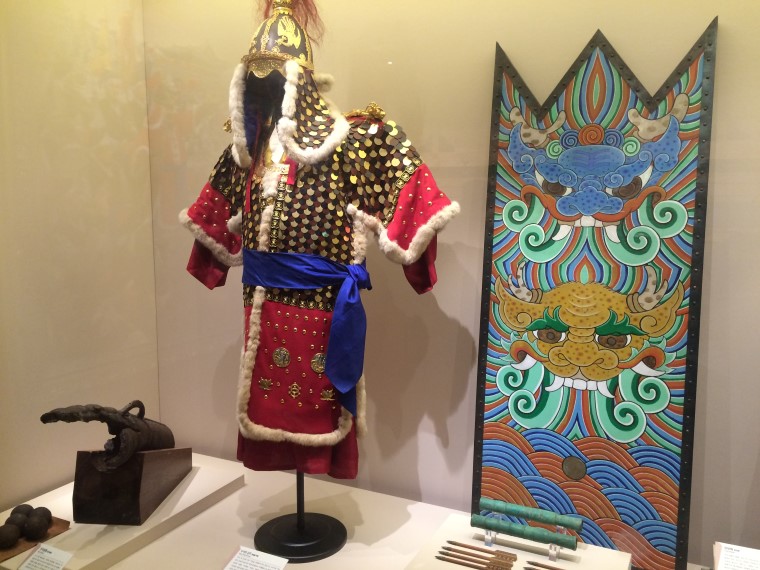 Now, this shield pattern is perhaps a bit beyond me in 15mm - the Santa Clause outfit is sporty though!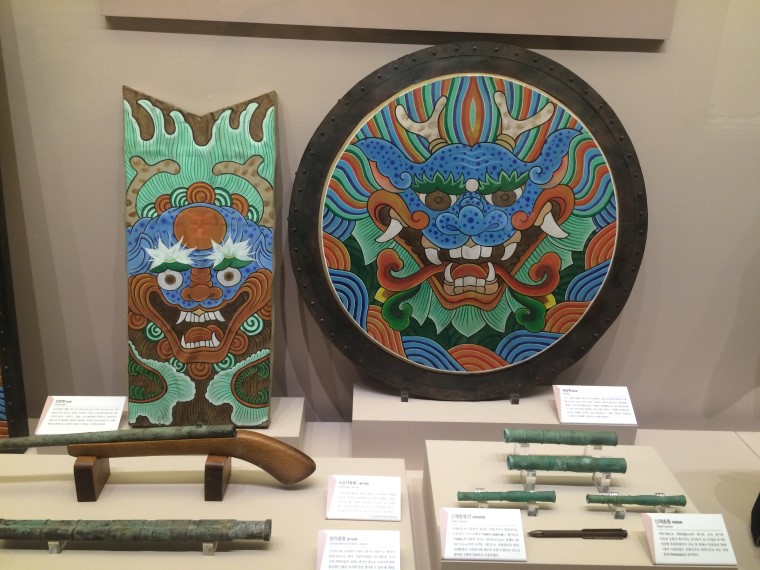 More impossible shield patterns. Maybe call LBMS...?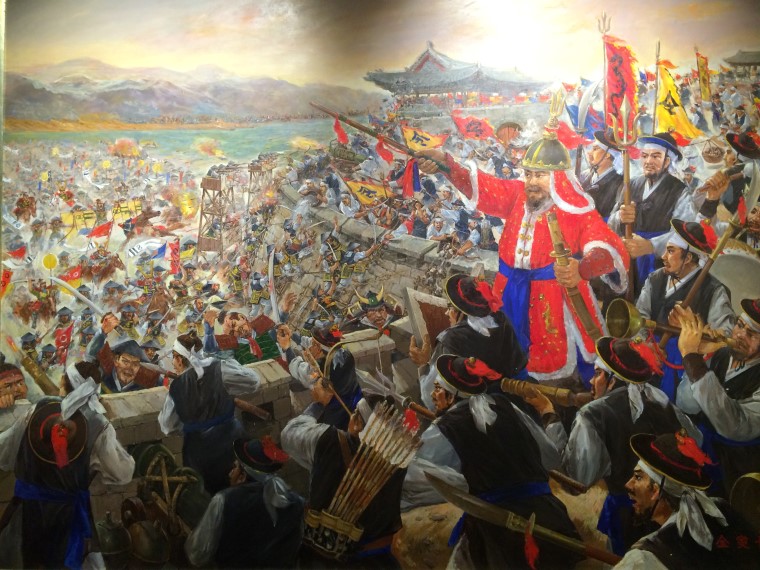 Another Great Battle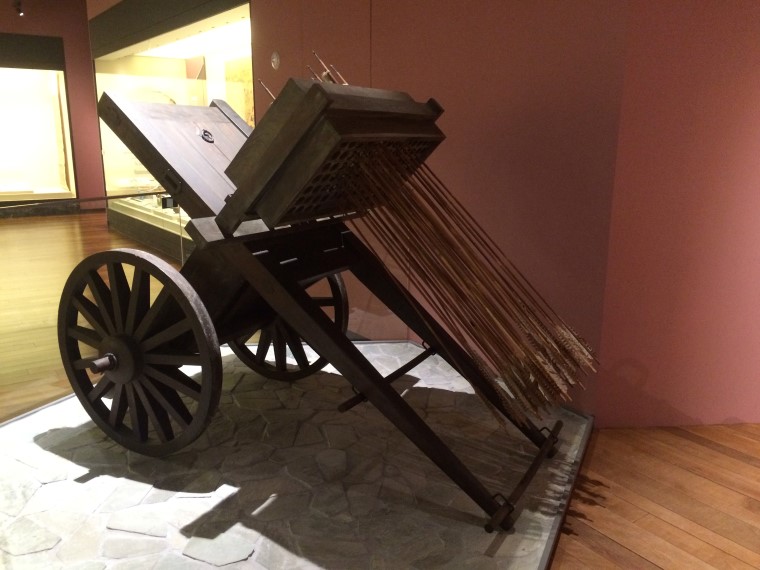 100 Arrow artillery ... honestly!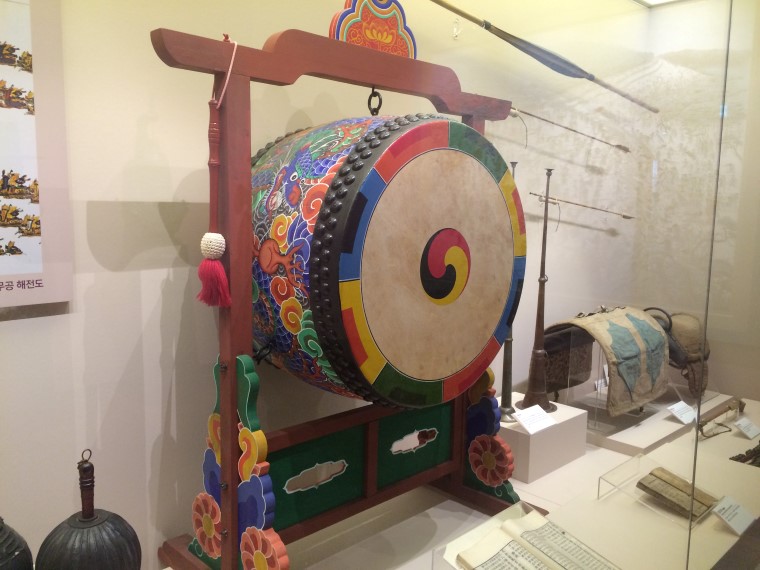 And for your baggage centrepiece...
A slightly easier horse saddle
And thats the end. I have loads more photos from museum on this site, mostly about tanks and aircraft - you can see them all here, including Tank Museums from Russia, the USA, France and the UK.