Modern Micro Armour - USMC
This page has a load of photos of some Mainforce 1/285 US Infantry, available from Magister Militum. They have been painted as part of a USMC force and there are more photos of the vehicles in a photo gallery on my Facebook page here.
Rules hint - Mainforce infantry are a lot chunkier than most other 6mm manufacturers,but they have had the genius idea of casting the guys lying down. Not only is this a more realistic/common pose for most infantry, it means they are almost indestructible!
I've also got some photos of Polish-painted H&R 6mm infantry and tanks that are online here,and some pics of modern helicopters with rotor discs online here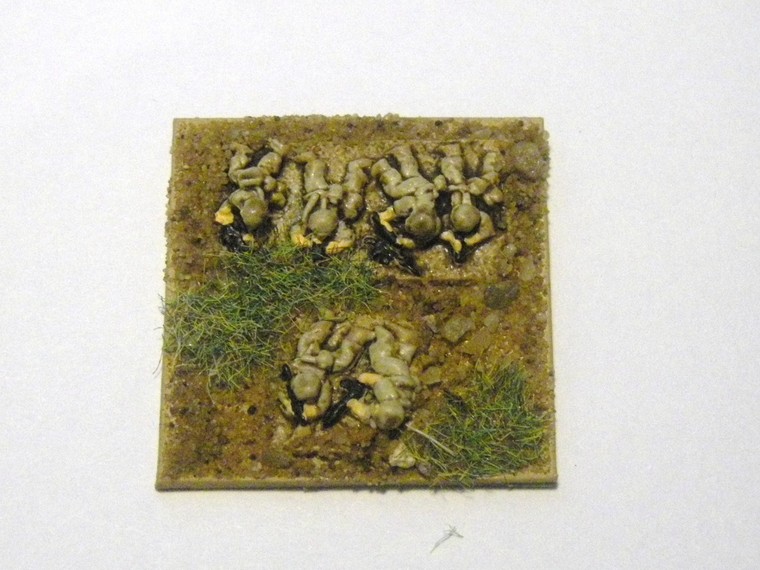 6mm 401 Infantry Group and I think 408 SMAW Group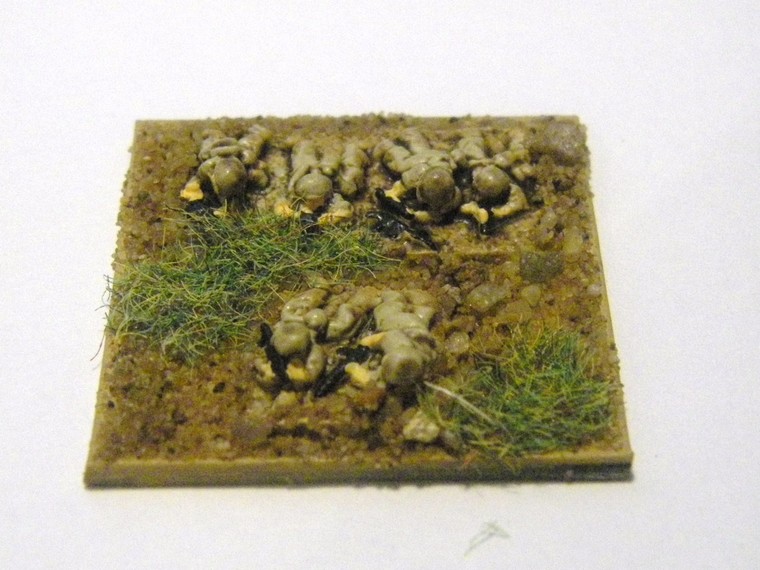 6mm 401 Infantry Group and I think 408 SMAW Group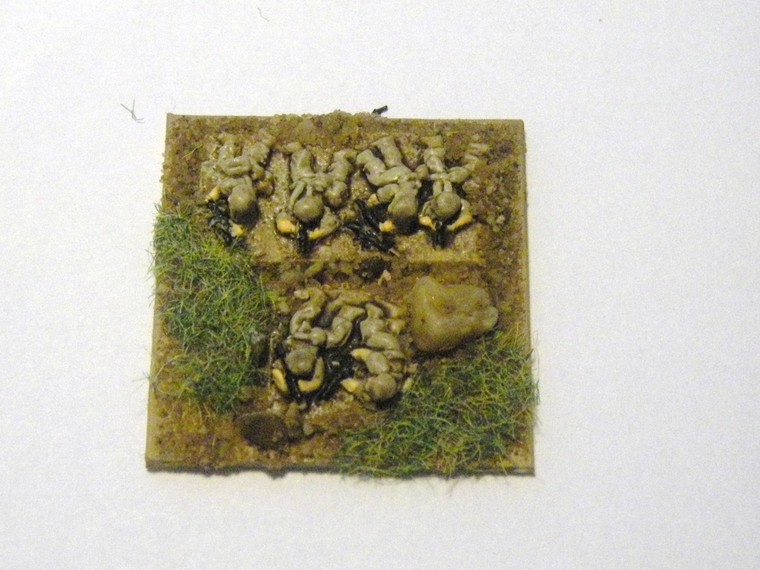 6mm 401 Infantry Group and I think 408 SMAW Group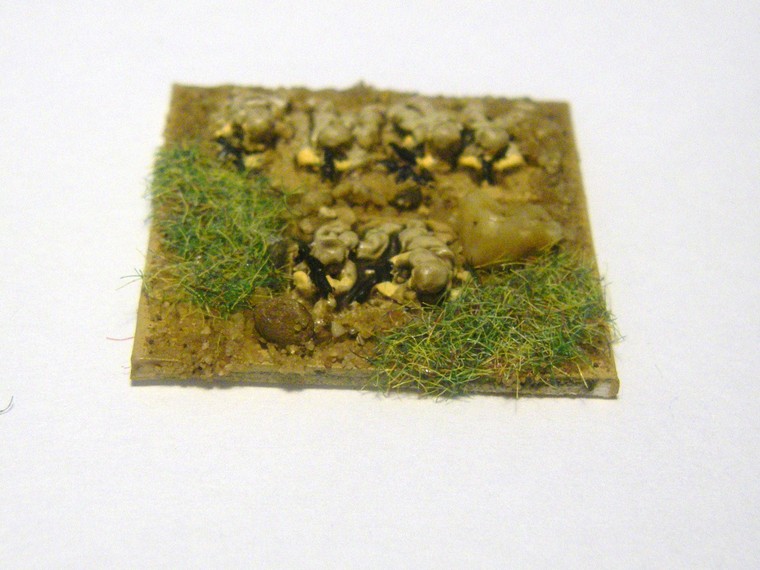 6mm 401 Infantry Group and I think 408 SMAW Group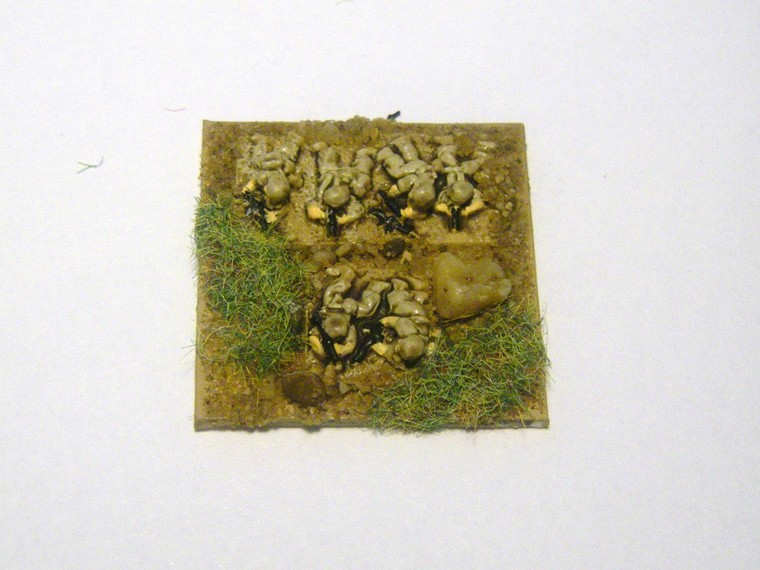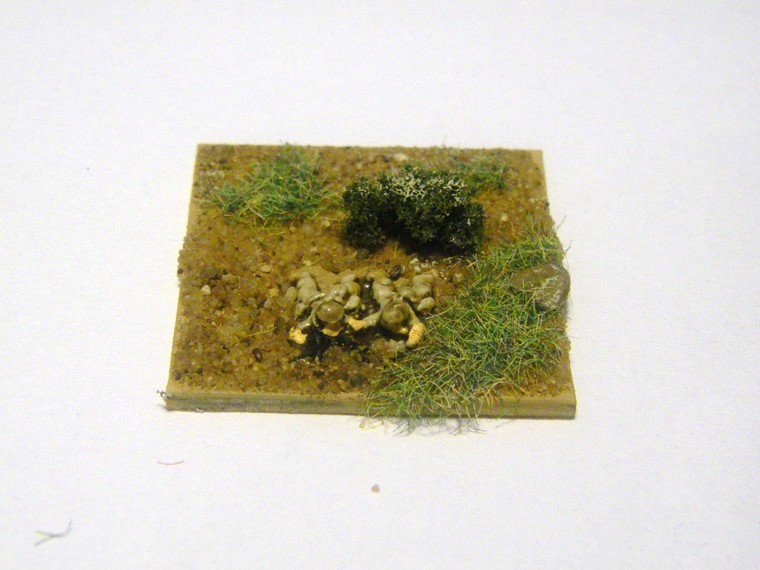 6mm 403 M60 Group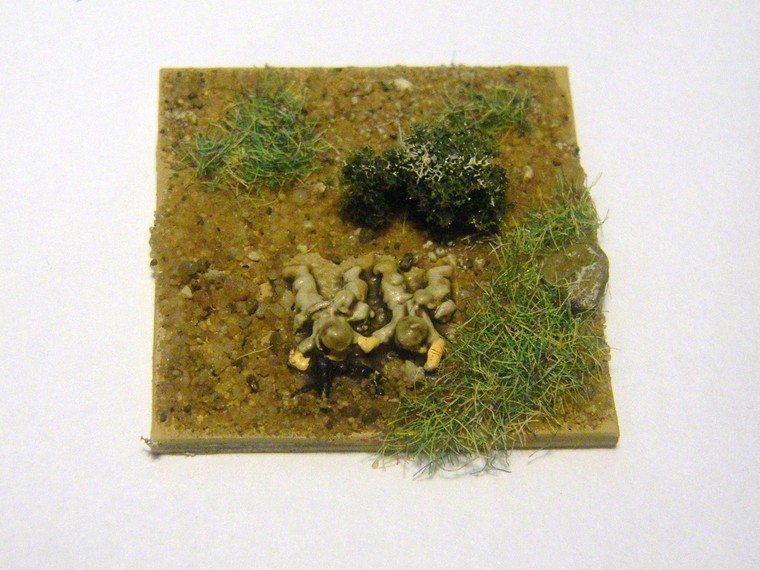 6mm 403 M60 Group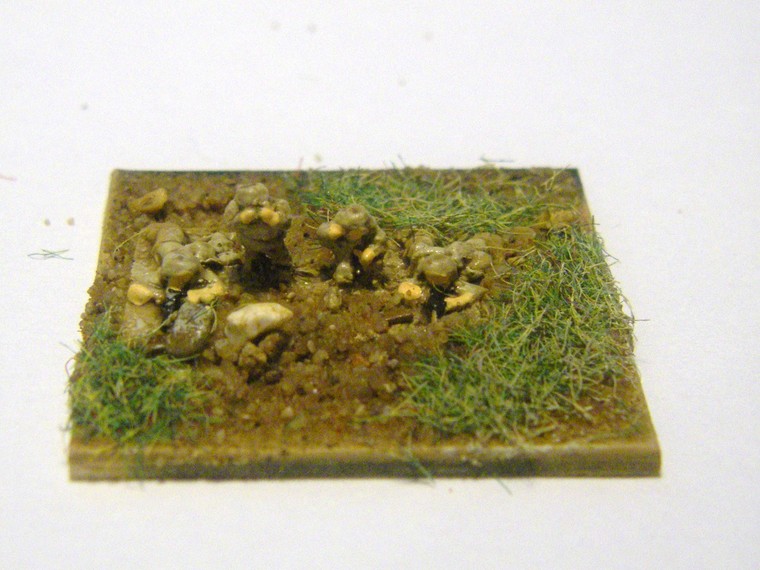 6mm 402 Command Group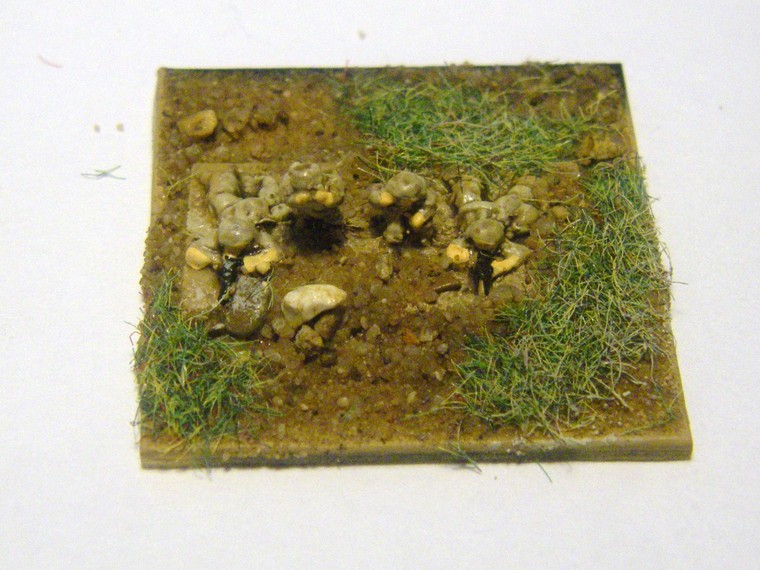 6mm 402 Command Group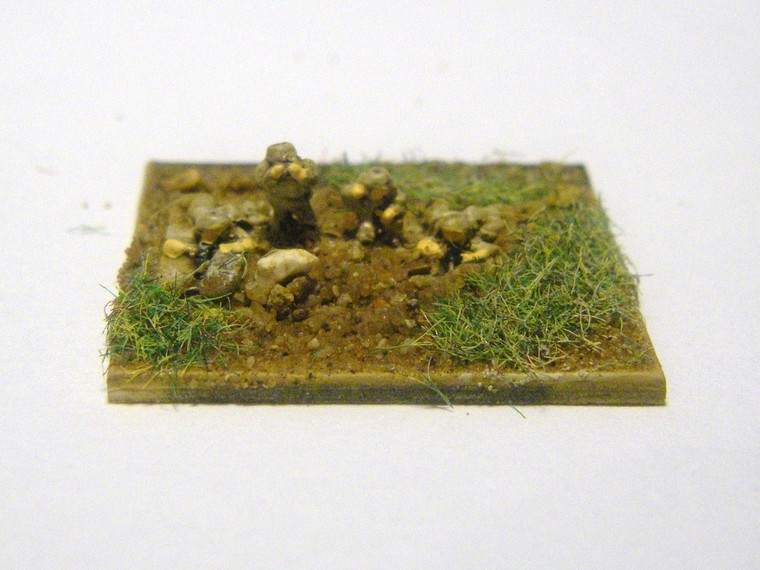 6mm 402 Command Group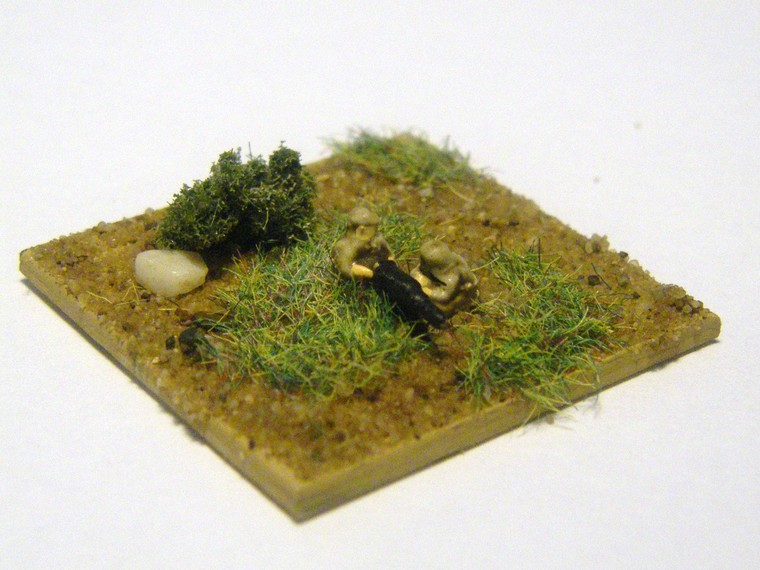 6mm 407 50 Cal HMG/Grenade Launcher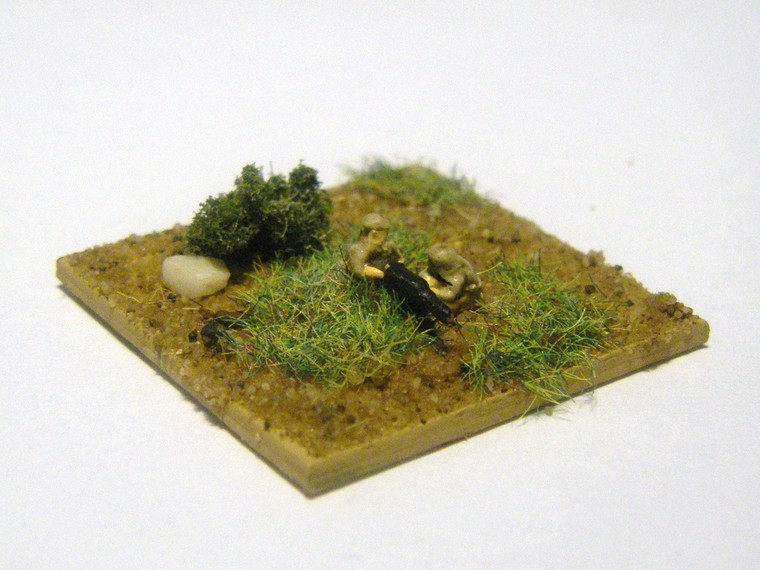 6mm 407 50 Cal HMG/Grenade Launcher
6mm 407 50 Cal HMG/Grenade Launcher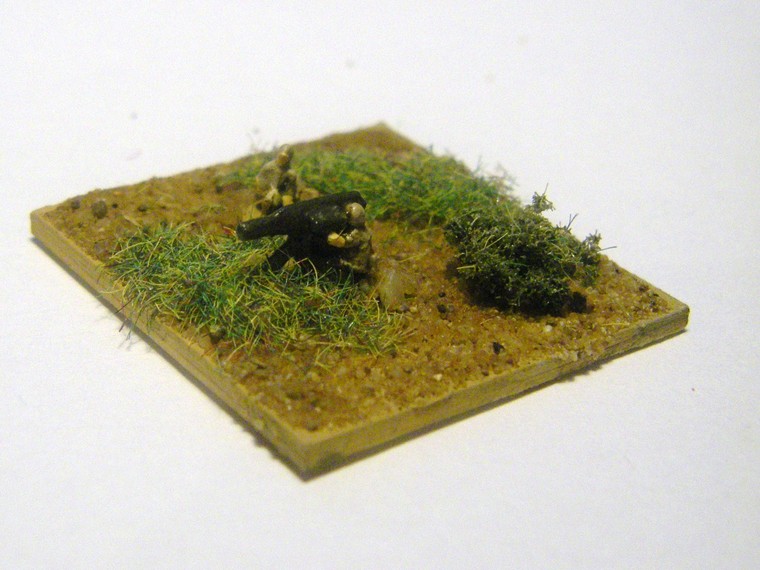 Expert advice tells me this is an Heroics and Ros TOW launcher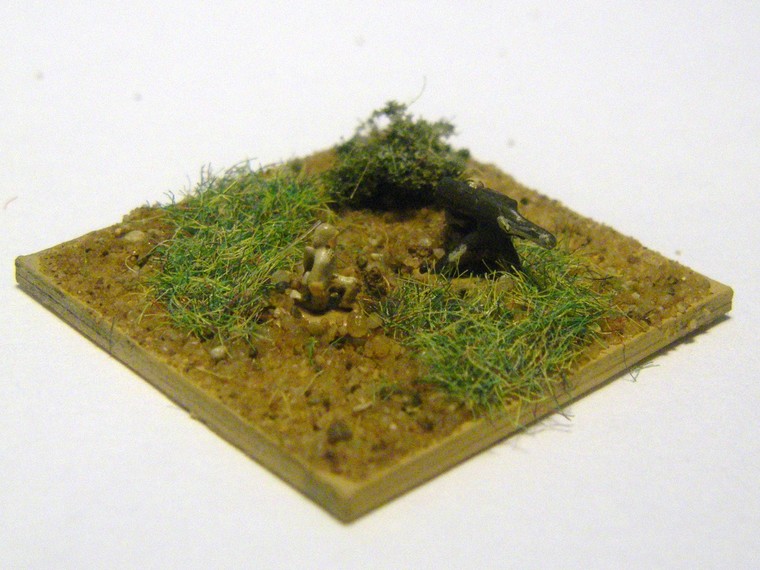 The same Heroics and Ros TOW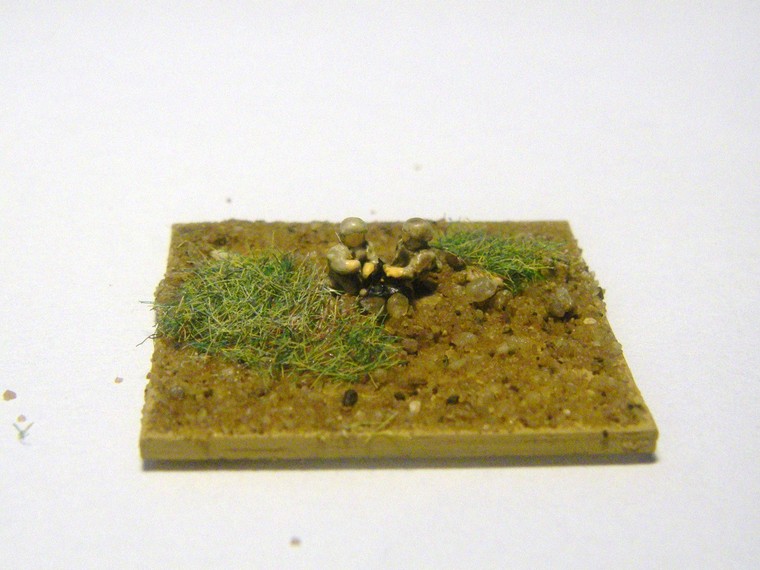 6mm 405 60mm Mortar Group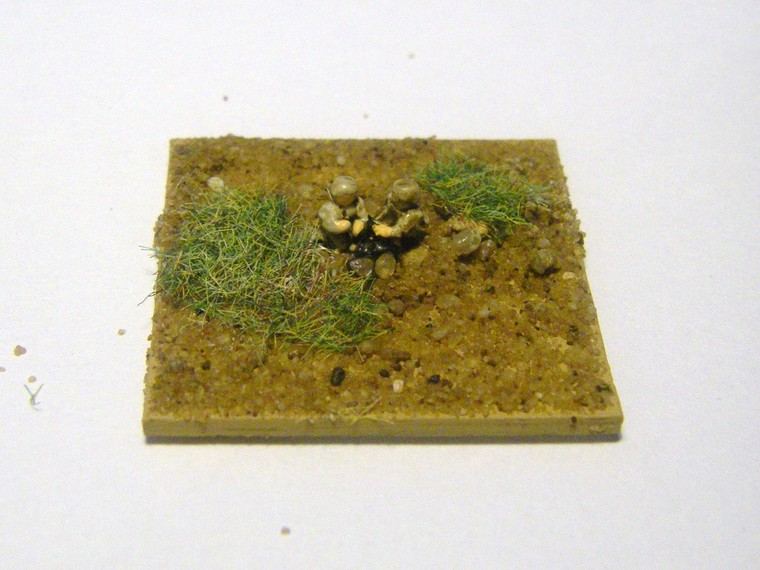 6mm 405 60mm Mortar Group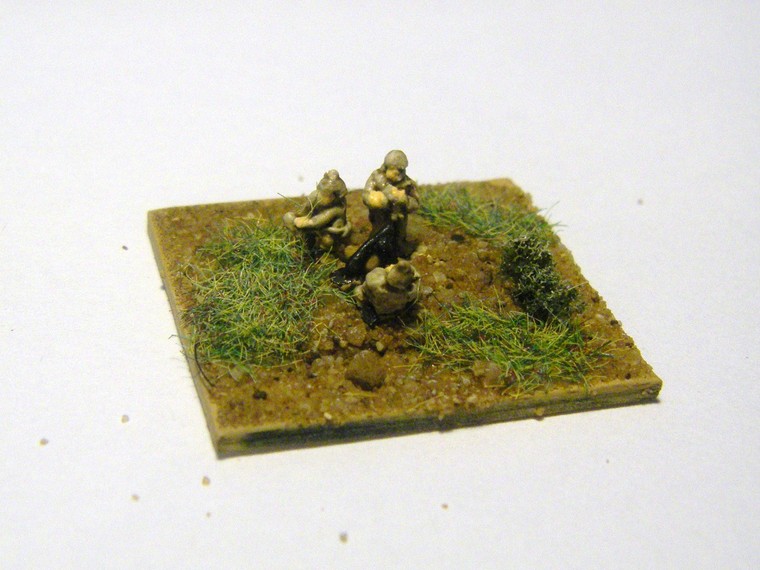 6mm 404 81mm Mortar and Crew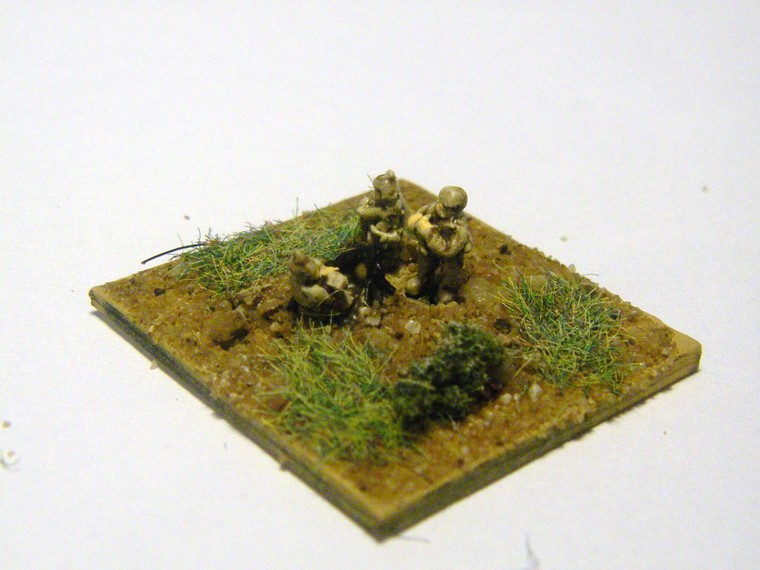 6mm 404 81mm Mortar and Crew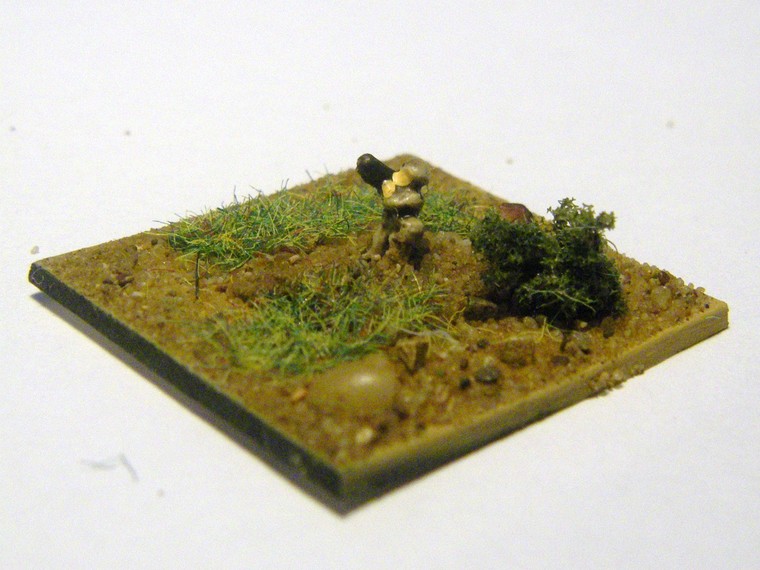 6mm 406 Stinger
6mm 406 Stinger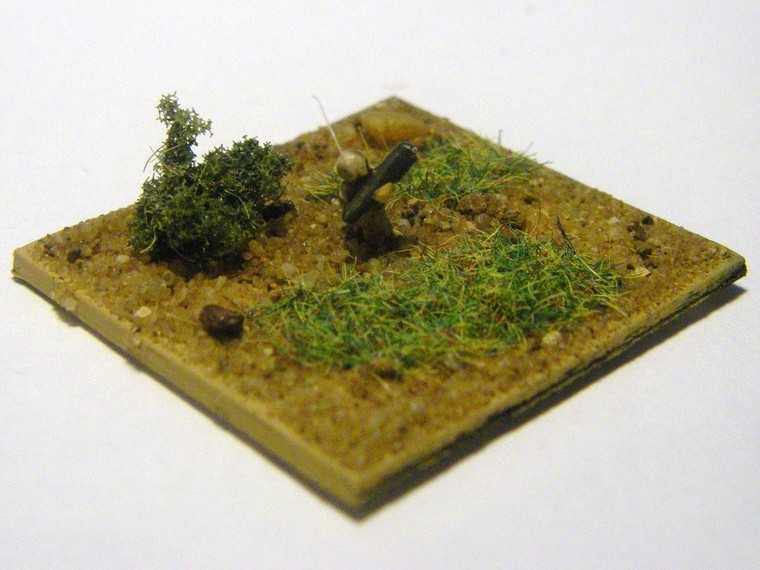 6mm 406 Stinger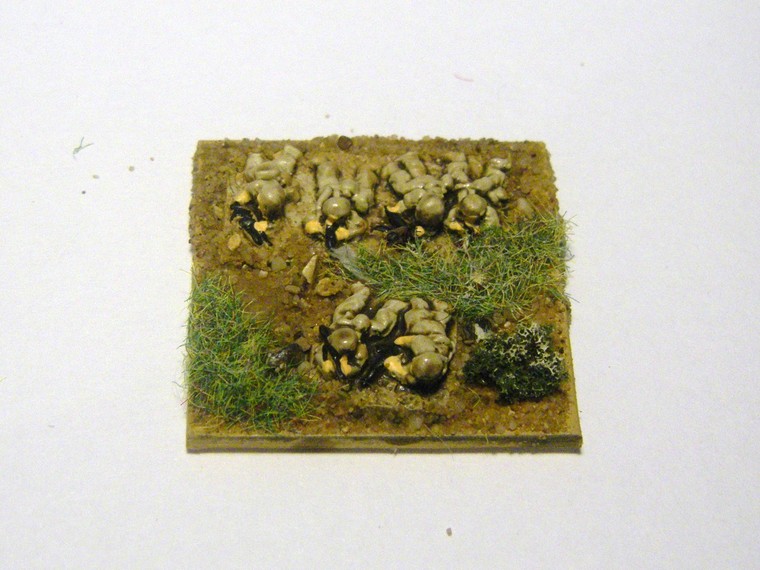 6mm 401 Infantry Group and I think 408 SMAW Group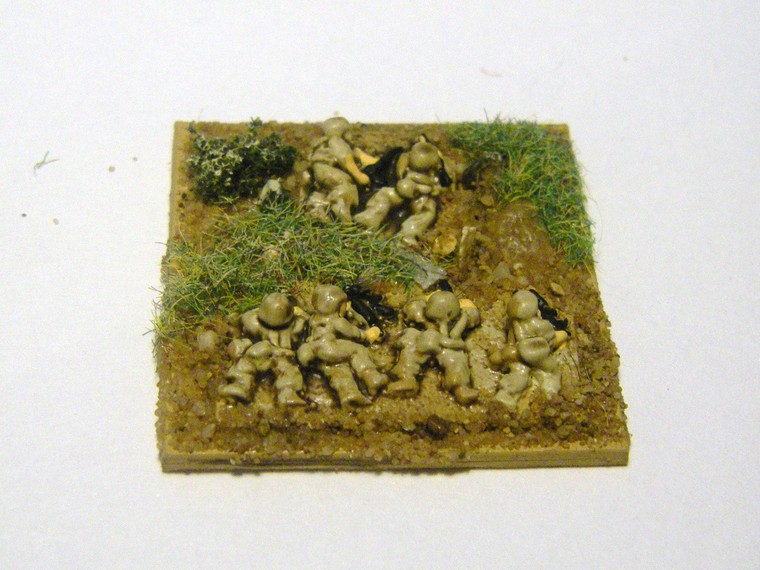 6mm 401 Infantry Group and I think 408 SMAW Group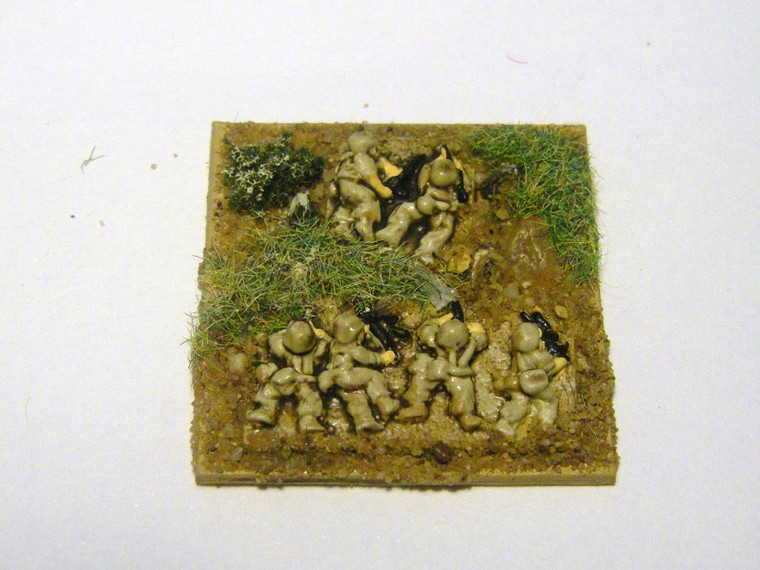 6mm 401 Infantry Group and I think 408 SMAW Group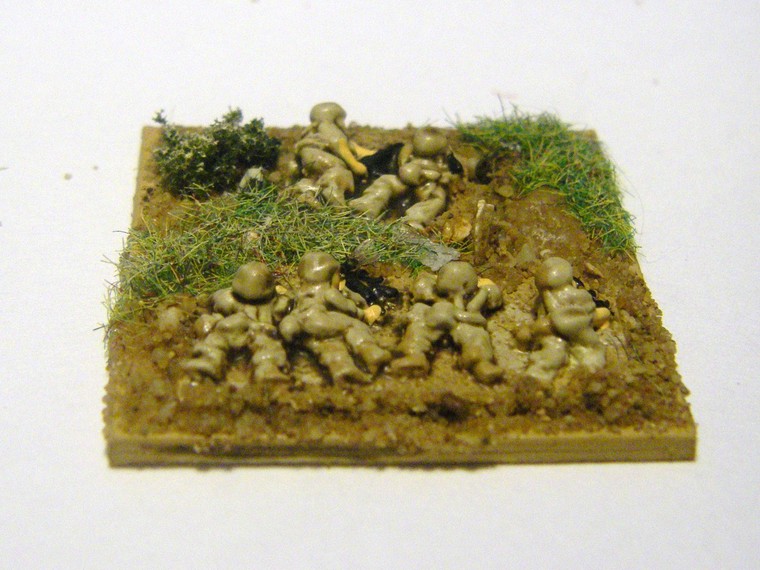 6mm 401 Infantry Group and I think 408 SMAW Group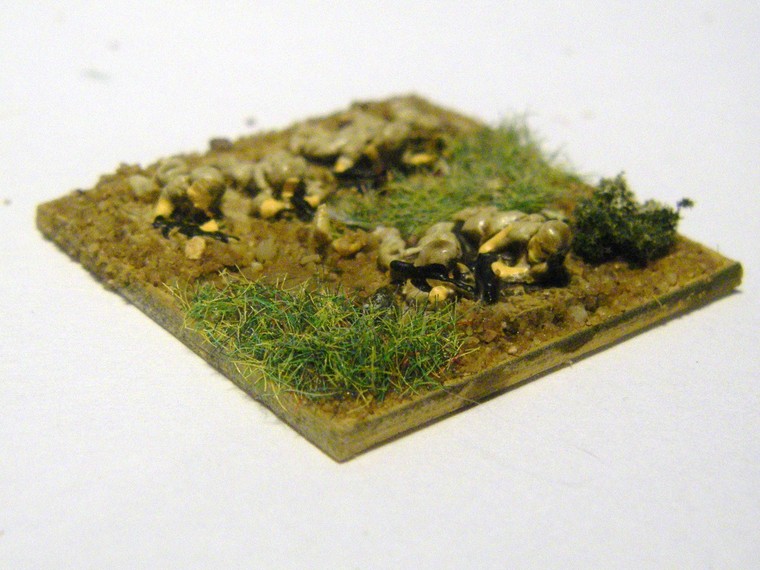 6mm 401 Infantry Group and I think 408 SMAW Group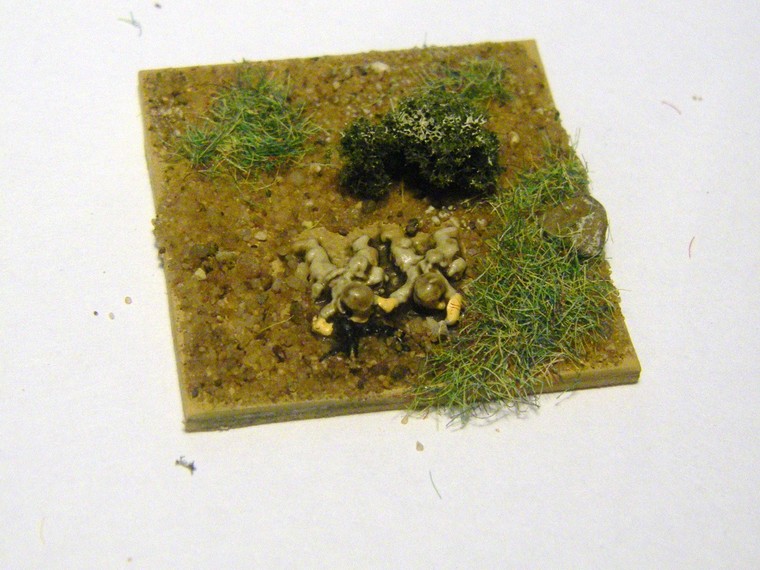 6mm 403 M60 Group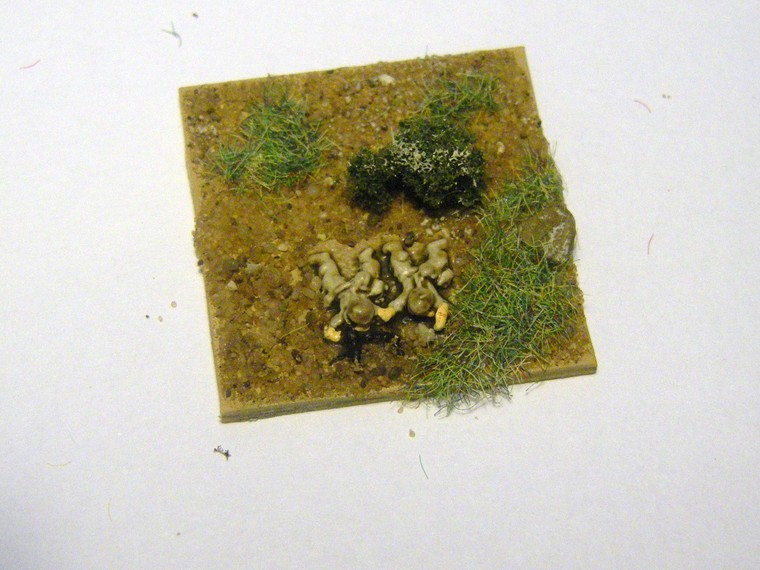 6mm 403 M60 Group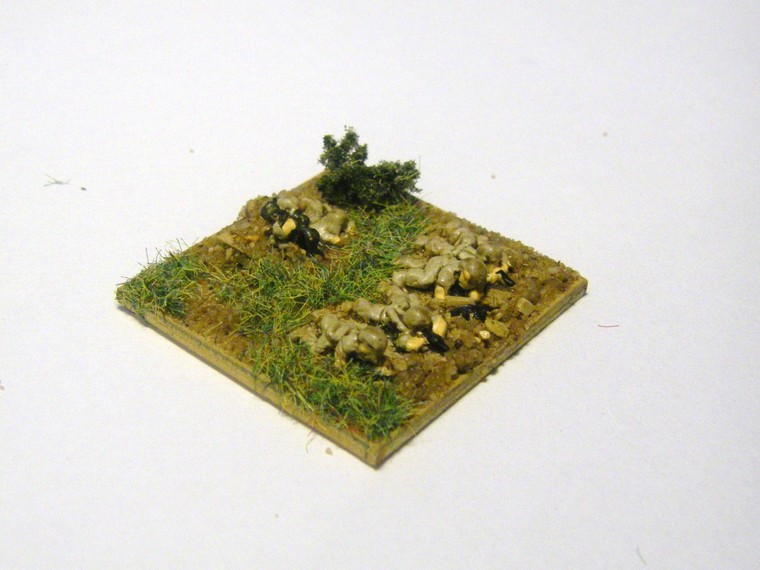 6mm 401 Infantry Group and someone else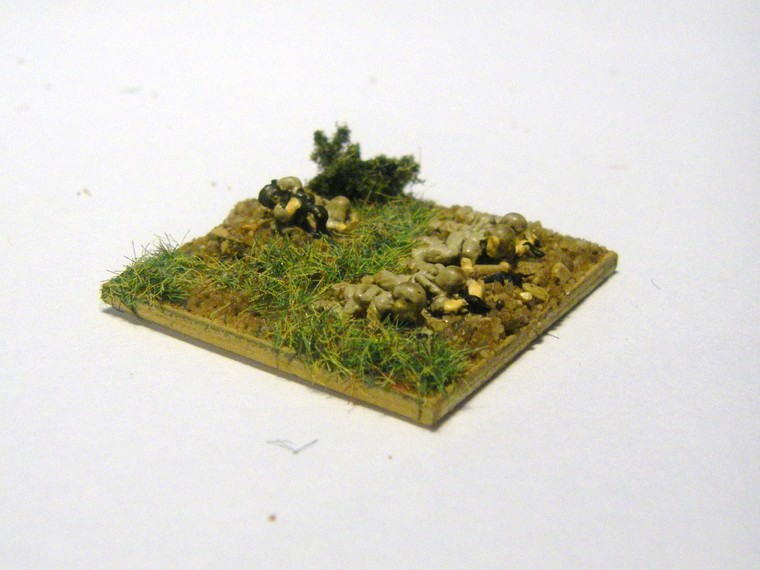 6mm 401 Infantry Group and someone else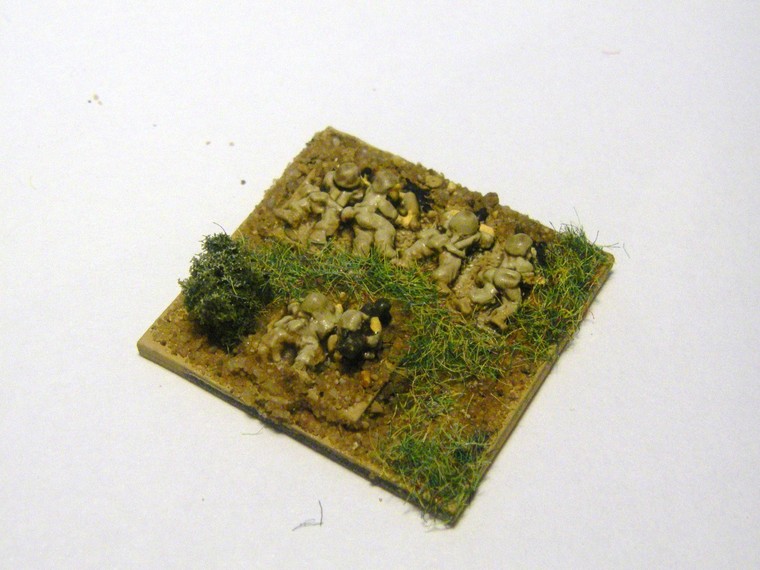 6mm 401 Infantry Group and someone else
6mm 401 Infantry Group and someone else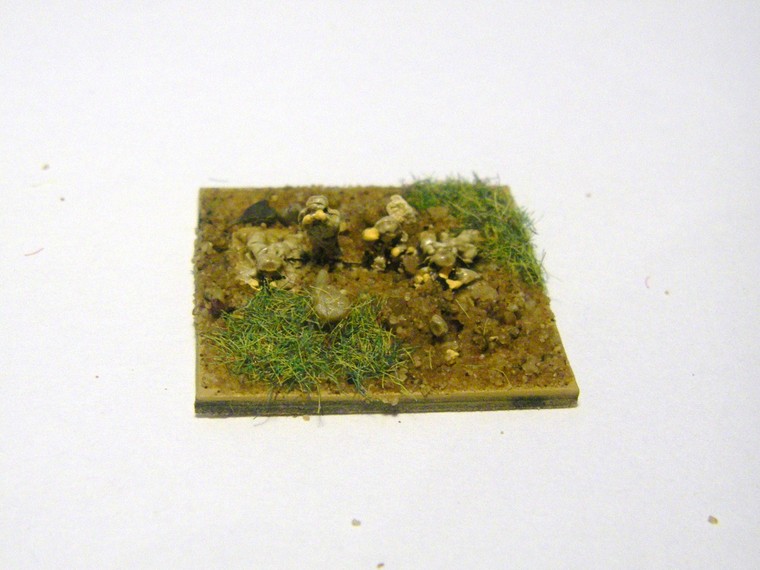 6mm 402 Command Group