The American Civil War

This is the Madaxeman.com 10mm ACW page. It's OLD - probably earl'y 2000's at best I'm afraid and so whilst it has links to a non-exhaustive set of pics of 10mm ACW figures from a number of manufacturers not all of them are still around, and the ranges may have been updated. The full photo directory is here. It also has some info on which may be compatible to mix together, and links to a number of large-scale ACW battles fought using 10mm figures
The general consensus among my mates (the sample reviewers) seemed to be:
Minifigs & Pendraken were compatible enough to mix on a base
Magister Militum (which are Perrin castings) and Starfort/Crackerline Plank Road were compatible enough to mix on a base - they are both a little skinnier than the Pendraken and Minifigs ones. Irregular could also be added to this set.
Pendraken figures have a lot of variation within each pose which is not immediately apparent - so slightly different bags, blanket rolls, canteens etc. They are the most robust figures too
Minifigs packs are very standard in pose, and the guns, and especialy bayonets will bend with handling
GHQ were too weedy for our tastes overall
Pithead's men were very cute but significantly shorter and a bit stumpier than the rest, so not really compatible with anything else for mixing on the same base. But even so, I want at least one brigade of them!
The Baggage Train have a big range of 10mm ACW figures. They are the same size as Pendraken/Minifigs and are very nice castings, packaged in one pose packs of 50, or "brigade" packs of 80 infantry + Command. They also do some bridges and boats!
There looks to be more significant differences in guns and cavalry between manufacturers. Probably harder to mix even the "compatible" manufacturers for these.
Brigades made up of Minifigs/Pendraken, and Starfort (Crackerline Plank Road)/MM, and then Pithead alone would be fine. GHQ might mix with Starfort and MM, but they weren't maybe as nice.
Manufacturers and their Websites
---
Pendraken (some of the range has recently been remodelled so these photos may be out of date)
---
---
Starfort's range were bought by Crackerline (see TMP announcement and are now known as the Plank Road Miniatures range
Magister Militum sell Starfort in the UK
---
---
Old Glory - come in strips of 5 figures
---
Irregular Miniatures not the best figures, but cheap limbers for your artillery park
---
Kallistra - new range (April 2012), large 10mm, so probably more a fit for Pendraken etc than Starfort
---
---
---
Gordon & Hague pre-painted plastic Miniatures, now out of production sadly but some new 15mm figures coming soon
---
---
As well as the handful of pictures here, I have a full directory with over 200 individual figure pictures - and many comparison shots. Click the link to get to the directory
---
---
Real ACW Terrain
Interested in the ACW, but daunted by the choice of books available ? Want some help choosing ? My new American Civil War bookshop has a limited pick of 100% recommended books on the war. Visit the UK version or US version to start (or continue) your education.
Some Sample Pictures: (the full directory is here)
Baggage Train Zouaves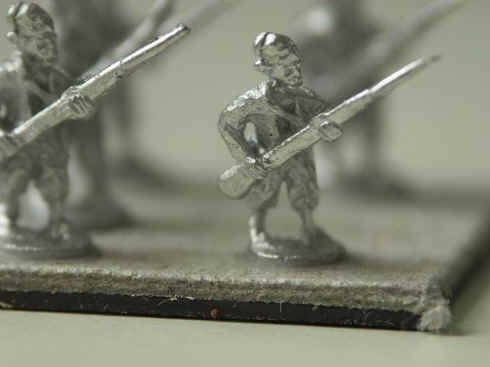 Baggage Train Zouves
GHQ and Baggage Train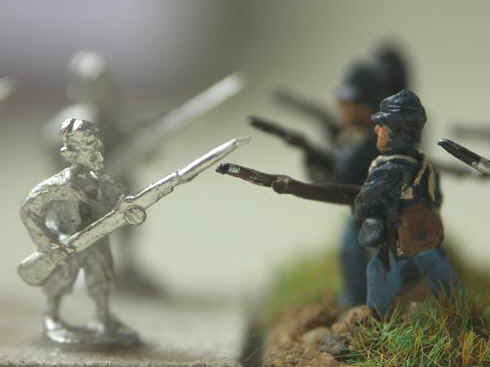 Baggage Train and Minifigs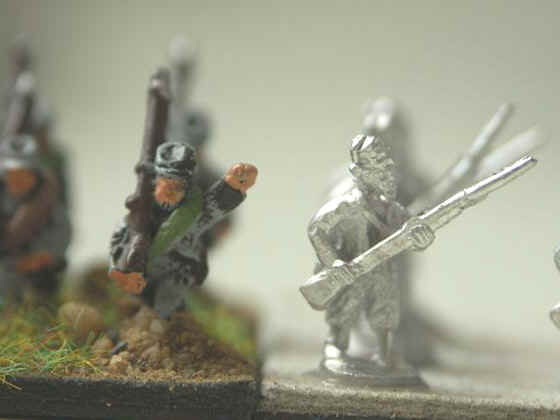 Pithead and Baggage Train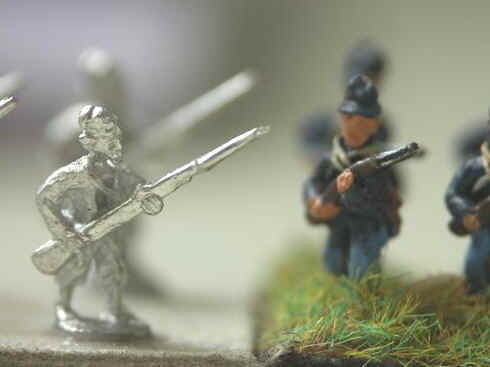 Baggage Train and Minifigs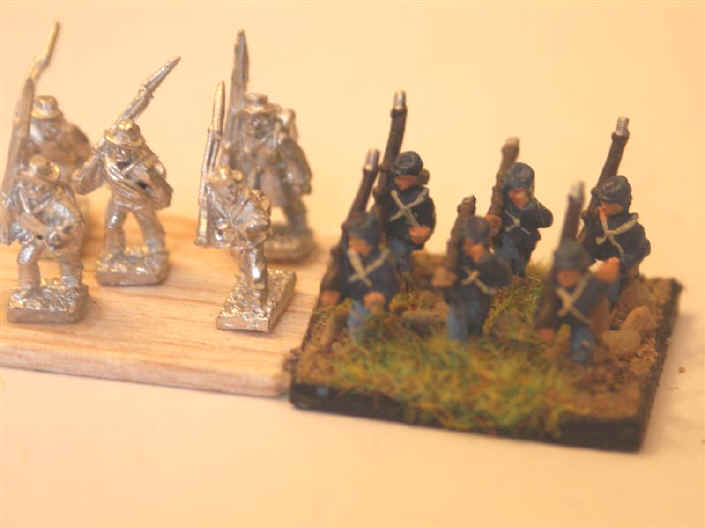 Pendraken and Pithead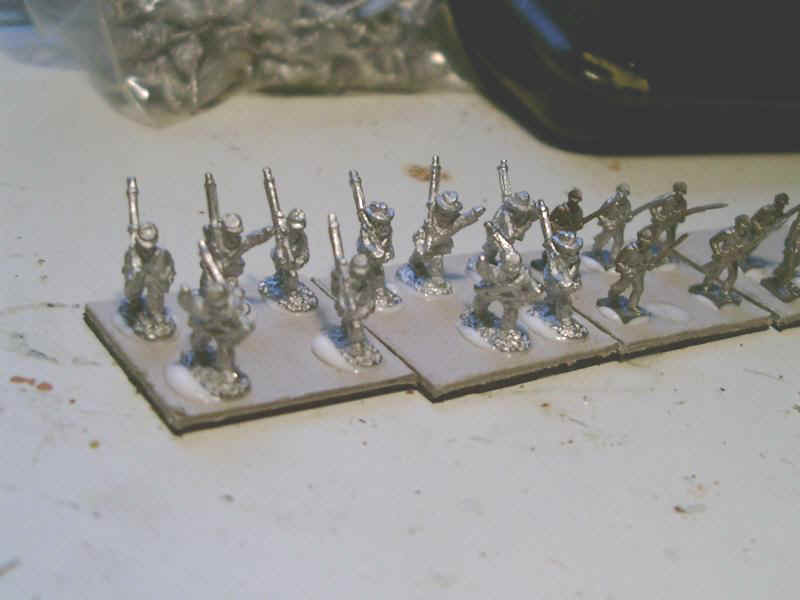 Pithead and GHQ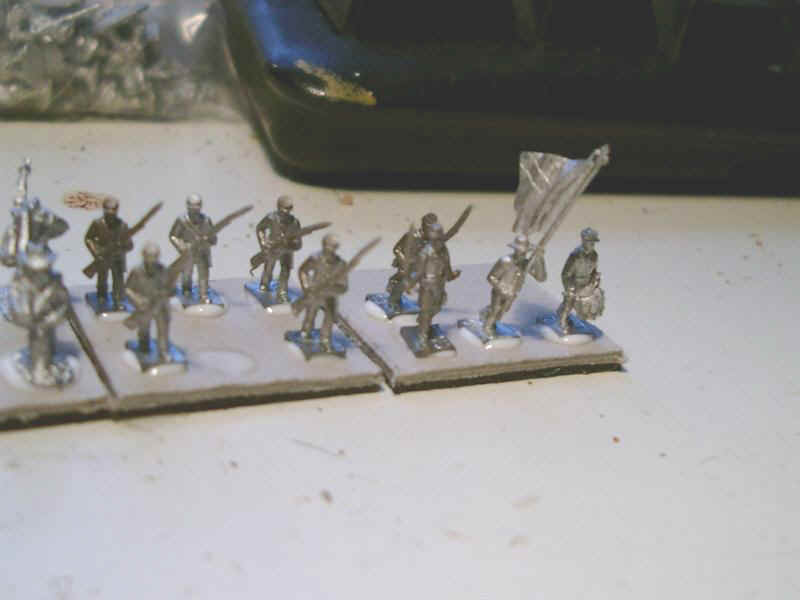 GHQ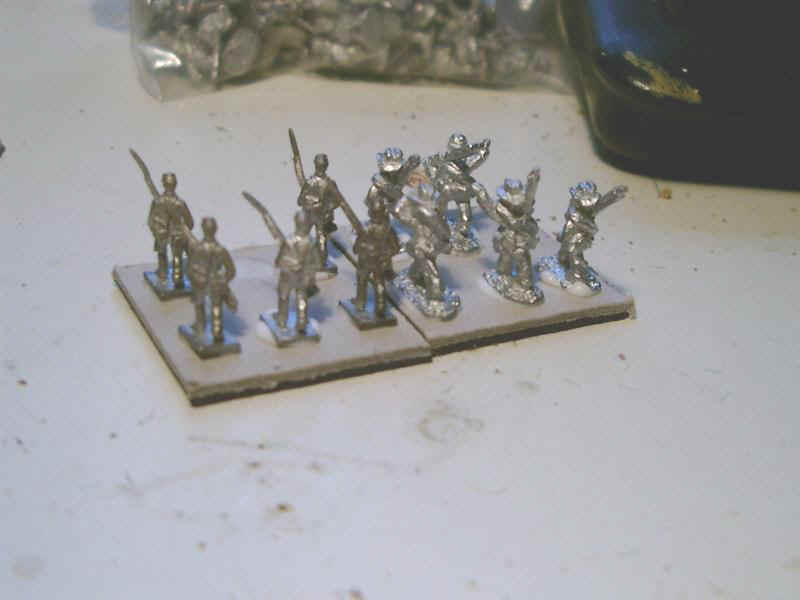 GHQ and Pithead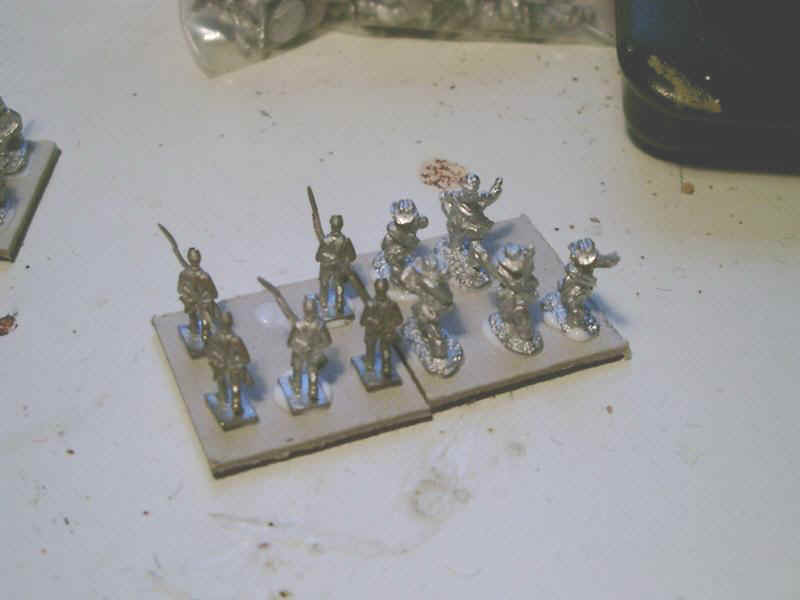 GHQ and Pithead
GHQ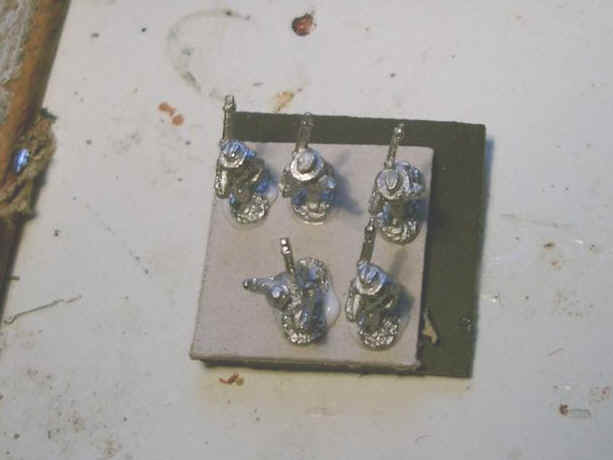 Pithead on 1" spacer
Minifigs Pithead GHQ
Minifigs Pithead GHQ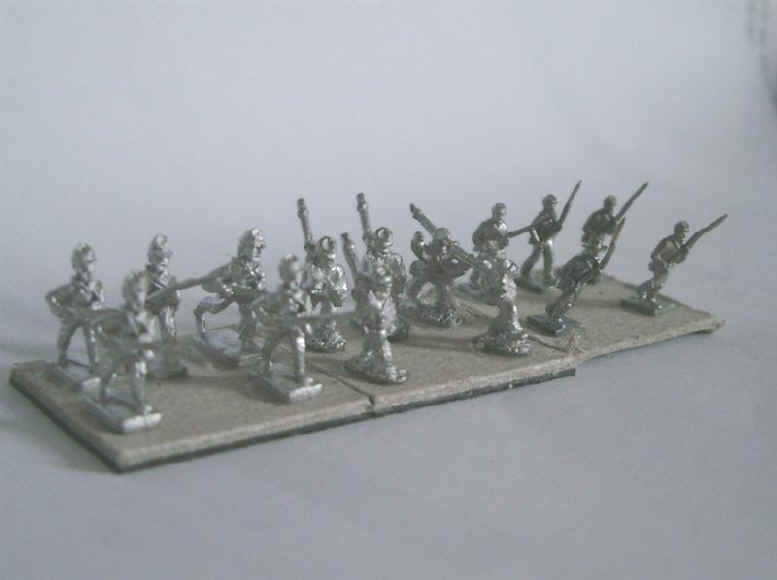 Minifigs Pithead GHQ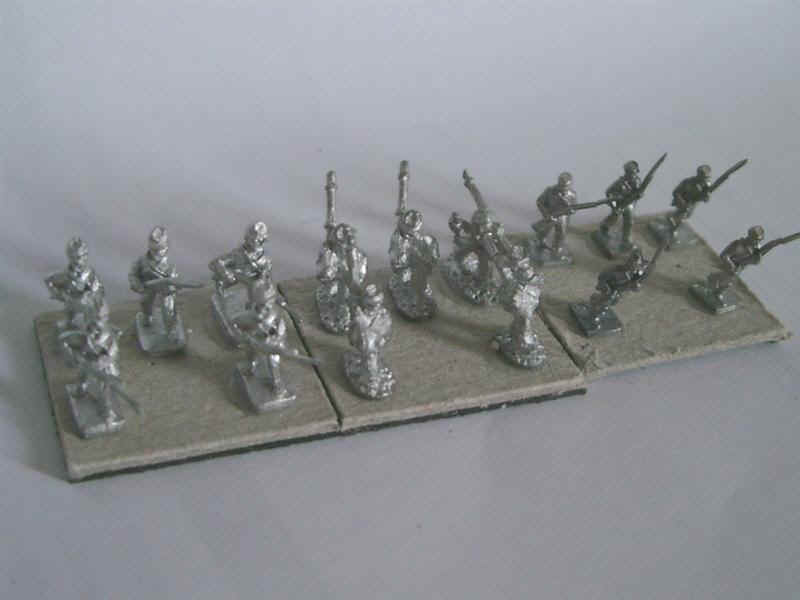 Minifigs Pithead GHQ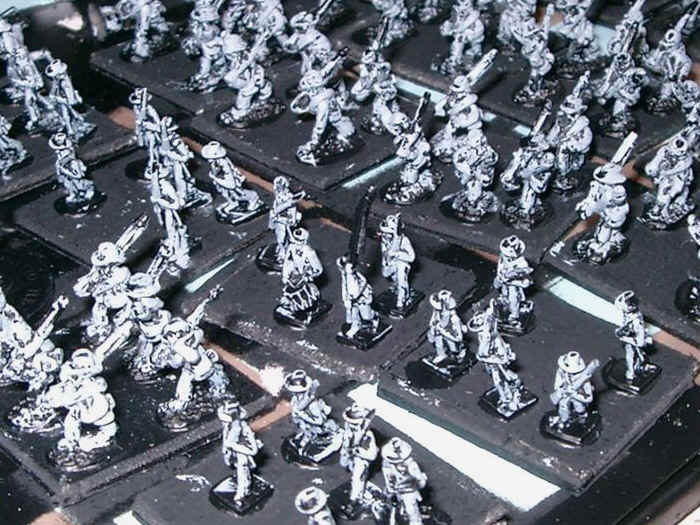 Undercoating
Minifigs Parrot
Minifigs
Pithead
GHQ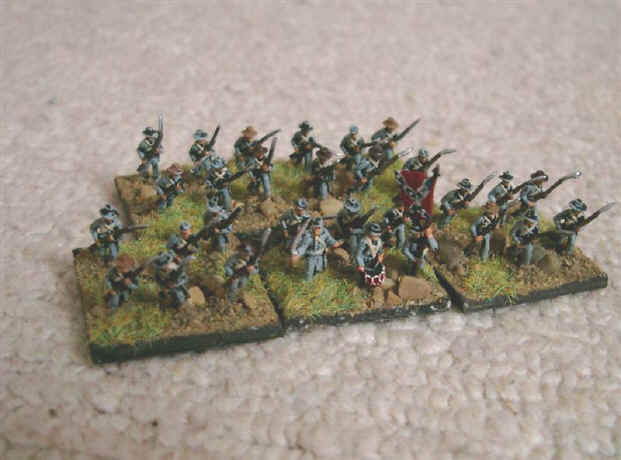 GHQ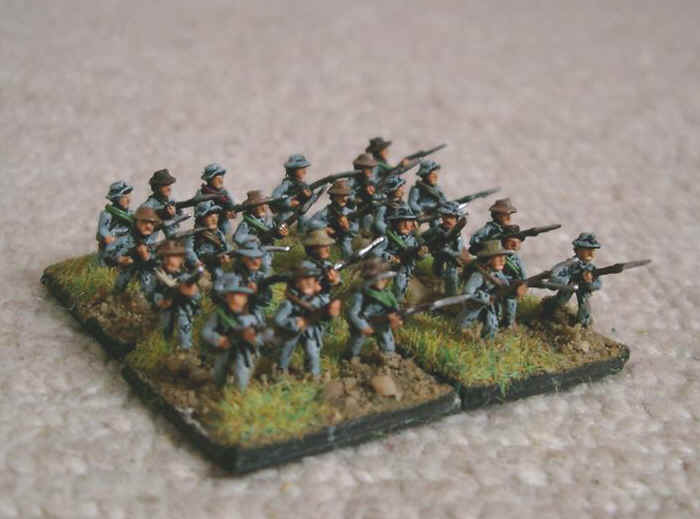 Minifigs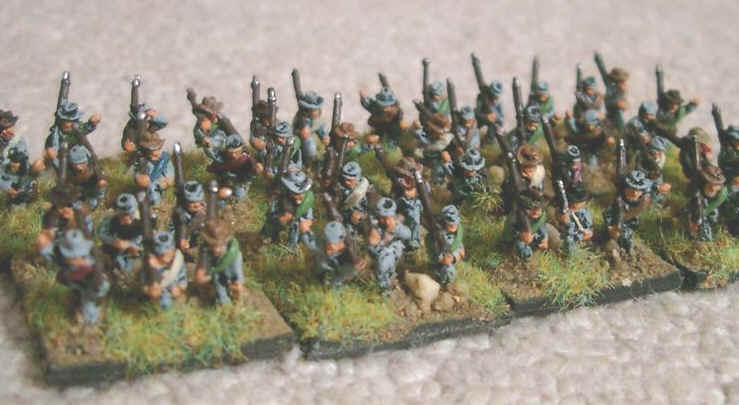 Pithead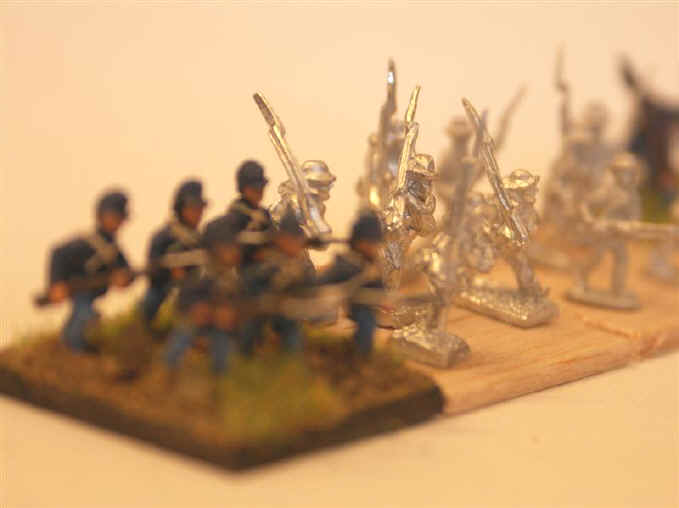 Minifigs & Pendraken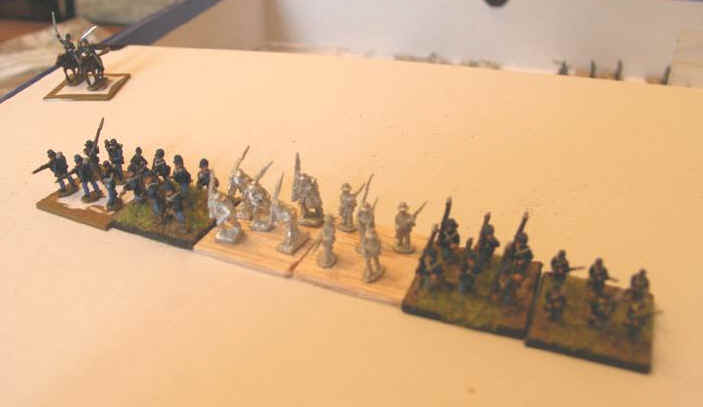 Magister Militum, Minifigs, Pendraken, Starfort, Pithead, GHQ
Magister Militum Minifigs
Minifigs Pendraken
Pendraken Starfort
Starfort Pithead
Pithead GHQ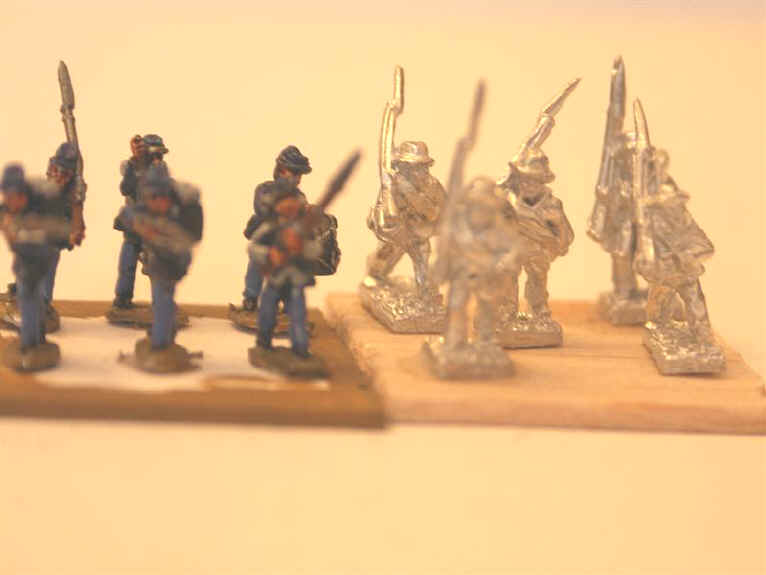 Magister Militum Pendraken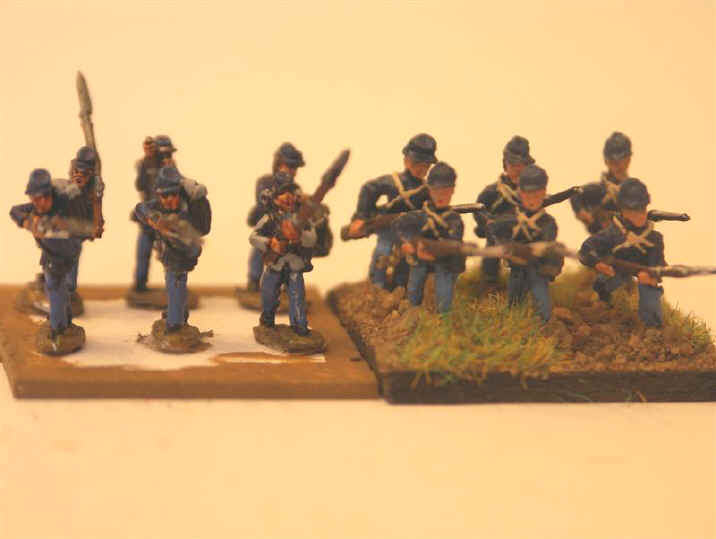 Magister Militum Minifigs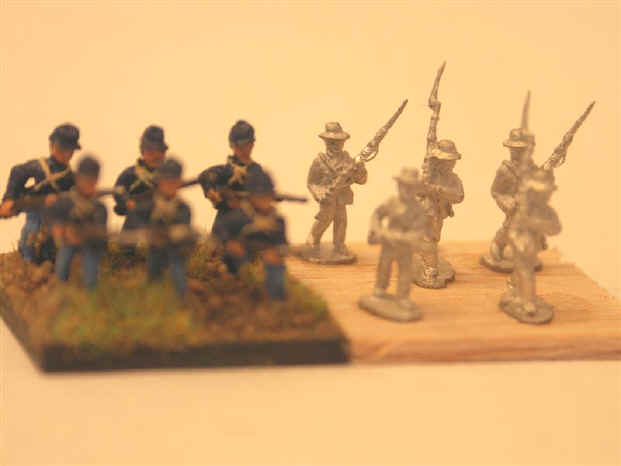 Minifigs & Starfort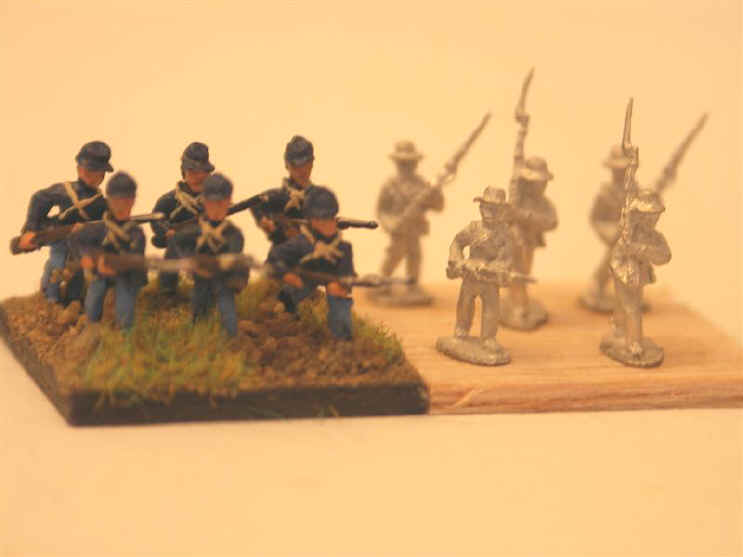 Minifigs Starfort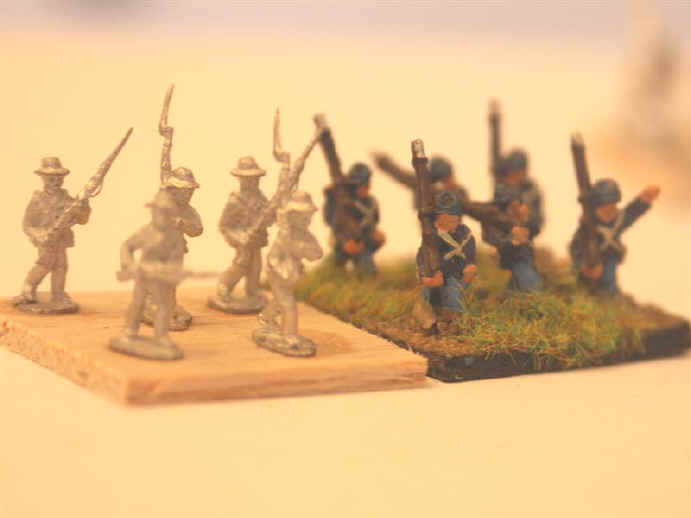 Starfort Pithead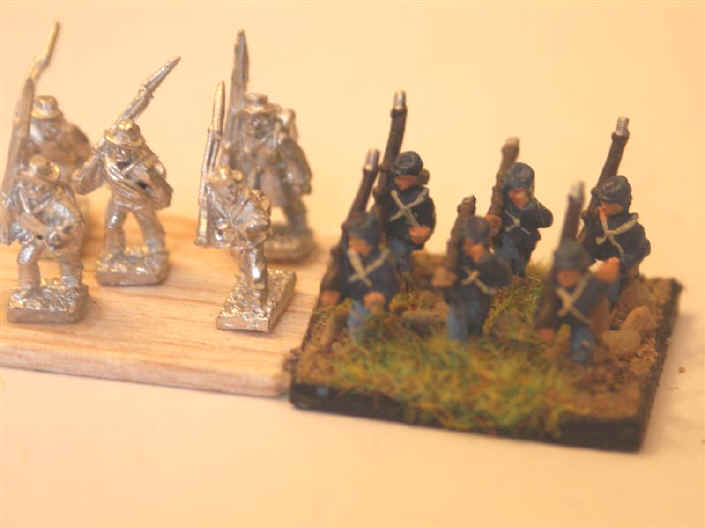 Pendraken Pithead