Cannes 2006 DBM tournament report
Cannes 2006
La Charge de la Garde !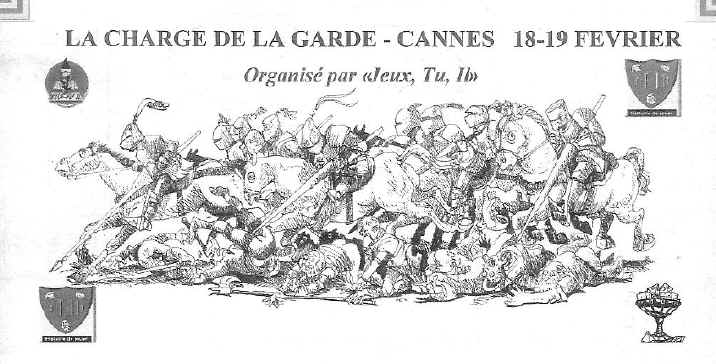 A half day off work and a traditional English lunch of fish finger sandwich at Heathrow all washed down with a couple of bottles of fine Australian wine had gotten us off to a flying start on the Friday. Some more wine on the flight, and a steak et frites on the Croisette and away we went….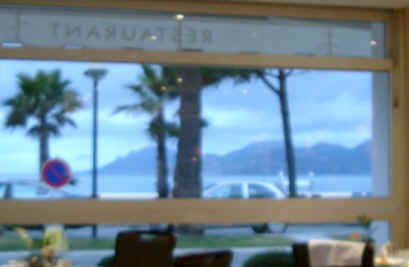 Morning dawned nice and early and following a cracking breakfast at the hotel as the troops strolled along the seafront, the sun was shining over the Mediterranean.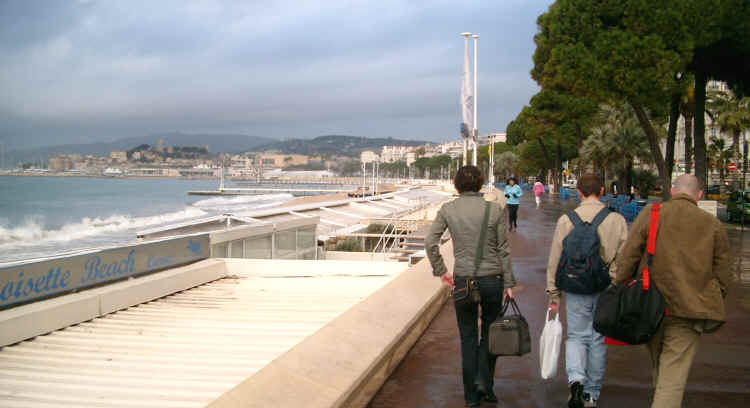 and it was Tournament Time!