Warlord Games & Others ECW Painted Figures
The last few of my TYW Imperialists are now finished.
This site has several pages of these photos;
The figures are a mix of Warlord Games plastic figures from their Renaissance figure sprue, plus Dragoons from Dixon, generals from Perry and Warlord
If you like the look of these, you can get some yourself on my Warlord Games UK ECW eBay Auction page, or the very similar US ECW eBay Auction page
All have been done with Army Painter Quickshade applied to them.
The bright paper TYW flags come from Battle Flag.com, with the fabric ECW flags from Solway (SCM) Flags
. I think I prefer the Battle Flag ones, but they are a bit "apples and oranges."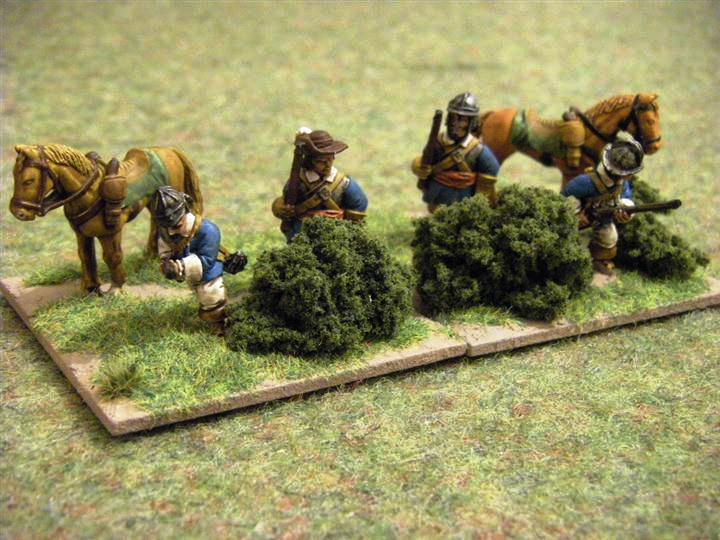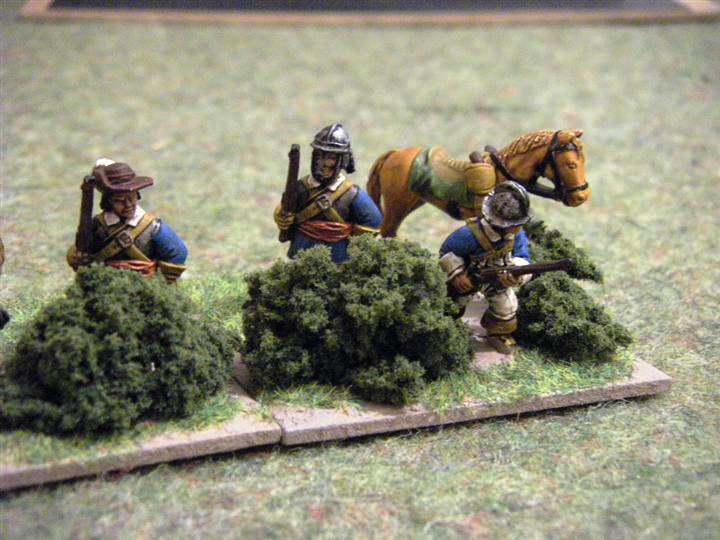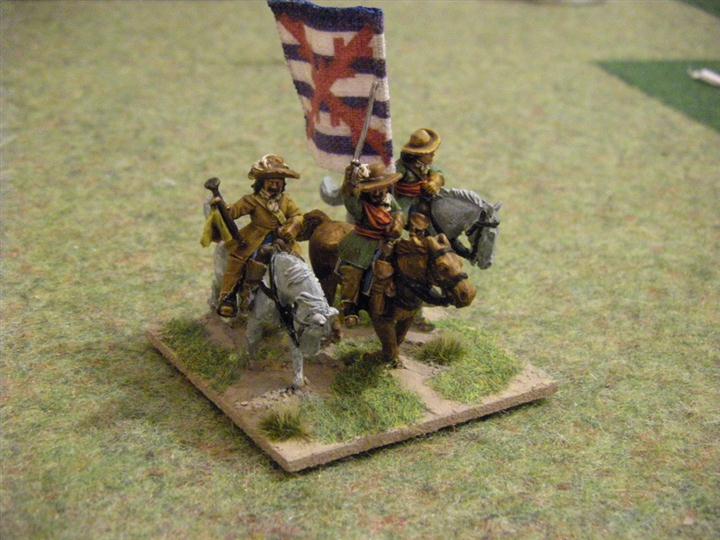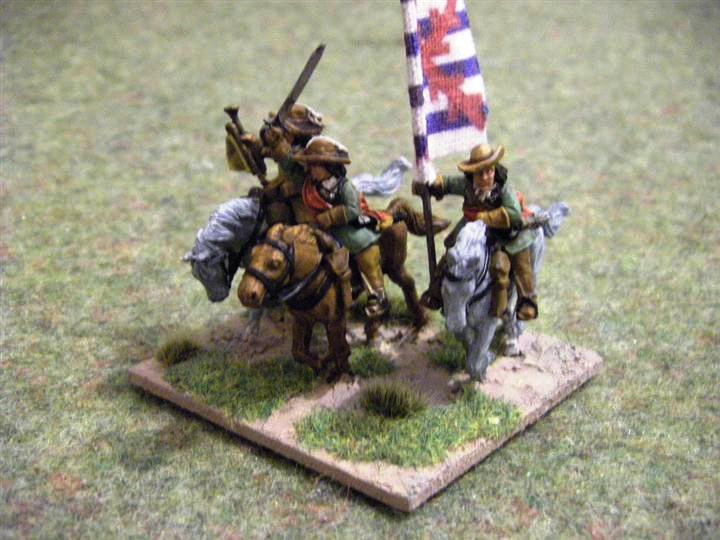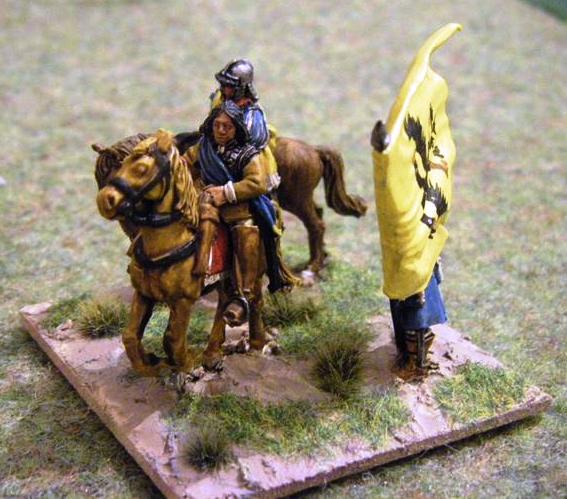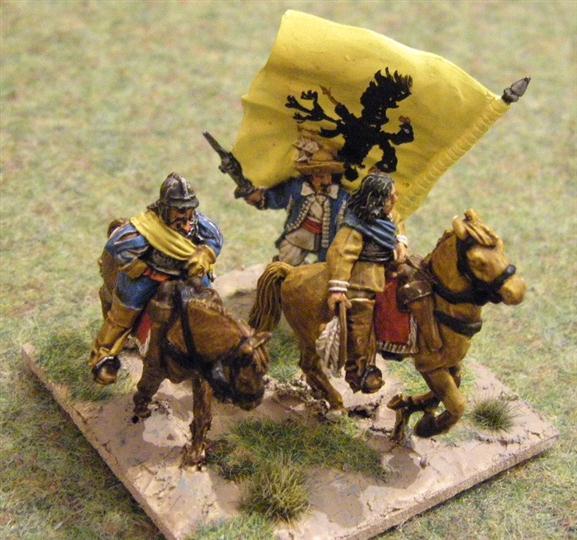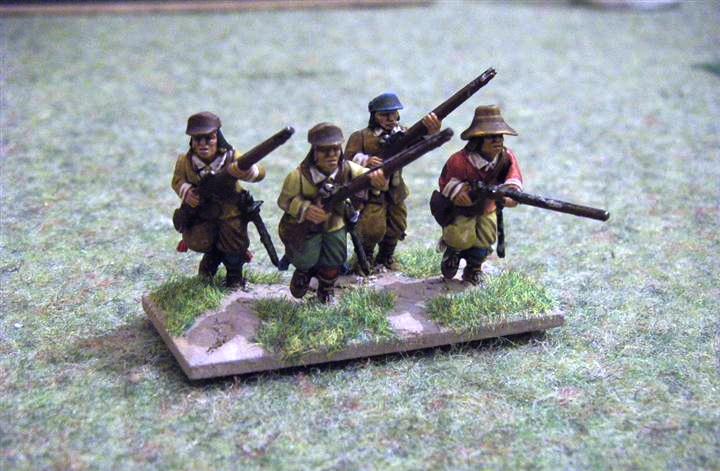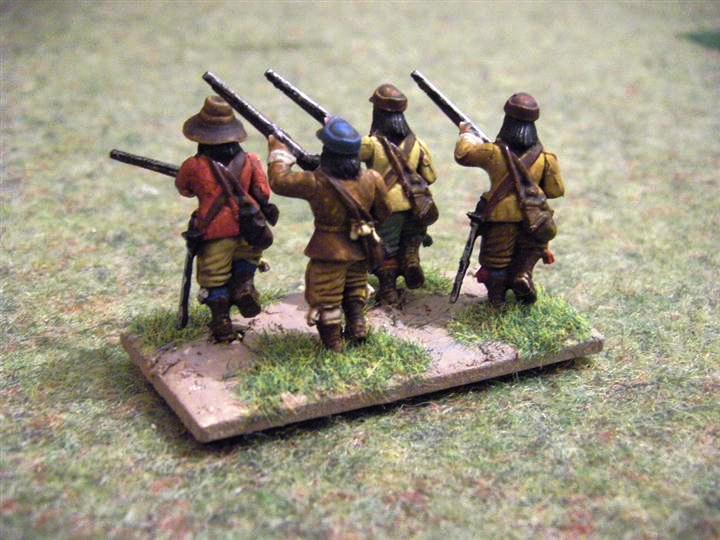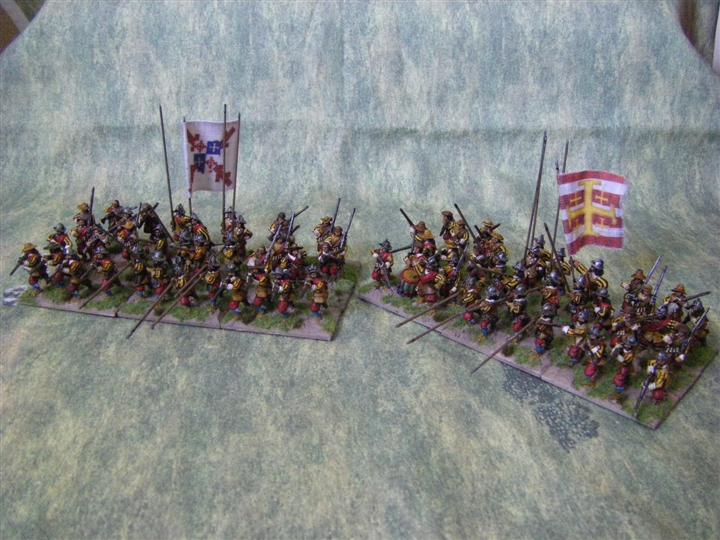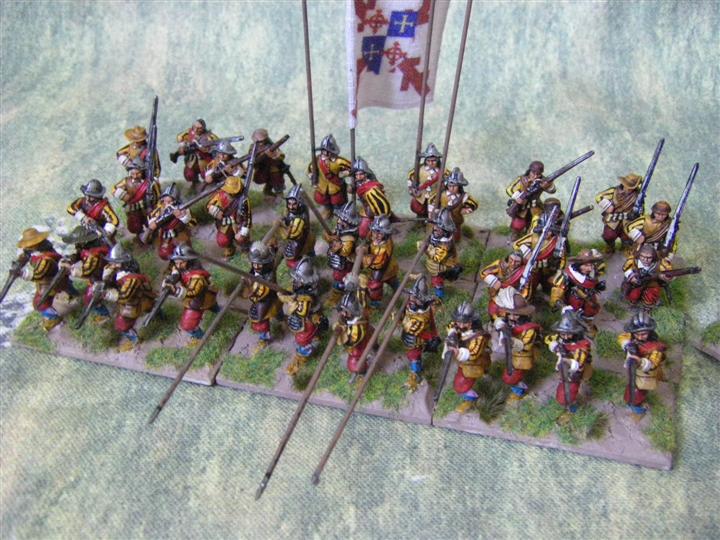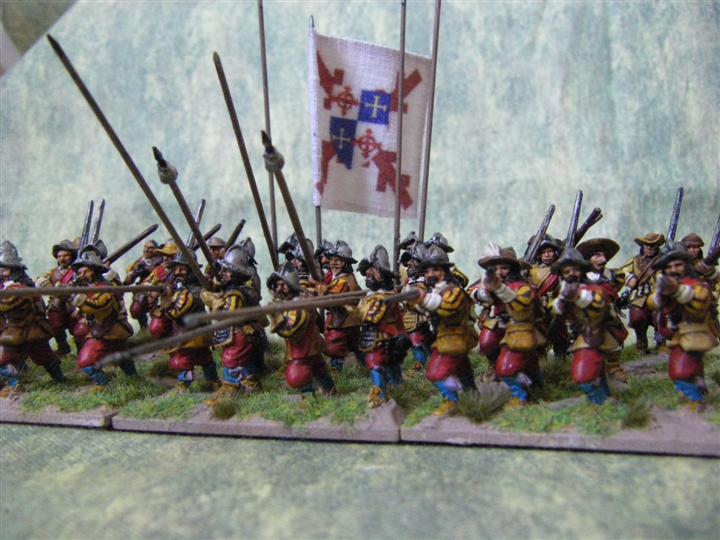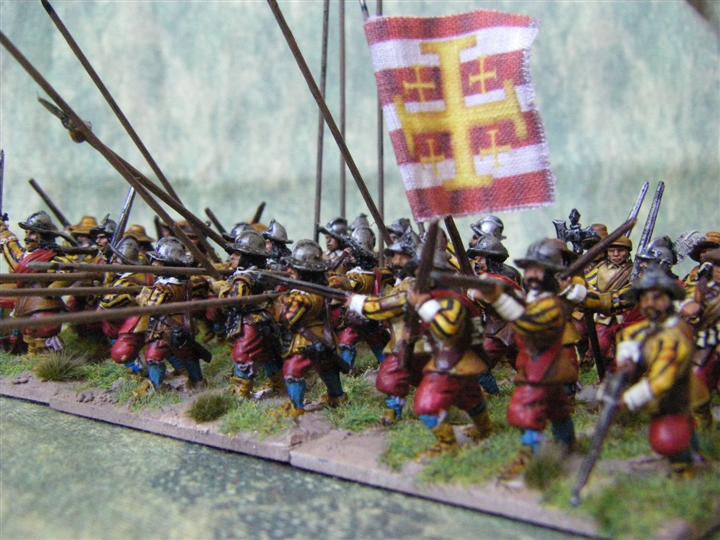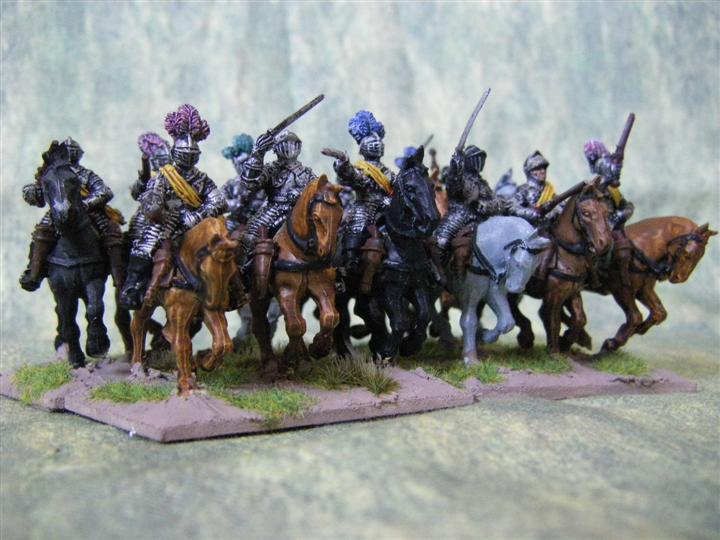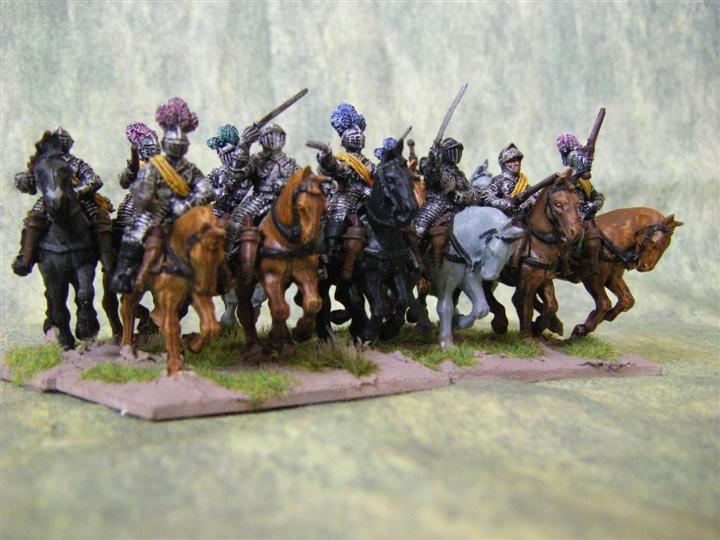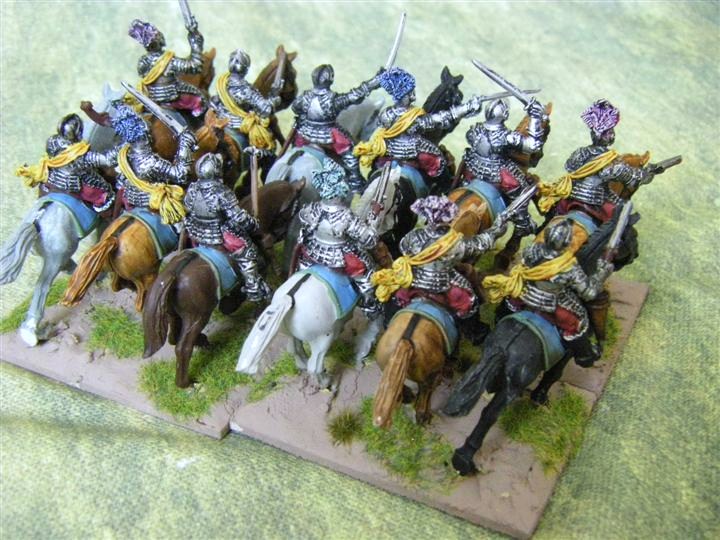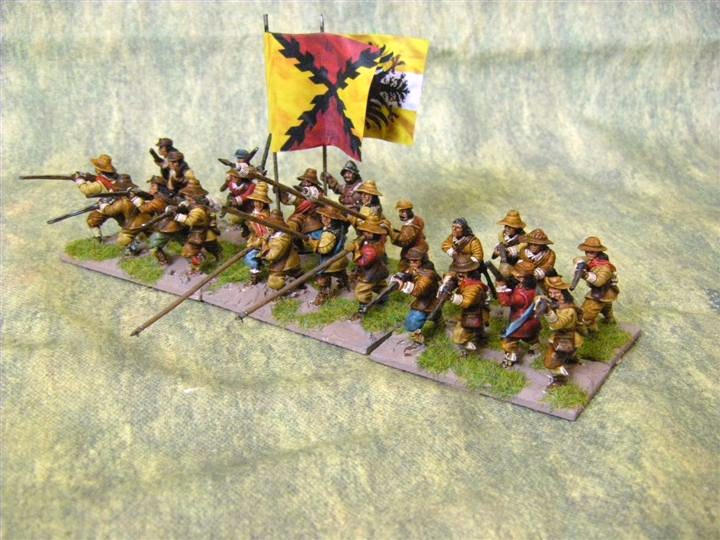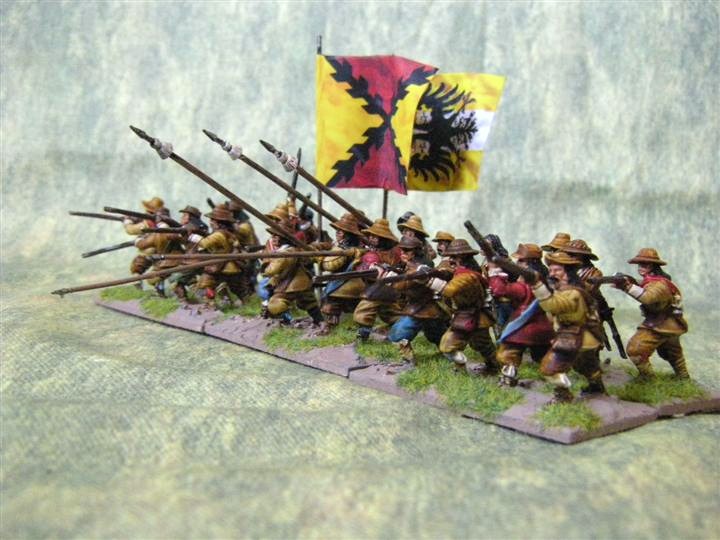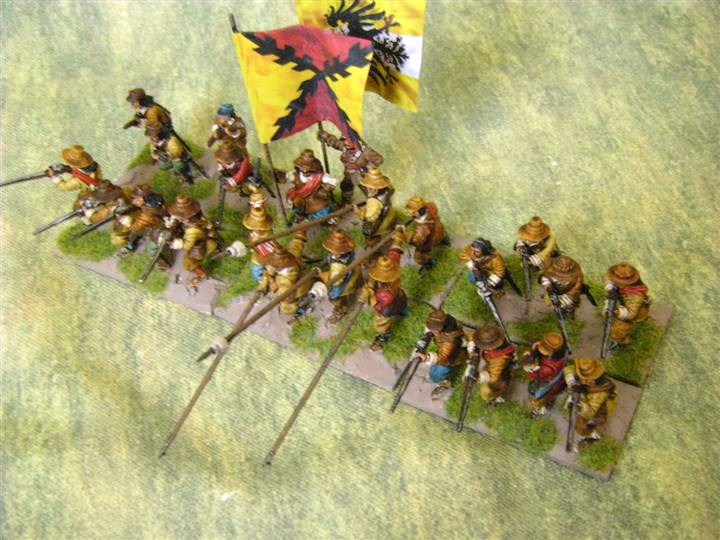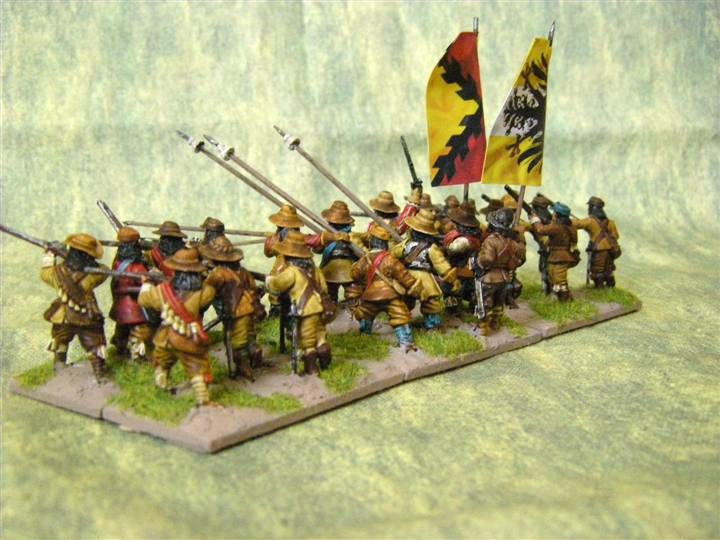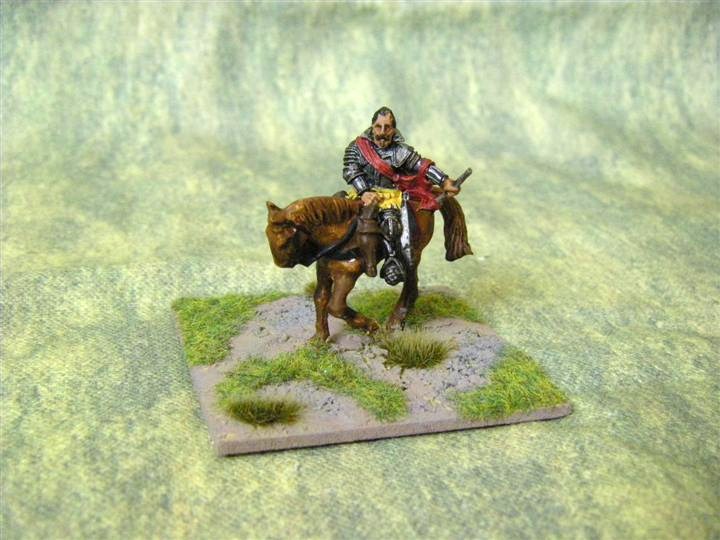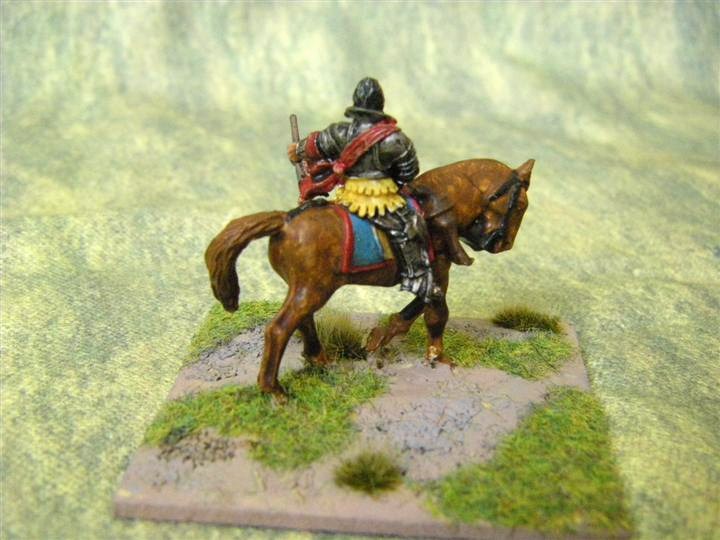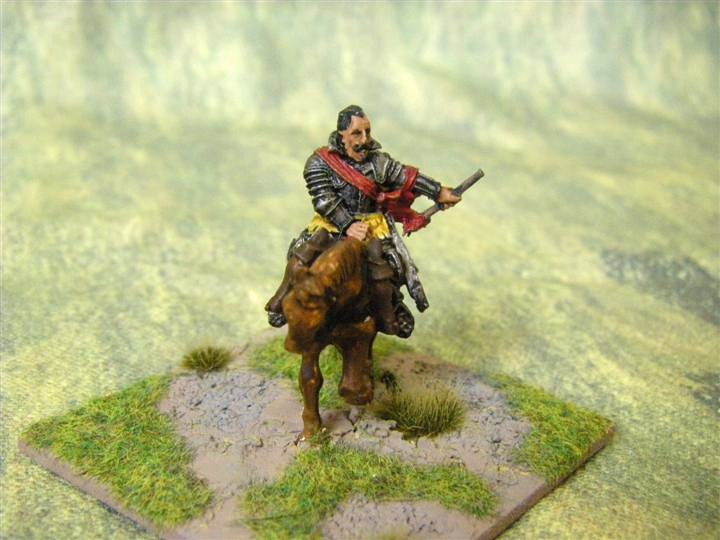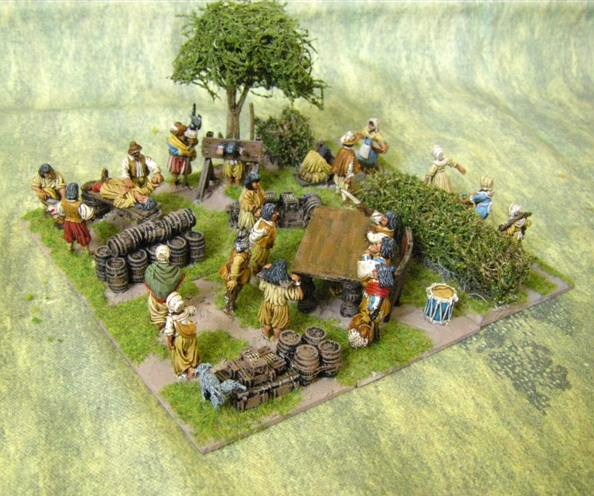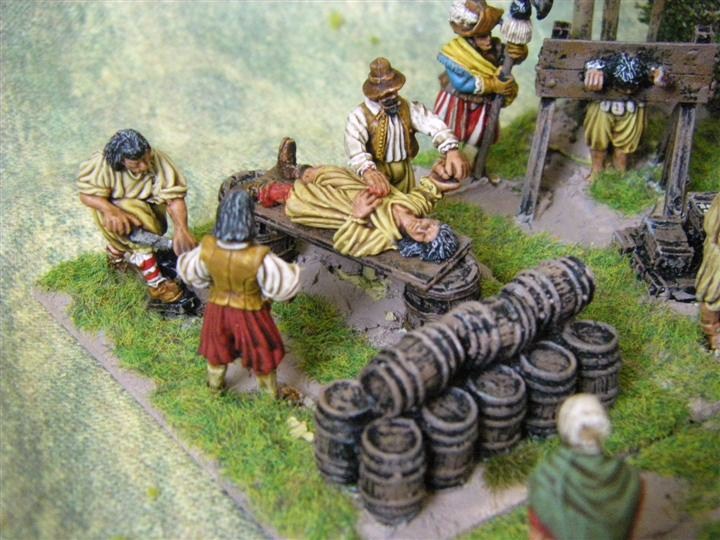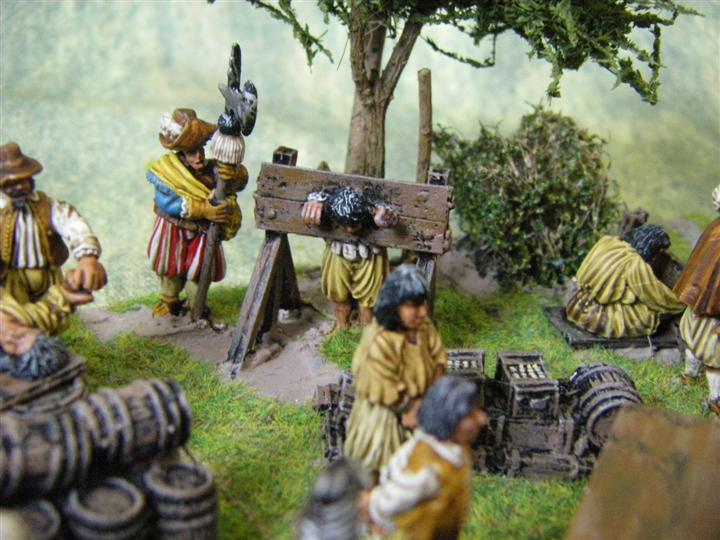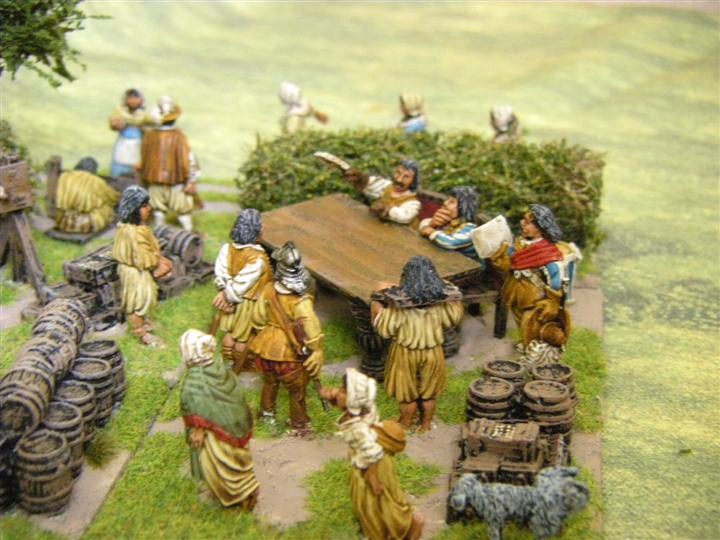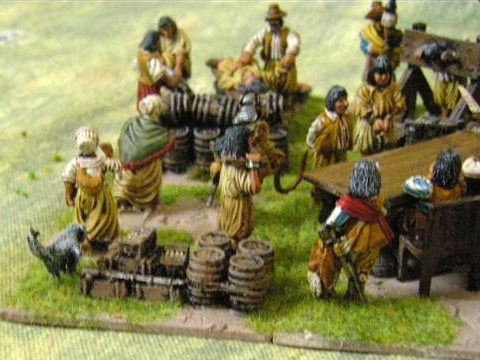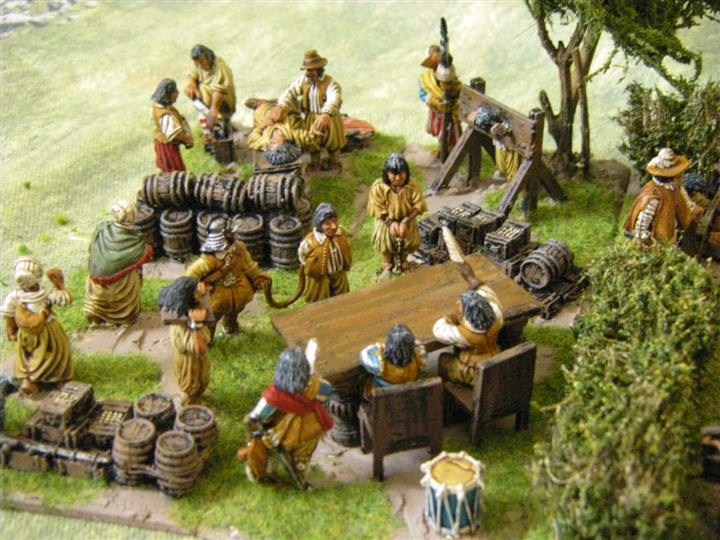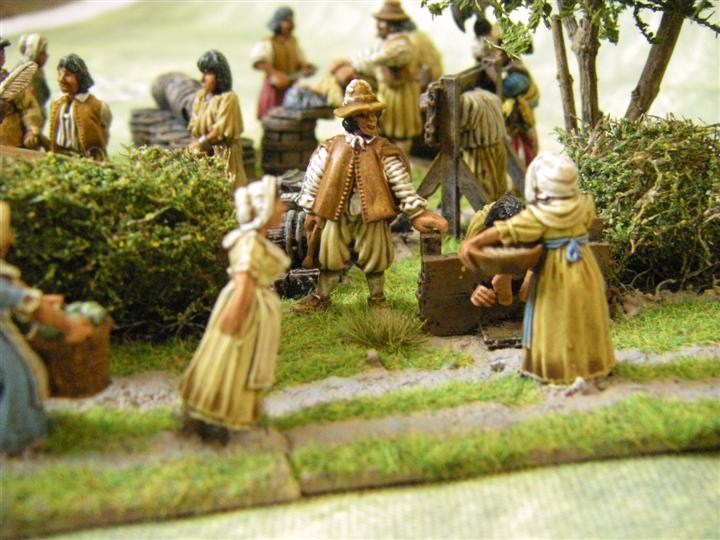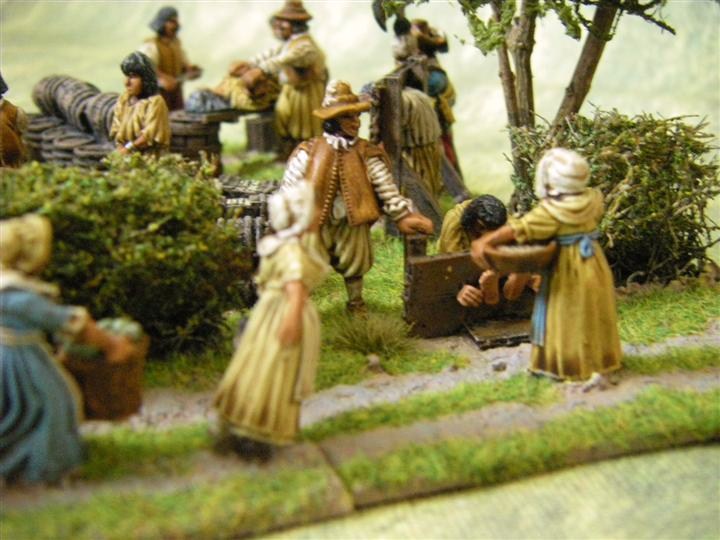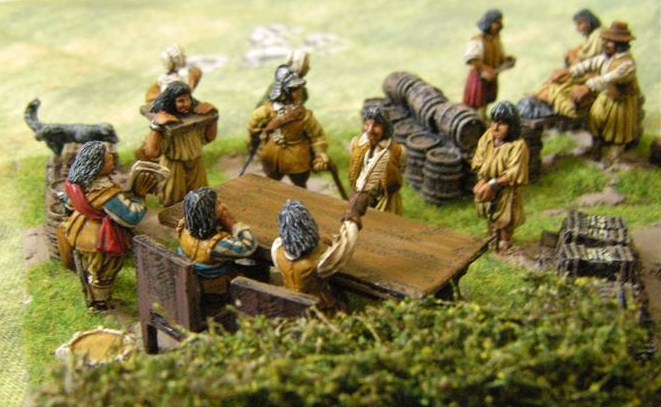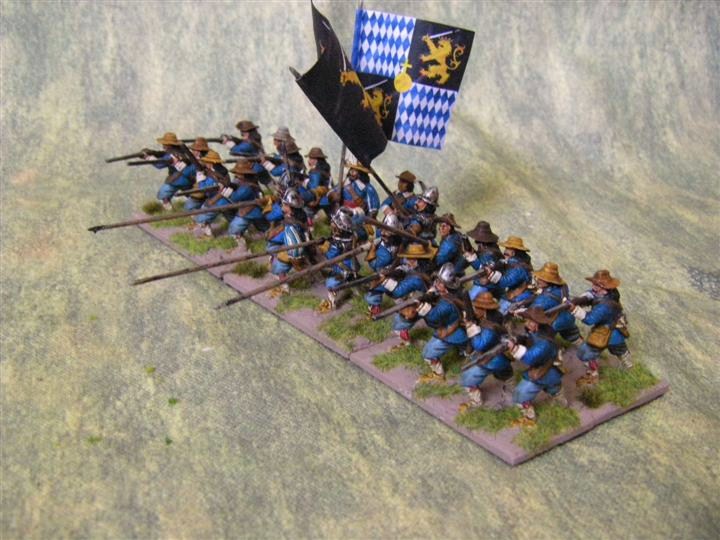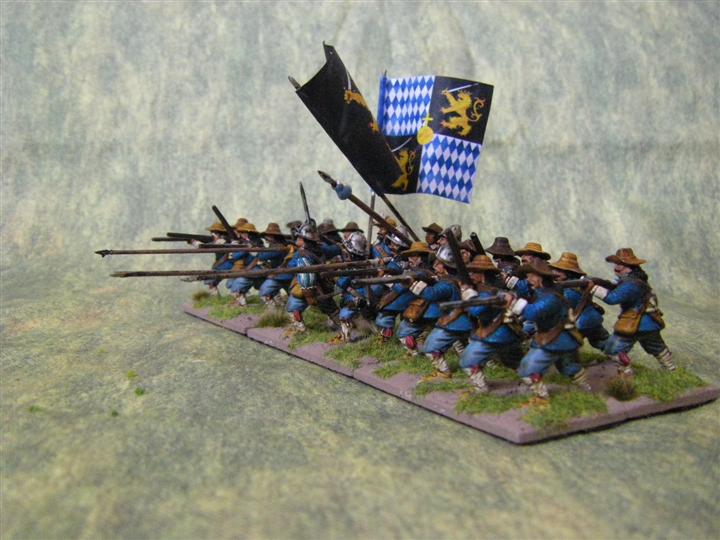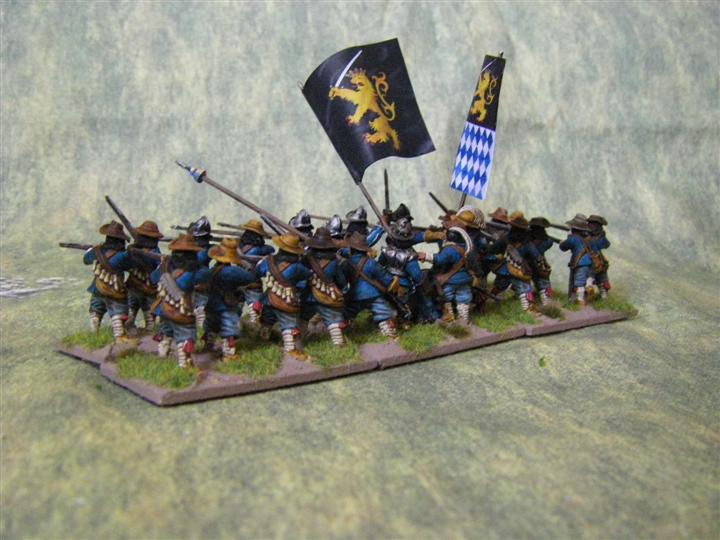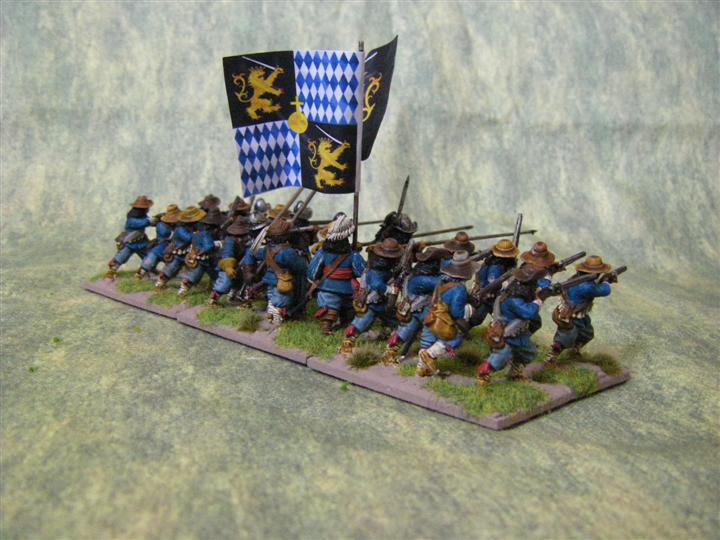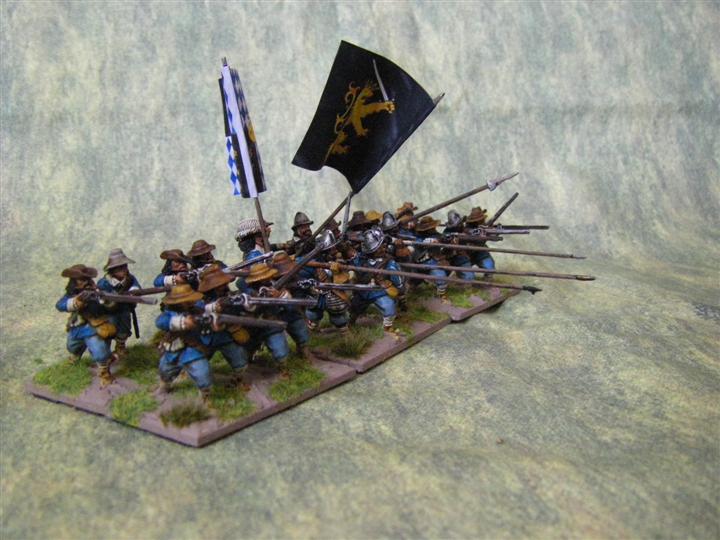 ---
---
FoG Renaissance out
It has the buggy bits from FoG Ancients ironed out, and with less skirmishers and more people shooting in the Renaissance era, it is a lot more fun as it's about beating your opponent by removing bases rather than making them fail reaction tests!
Order on Amazon here