The Tibetans in action at The Brixham Classic 2022
High Steppe Nomads go hunting fish and chips
Game 1 Tibetan vs Conquistador Taxacalan
Game 2 Tibetan vs Goryeo Korean
Game 4 Tibetan vs Ilkhanid Mongol
At the end of 2022 a hale and hearty band of pirates washed up yet again on Brixham in South Devon for some unserious ADLG action. As has now become traditional I elected to use a rather sub-par army that had not been placed on table before - this time The Tibetans in an Eastern/Asiatic and South American Nonsense 15mm period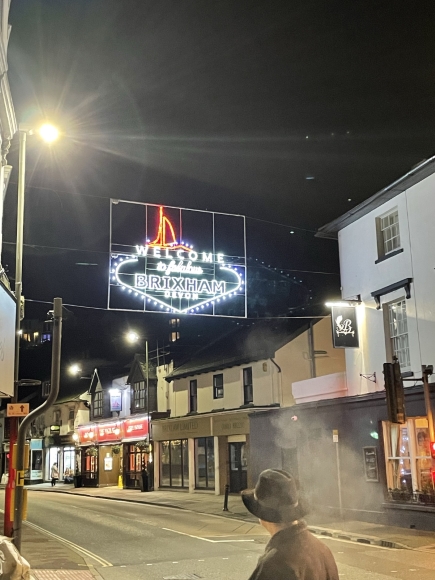 Brixham was ready and waiting with the decorations already out for the return of the Brixham Classic
The army was a cobbled together and the list ended up as a bit of a mess to be honest. I started off with the intention of using a load of Cataphracts I'd had sitting in a drawer for years, but this clarity of thought was iteratively watered down with every pass at writing a list as I tried to squeeze in more and more other troop types at the expense of what the army was actually good at (hint: Cataphracts). The final straw was the inclusion of some unnecessary and list-imbalancing Heavy Artillery, after it'd done quite well at a previous event a month or so earlier as part of a far less mobile army.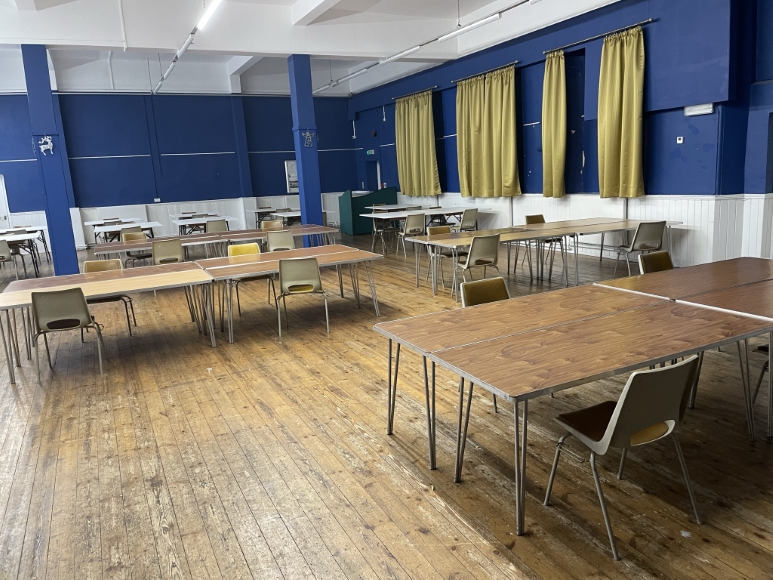 The venue, poised and ready for the onslaught of wargaming excellence
So, with that all fully dealt with, onto the 5 video format games, in which I attempt to talk you through what exactly went wrong with this somewhat flawed plan !
---
Game 1 vs The Conquistadores
---
---
Game 2 vs Goryeo Korean
---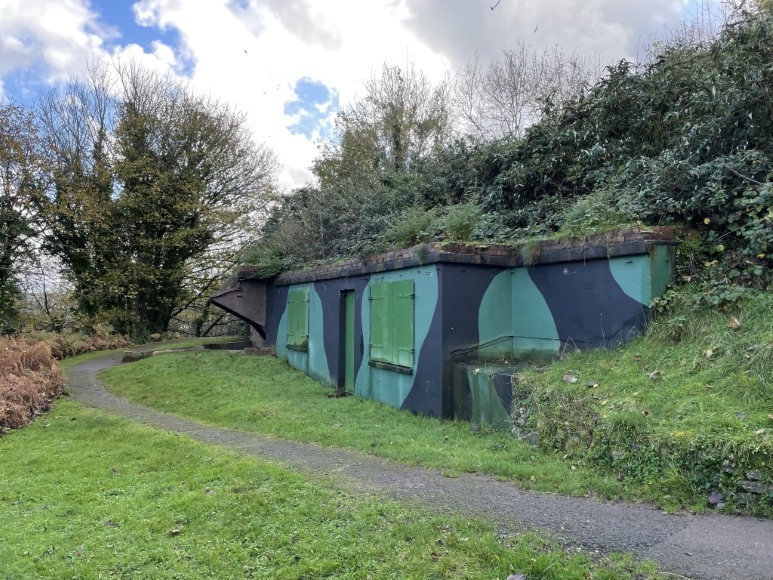 A WW2 bunker, overlooking Torbay in Battery Gardens, Brixham - we managed to find it this year in our pre-event coastal trek, having missed it totally in previous trips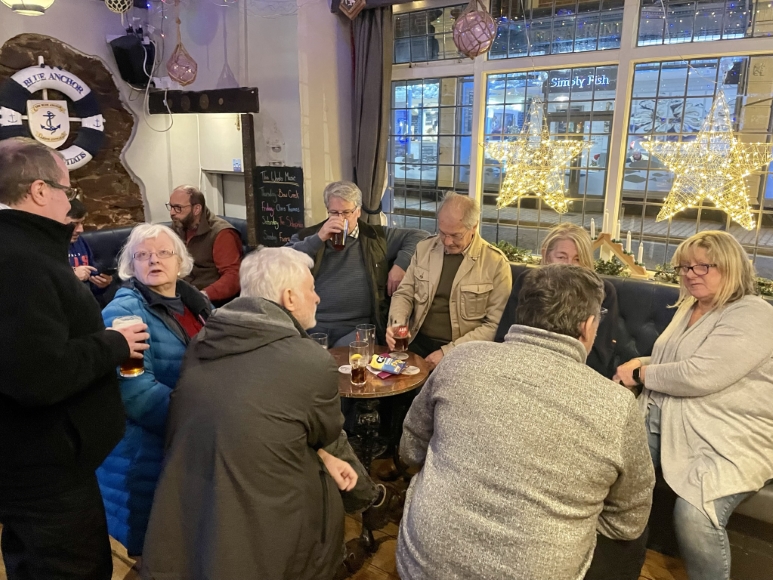 Most of the competition met in the Blue Anchor, Brixham's most Piratey pub, on the Friday evening before kick-off
---
Game 3 vs The Kushans
---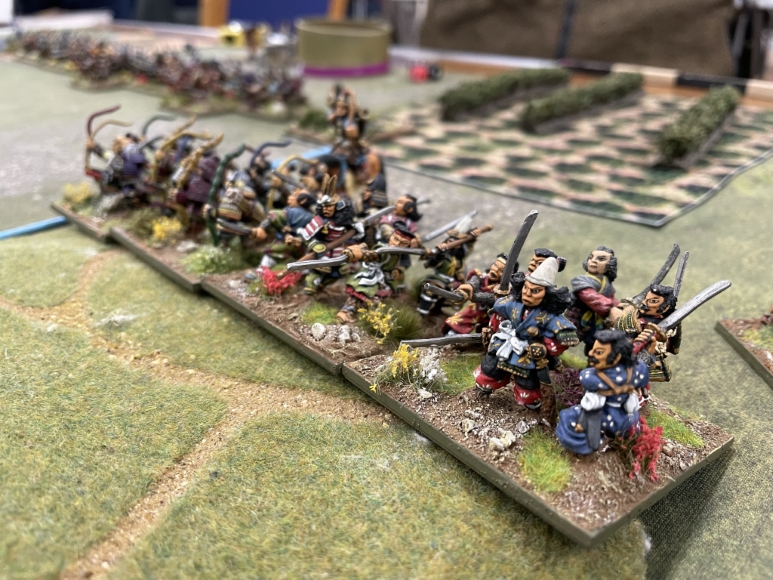 Plenty of great 28mm armies were also taking part in the bigger scale toys competition too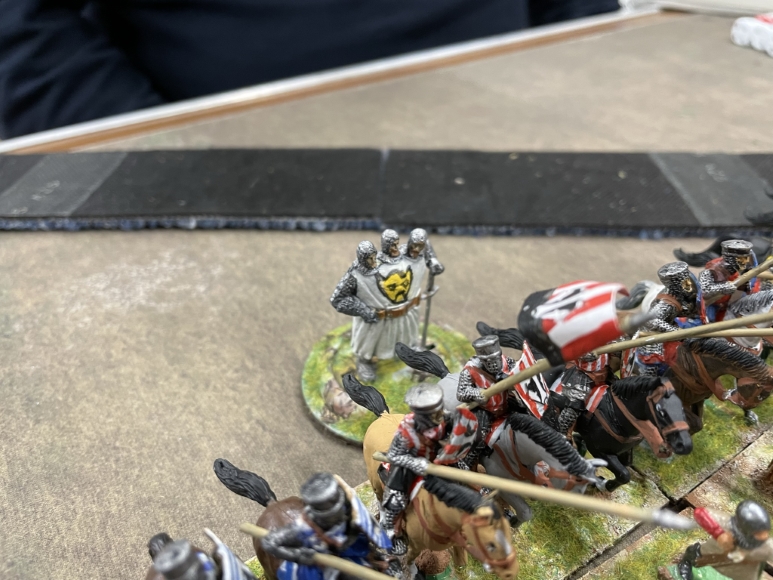 Some of the High Medieval armies drew upon a number of different literary and cinematic sources
---
Game 4 vs Ilkhanid Mongols
---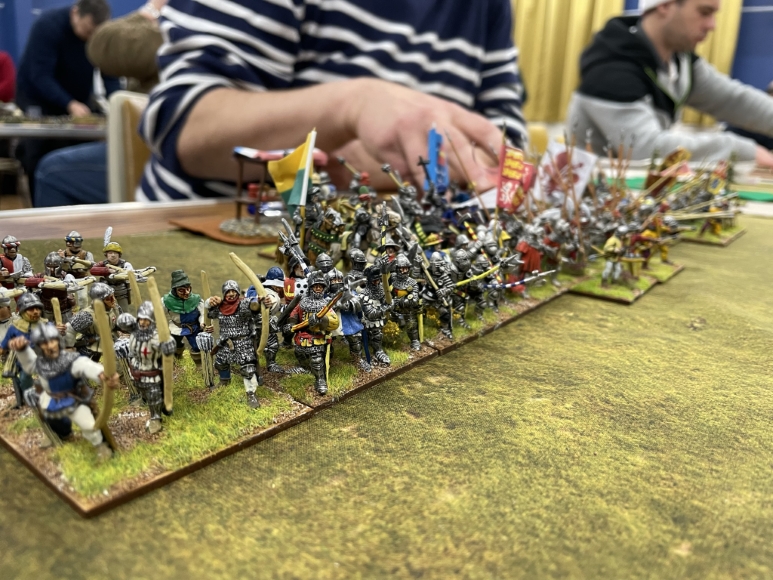 Heavy metal was the theme of the day for many of the 28mm competitors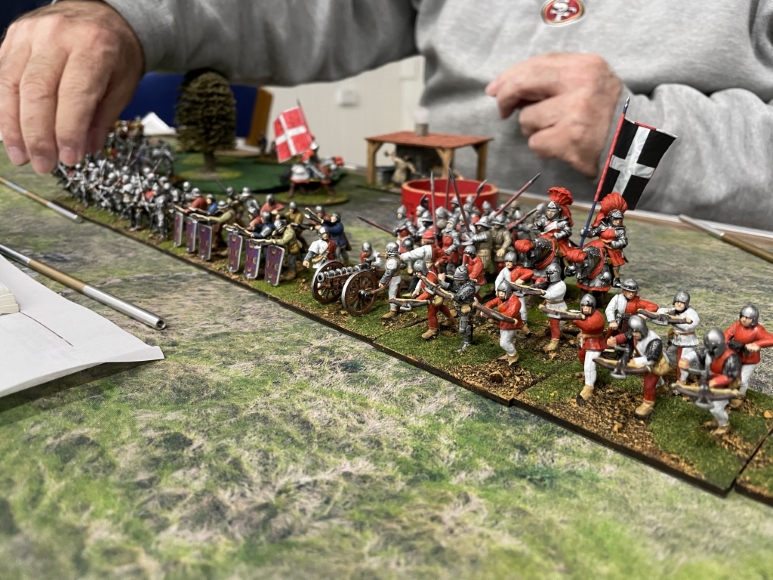 More lightweight Perry plastic figures were also in evidence on many tables
---
Game 5 vs The Tupi
---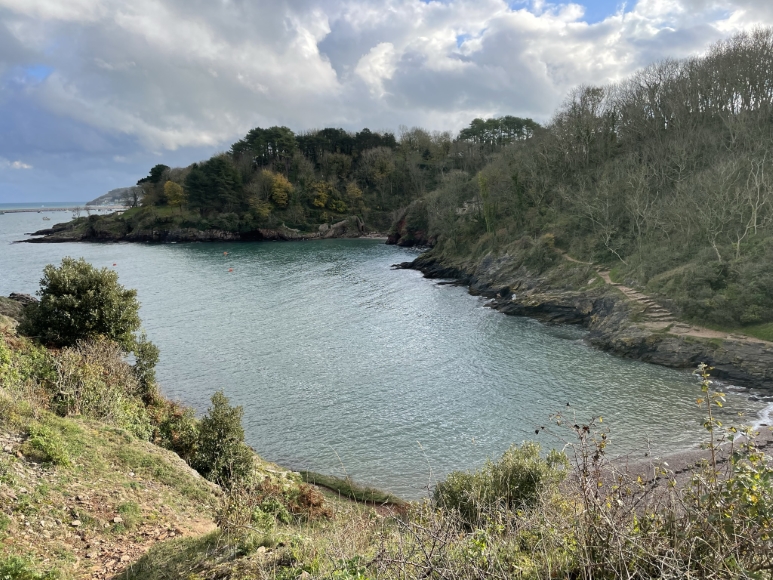 Proof that some of us did also manage to fit in a coastal walk or two in the week before the event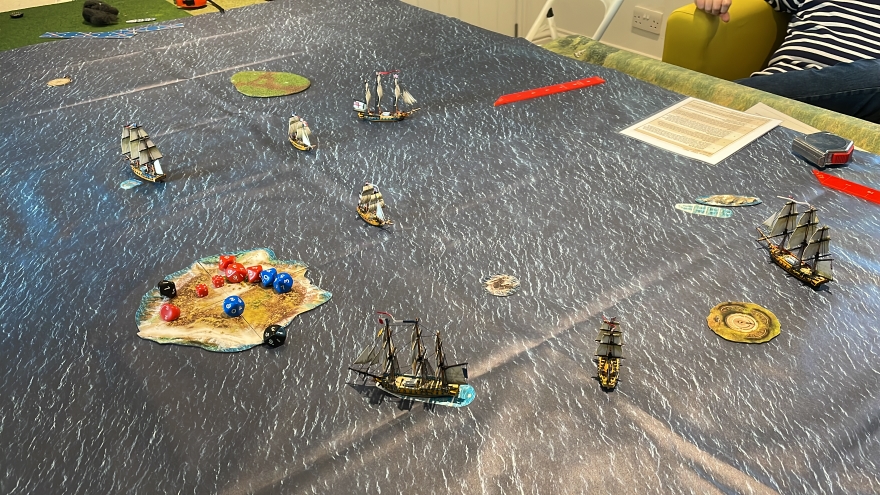 Keeping with the nautical theme and location, some Black Seas was also played that week
The lists for the Tibetan and the other armies from all of these games at The Brixham Classic can be seen here in the L'Art de la Guerre Wiki.
Post Match Summary from the Tibetan Commander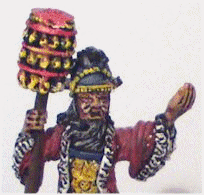 Well, let's just say that could have gone better. At least the rest of the event seemed to go swimmingly, with a few days of games beforehand as well down by the coast
Perhaps the nearness of this sea thing put off my high steppe-dwelling cavalrymen, and meant they were always distracted by the novelty of seagulls and a diet mostly comprised of fish?
Anyways, getting cataphracts on table was a nice thing to do, and putting them back in the drawer was almost as satisfying as taking them out I guess
I must now retire to my captains cabin with a pint of Jail Ale to work out a better list..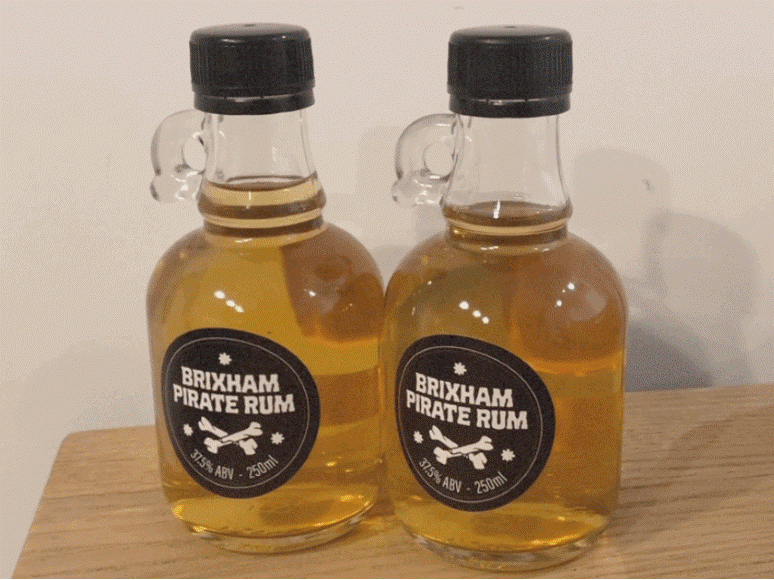 The prizes for the players finishing bottom in the 28mm and 15mm pools - a fate I just about avoided
Hannibal's Post Match Analysis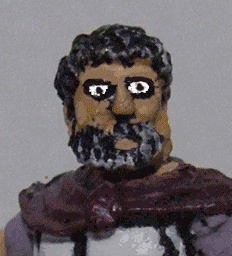 You hapless landlubber, shiver me timbers what a hopeless list that was utterly unsuited to the possible range of opponents, and played incompetently to boot!
You'll be walking the plank me hearties for sure when we keelhaul ye for that idiocy. If yer list has a strength, play to that strength don't dilute it like it's cheap grog for the cabin boys!
Arrrgh! A more piratical scourge of god than I would condemn you to a stint in Davy Jones locker, but instead I will inflict the M5/M4 on a wet December Sunday evening upon ye as pennance
I am just glad we will possibly never see this army again - unless you try to rehabilitate it through sheer bloody mindedness somehow at some future date. That will be something I shall avert my gaze from for sure ye scurvy dog!
Sunset over the town and harbour
That's the end - so why not go back to the Match Reports Index and read some more reports?
You may also like....
View My Stats for My Match Reports Pages